Valmagne Abbey (fr. Abbaye de Valmagne) is a former Benedictine monastery located near Villeveyrac, Hérault, in south-central France. It is a designated historic monument. The abbey of Valmagne is one of the most beautiful Cistercian abbeys in France but also one of the oldest vineyards in Languedoc.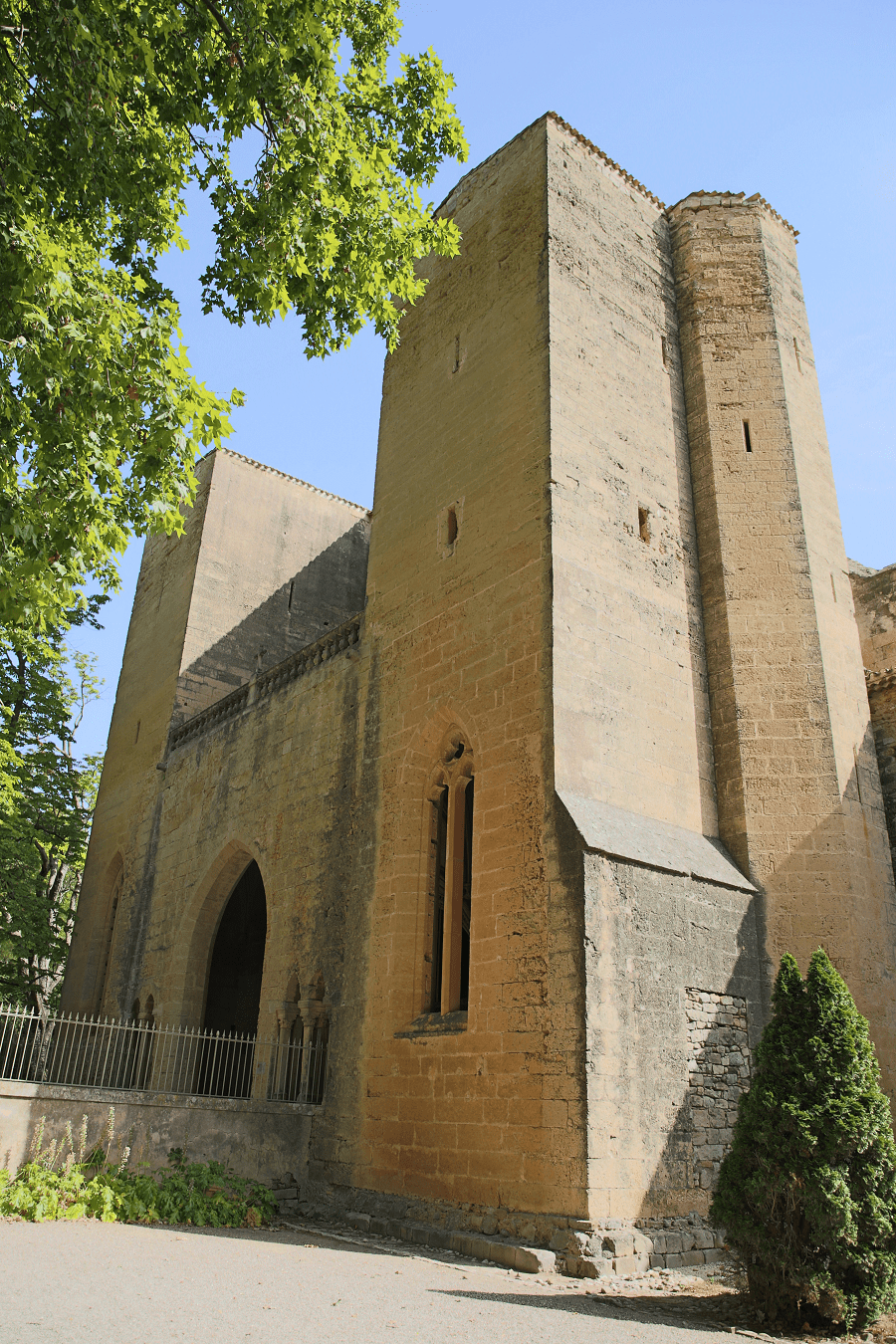 Valmagne Abbey was founded in 1138 by Raymond Trencavel, Vicomte de Béziers, with monks from the Benedictine monastery of Sainte-Marie d'Ardorel near Albi. In 1145 the second abbot, Pierre, requested that the abbey be placed under the authority of the Cistercian movement. Trencavel opposed the request but in 1159 Pope Hadrian IV affirmed the affiliation and the abbey took on the law of Saint Bernard, as a daughter house of Bonnevaux Abbey.
The vineyard of the Abbey of Valmagne dates back to 1139.
When the Cistercian monks were looking for a location to install a new abbey, they relied on three criteria: access to water, absolute calm and great terroir.
Their knowledge of the land had proven its worth in Burgundy: Chambolle-Musigny, Clos Vougeot, Romanée-Conti came from the work and talent of the monks in the 12th century.
Working hours of the Abbey
FROM SATURDAY 14th of APRIL TO MONDAY 30th SEPTEMBER :
Open every lunchtime (except Monday).
In July and August, open in the evenings for concerts and nocturnal tours.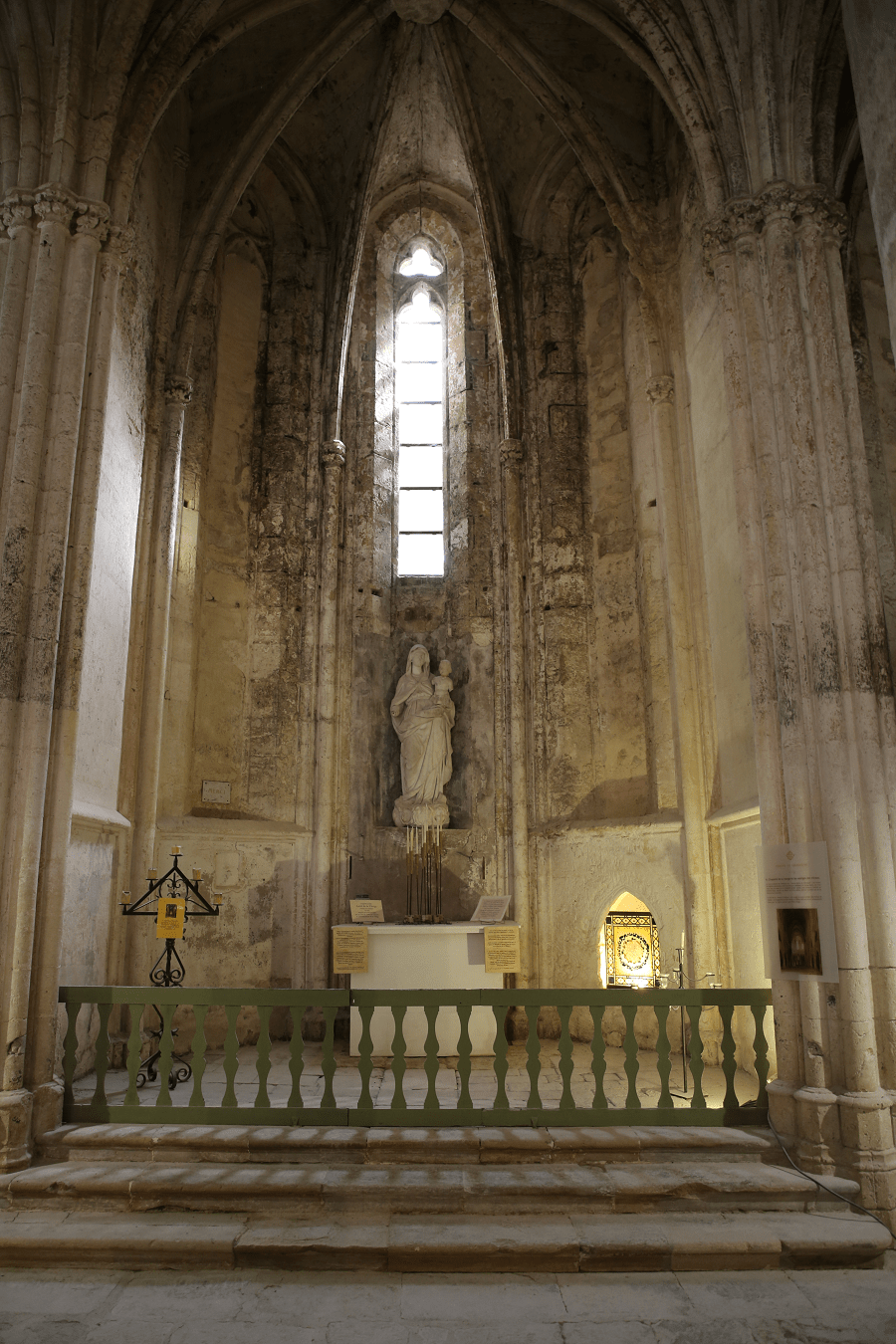 Wine testing
Wine tasting from Tuesday to Sunday from 10h to 19h.
Closed on Mondays, except Mondays in July, August and September.
Restaurant "Ferme Auberge"
Open every lunchtime (except Monday).
In July and August, opening during concerts and nocturnal visits.
FROM OCTOBER 1 TO APRIL 15
Abbey tours and wine tasting: Tuesday to Saturday from 2pm to 6pm.
Sundays and Holidays and bank holidays: from 10am to 6pm.
Closed on Mondays.
Address: Route de Montagnac, 34 560 Villeveyrac
Coordinates: 43°29′12.97″N 3°33′44.19″E