Aeroscopia is a French aerospace museum, located at the north-western edge of Toulouse, in the commune of Blagnac. It was opened on 14 January 2015.
The exhibition hall is 100 m long, 72 m wide and 23 m high, for an area of 8,000 m2. The metal frame consists of a three-dimensional steel tube trellis weighing 300 t manufactured by the Spanish group Lanik.
The cover is provided by zinc sheets crimped together. Its structure has been planned to receive a possible extension when funding allows it. The North tarmac, the new building and the visit of the A380 have been open to the public since March 14, 2020.
Collection
Aircrafts
Super Guppy, Concorde, A300, A320, A340, A380, Antoinette barrel, Dassault Falcon 10, Corvette, Saab Draken, SEPECAT, E-fan, SA 226, Cricri, Vought F-8E, ATR 42, ATR 72, Transall…
Helicopters
Scale models
Beluga, Dewoitine D.7, SE 161, SE 212, SE 2410, Caravelle, A400M, A300, A310, A320, A330, A340, A350, A380, ATR 42, ATR 72…
Lego sets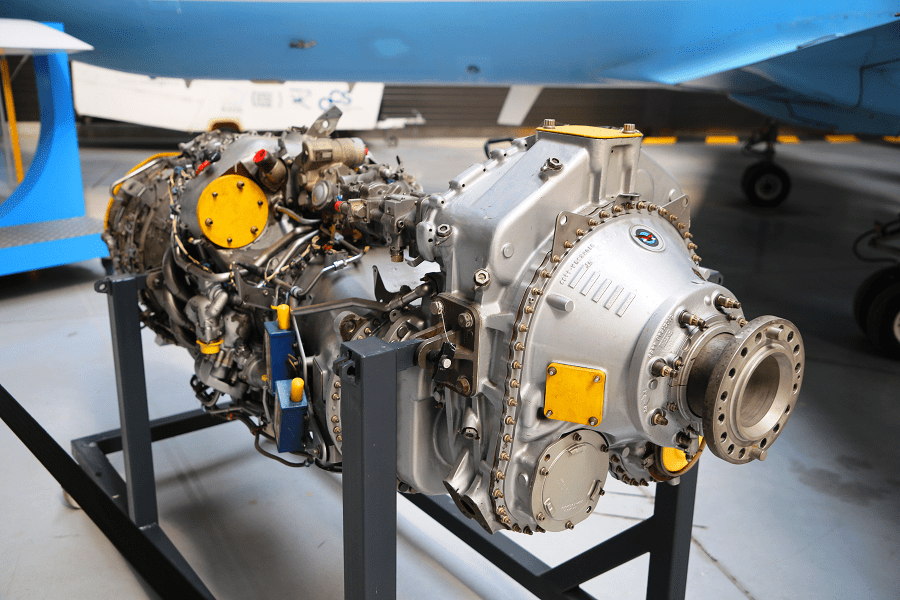 Working Hours
Friday 9:30 AM–6 PM
Saturday 9:30 AM–6 PM
Sunday 9:30 AM–6 PM
Monday 9:30 AM–6 PM
Tuesday 9:30 AM–6 PM
Wednesday 9:30 AM–6 PM
Thursday 9:30 AM–6 PM
How to get to?
From Andorra – 2 hr 41 min (197 km) via N20
From Perpignan – 2 hr 12 min (220 km) via A61
From Barcelona (Spain) – 4 hr 10 min (407 km) via AP-7 and A61
Attractions around (five minutes by foot): Old Wings of Toulouse.