In the museum you can see one of the largest private collections of planes, helicopters and gliders, in total about 50 machines.
The collection also includes airplane parts such as engines.
Collection
Exhibits: Piper Pa 23, Cessna 310Q, Dassault Mirage 2000N, SE 210 Caravelle, Socata ST 10, Republic F-84G, Nord 2501 Noratlas, Breguet 941S…
Dassault Mirage IIIE, Hawker Hunter, SNCASO Vautour IIB, F-100, de Havilland Vampire, Dassault Mirage IVP, Nord Aviation CT20, F-101 Voodoo, North American T-6G, Morane-Saulnier Alcyon, Sud Ouest Espadon, Breguet 765 Sahara.
The museum is adjacent to another aviation museum in Toulouse – Aeroscopia.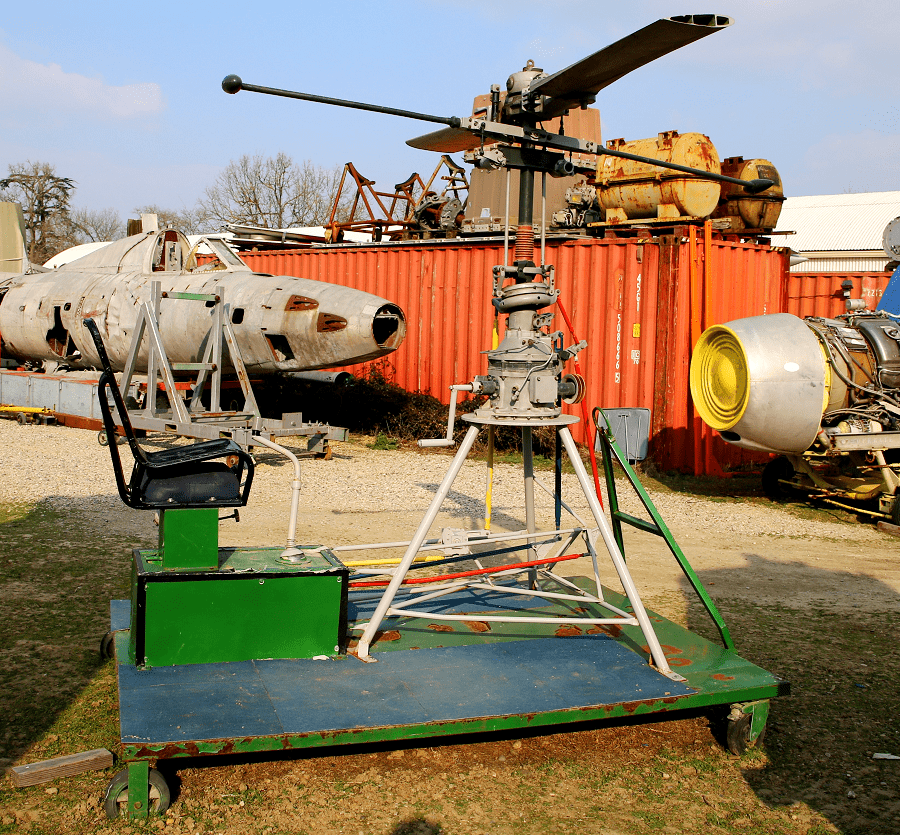 How to get to?
From Andorra – 2 hr 41 min (197 km) via N20
From Perpignan – 2 hr 12 min (220 km) via A61
From Barcelona (Spain) – 4 hr 10 min (407 km) via AP-7 and A61
Address: All. André Turcat, 31700 Blagnac, France
Hours:
Wednesday 2–5:30 PM
Thursday 2–5:30 PM
Friday 2–5:30 PM
Saturday 10 AM–5:30 PM
Sunday Closed
Monday Closed
Tuesday Closed