Aérospatiale SA 340 Gazelle: French anti-tank helicopter
The Gazelle originated in a French Army requirement for a lightweight observation helicopter intended to replace the Aérospatiale Alouette III; early on in the aircraft's development, the decision was taken to enlarge the helicopter to enable greater versatility and make it more attractive for the export market.
In 1966, Sud Aviation began working on a light observation helicopter to replace its Alouette II with seating for five people.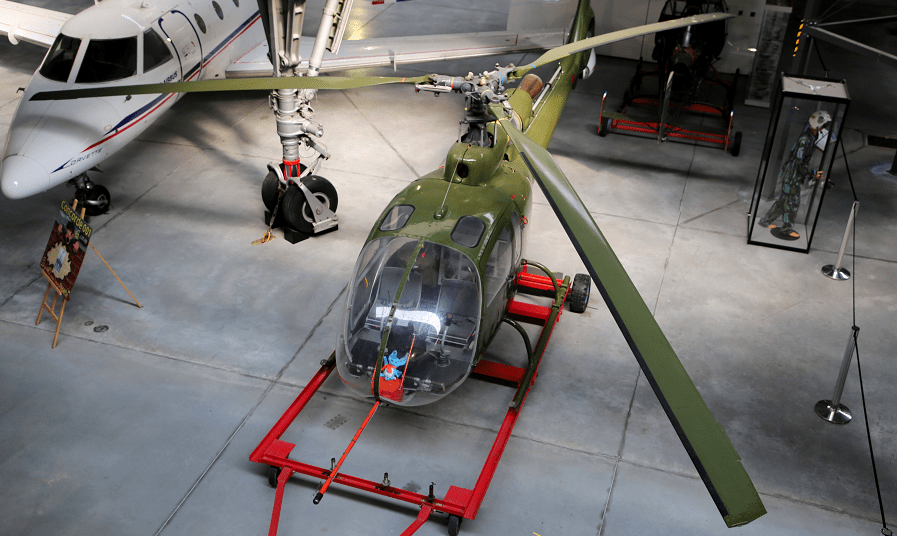 Early on, the Gazelle attracted British interest, which resulted in a major joint development and production work share agreement between Sud Aviation and Westland. The deal, signed in February 1967, allowed the production in Britain of 292 Gazelles and 48 Sud Aviation SA 330 Puma medium transport helicopters ordered by the British armed forces; in return Sud Aviation was given a work share in the manufacturing programme for the 40 Westland Lynx naval helicopters for the French Navy.
Made in France and in UK
First flight: 1967
Engine: Turbomeca Aztazou IIIA
Power: 550 HP
Speed: 270 km/h (145 knots)
Range: 780 km (485 miles)
Ceiling: 6 km (19,700 ft)