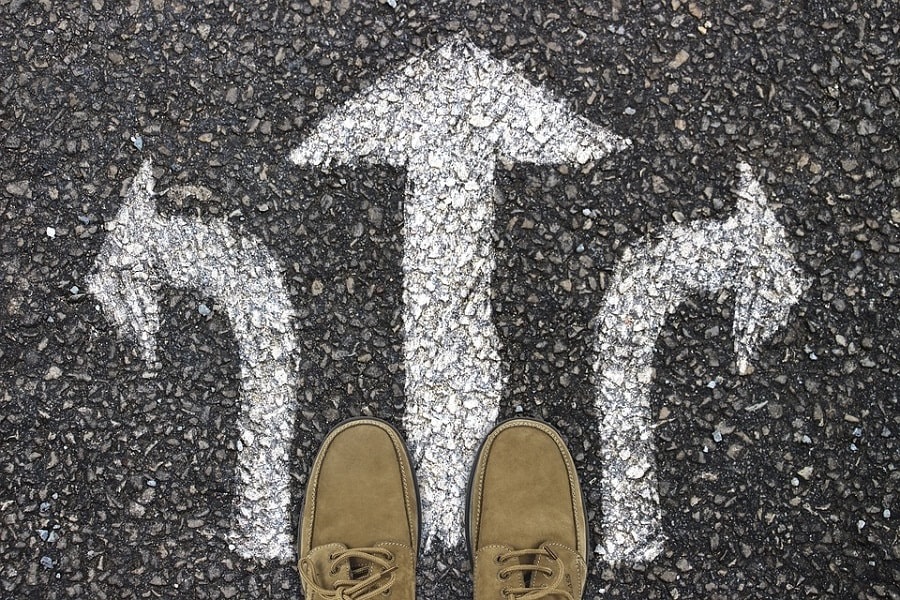 The head of the Andorran government, Xavier Espot, and his center-right coalition won the legislative elections in the principality on Sunday April 2, 2023.
According to these results, Xavier Espot's Democrat party came out on top with 32.38% of the vote, while the Social Democrats of Pere Lopez, his main opponent, only came in third position (21.12%), behind new party Concordia (21.50%).
Xavier Espot's Democratic Party won an absolute majority of 16 general councilors (deputies) out of 28 seats in the General Council, the principality's unicameral parliament.
The 2023 general election results are as follows: 16 councilors for the Democrats; 5 for Concordia; 3 for the Social Democrats, 3 for Andorra Endavant and 1 for Action.