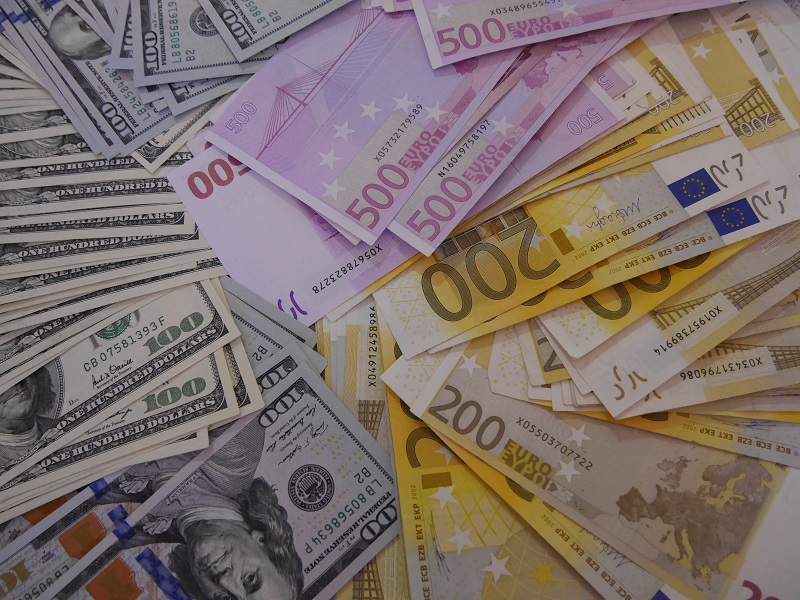 Richest countries in the world: Andorra 
1. Andorra, according to the World Bank, is among top 15 countries with the highest GDP per capita. This figure in 2016 amounted to €35.785 mln (Department of statistics of Andorra).
2. According to International living index, Andorra is a 12-th position in the world in terms of level and quality of life.
3. The minimum wage in Andorra is 975 euros, while the average salary is about 2081 euros. At the same time the prices on food, electronics, luxury goods in Andorra are one of the lowest in Europe: VAT rate in Andorra (4.5%).
4. Index "Big Mac": Andorra – $3.02. The most expensive big Mac is in Switzerland $6.82, followed by Norway at $5,65, Sweden — $5,13, Denmark — $5,08.
5. The MINIMUM taxation of citizens and residents. Income tax rate in Andorra is one of the lowest in Europe and the world (10%). You don't pay income tax AT ALL, if your annual profit (for the family) is less than 24000 euro.
6. Business taxation in Andorra – minimal in Europe. The tax rate on business profits is 10% with the possibility of reduction to 2%. Andorra is among 14 best countries in the world to do business, according to the International living index.
7. In order to minimize taxes, as well as preferring a higher standard of living, many well-known Europeans have chosen Andorra as a country to live in. Among them: Baroness von Thyssen, owner of the world's largest private collection of art and art Museum in Madrid; Montserrat Caballe, Spanish Opera singer; whole top of Moto GP, including current world champion Jorge Lorenzo, Marc Marquez and Dani Pedrosa; Toni Bou, the reigning champion of the world in trial; Joaquim Rodriguez, well-known cyclist by UCI, and many others.