Nissan President Sovereign V8 H250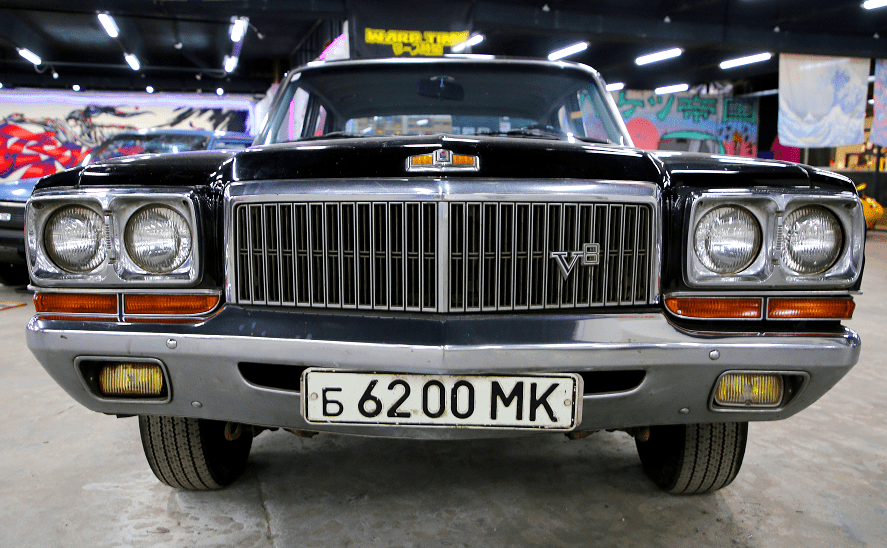 The second generation, designated 250 (H250 for the V8 versions), was introduced in August 1973. It received a thorough facelift inside and out, while the chassis was essentially the same. The center section of the body, including the doors and windshields, remained as before, but the front and rear ends were redesigned – stretching the car by 235 mm (9.3 in), mostly by extending the rear overhang.
The Y40 engine was replaced by the new 4.4-liter Y44. The H30 six-cylinder remained available until 1974 or 1975. The original lineup consisted of two six-cylinder models, type A (three-speed manual) and type B (automatic) and one eight-cylinder model called the type D (automatic only).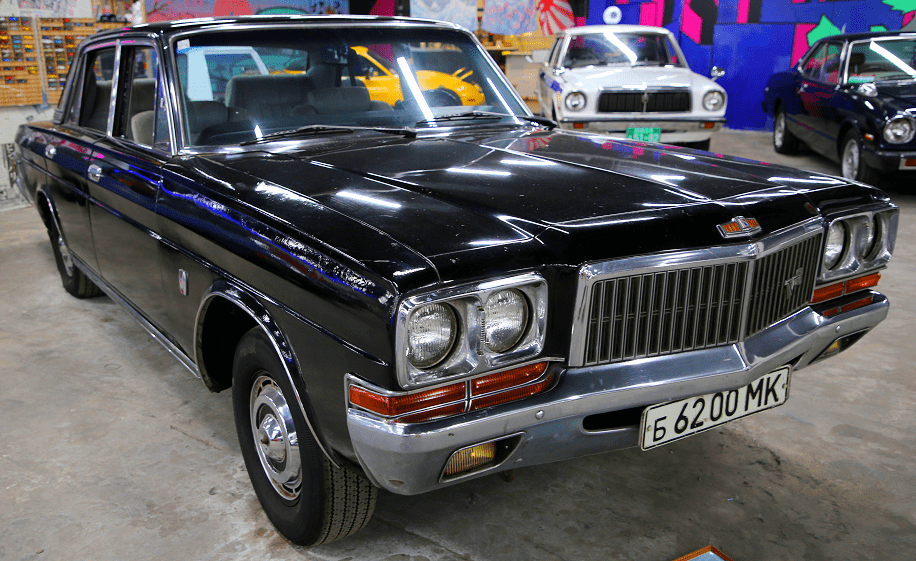 The car only came with a column-mounted shifter, while the front seats were either separate or a bench. The rear seats were semi-separate and intended to seat two occupants in comfort. The D-type had standard power front seats and also power adjustable rear seat.
The President was a very expensive car in Japan – the annual car taxes for the V8 were ¥54,000 in 1973; the average annual salary for a recent university graduate were ¥57,000 at this time.
Made in Japan
Years of production: 1973-1990
Engine: 8 cylinders; 4414 cc
Power: 197 HP
Max speed: 185 km/h
Fuel consumption: 17 l/100 km
Weight: 1990 kg