Anento is a town and municipality in the Campo de Daroca comarca, province of Zaragoza, community of Aragon, Spain.
Since 2015 the city has been a part of the network "The most beautiful villages of Spain".
Tourism and main attractions
The Castle of Anento is a defensive military structure. It was recently excluded from the Red List of Heritage in Danger (Spain).
It is a small rock castle, due to the fact that the surface of the hill where it is located measures around 40 meters on the axis. The eastern side of the castle, where the moat is also located, is the best preserved.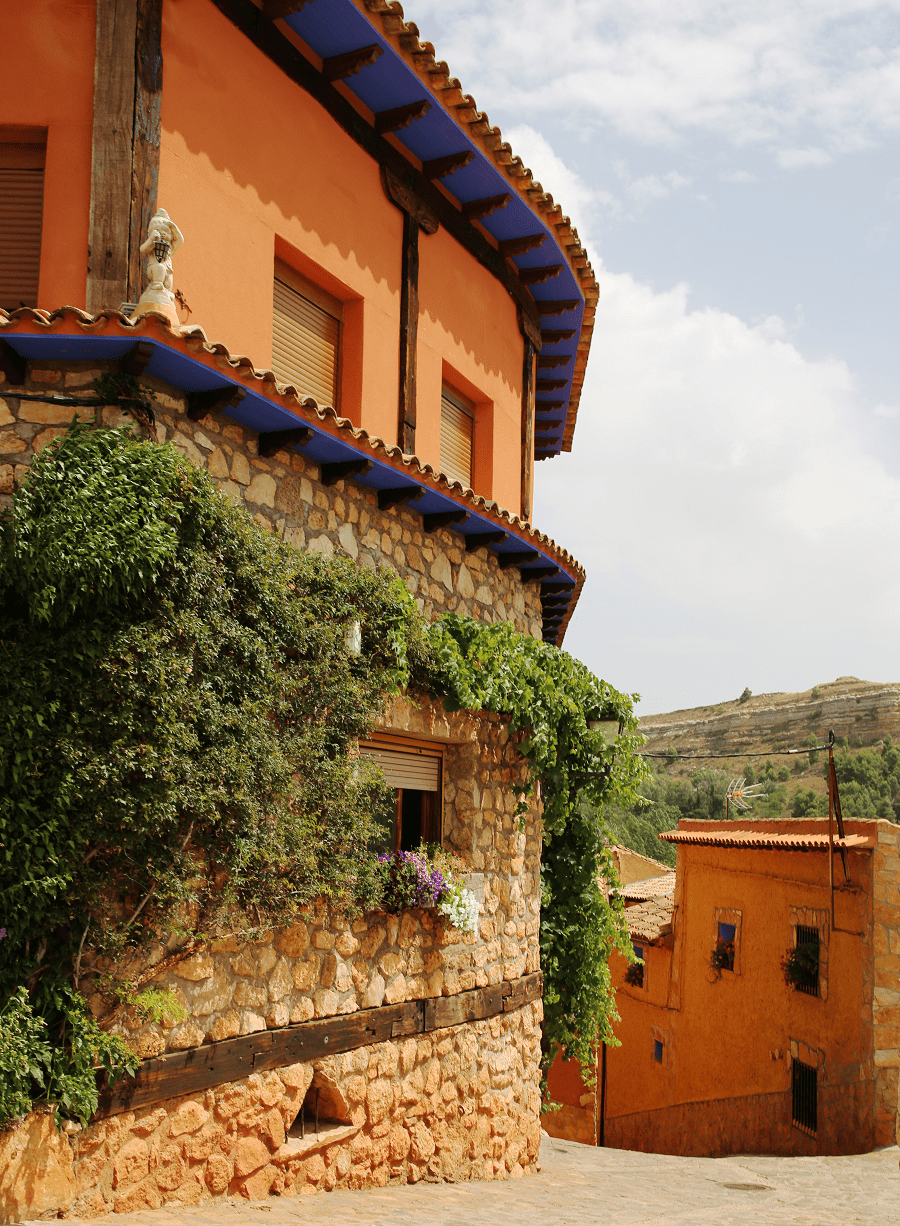 The Torreón de San Cristóbal is a tower of Celtiberian origin. At present it is protected as an archaeological zone.
The hermitage of Santa Bárbara is located in the upper part of the town, surrounded by modern buildings.
It is a small, raised, rectangular masonry building with a staircase that gives access. Its roof, with wooden beams, has a gabled slope. Inside there is an altarpiece, with two columns and a split pediment, and it shows three images, the central one being that of Santa Bárbara.
How to get to?
From Zaragoza 54 min (83.0 km) via A-23
From Madrid 3 hr 6 min (291 km) via A-2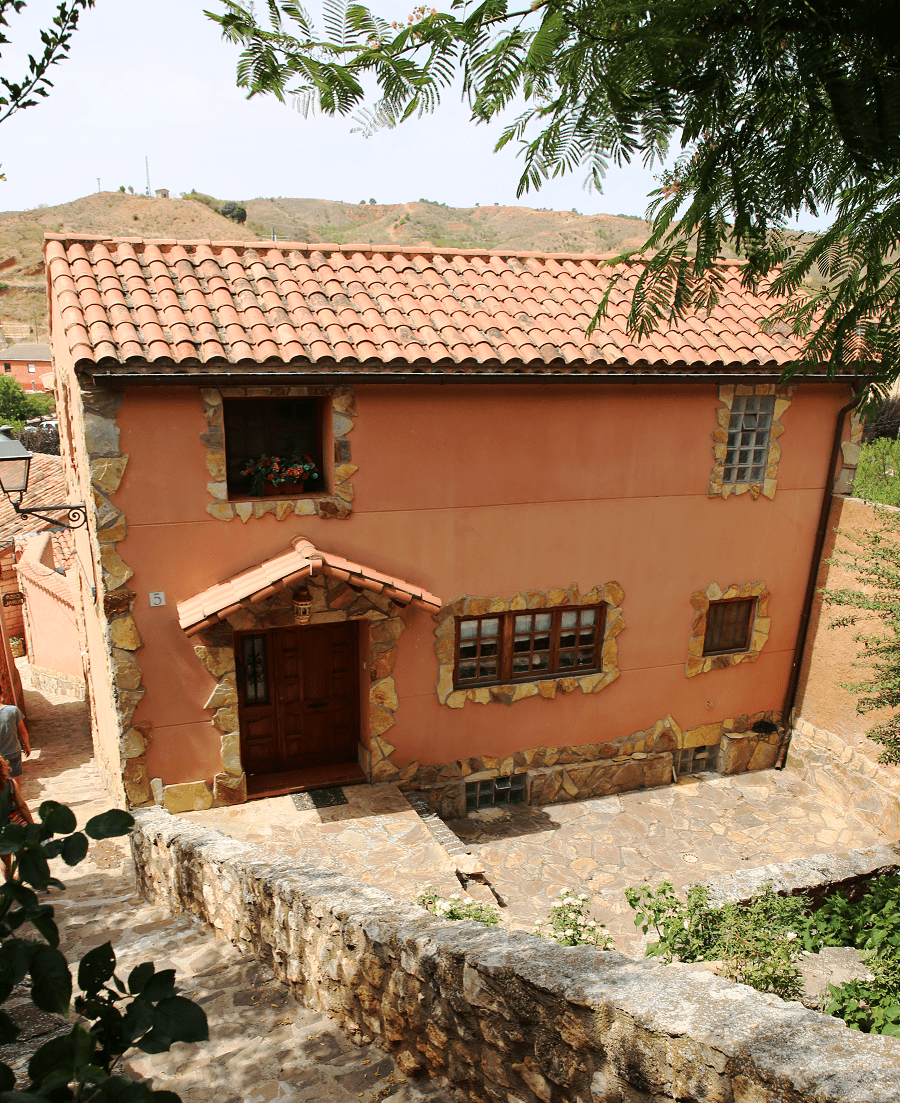 Main information
Area: 21 sq. km (municipality)
Coordinates: 41°04′12″N 1°19′59″W
Population: 95
Languages: Spanish
Currency: Euro
Visa: Schengen
Time: Central European UTC +1