Socoa Fort in Ciboure was built under King Louis XIII (father of the "Sun King"), and then improved by Sebastien Vauban – a famous French engineer, Marshal of France, and writer (his fortresses are declared World Heritage of Humanity).
In the 1670s Vauban visited Fort Socoa and drew up plans for a sea wall, connecting the fort (which had hitherto been practically an island only accessible at low tide) and the mainland. Vauban also added barrack buildings and had a cone-shaped wooden roof put on the top of the tower to protect the guns and gunners from the elements. The inner area at the foot of the tower contains most of the barrack buildings, all in the local style, as was common in Vauban's work.
The works planned by Vauban were carried out over the following years by Francois Ferry, director of fortifications for the Atlantic region, and were largely completed by 1698. The fort did not see any significant action, although it played a minor role in the closing phase of the Napoleonic Wars.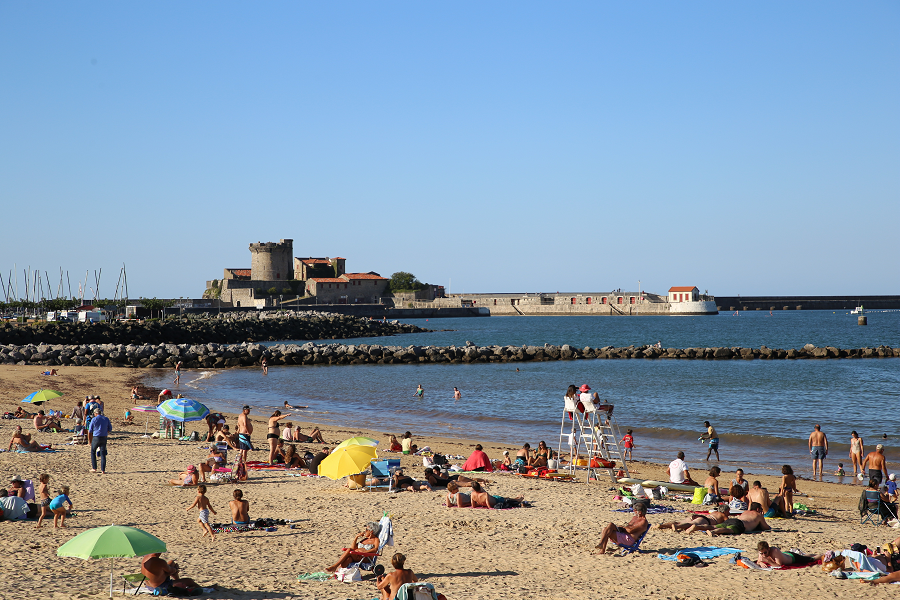 In 1813 when the Allied armies under the Duke of Wellington invaded France from the south, the French forces made a stand on the river Nivelle, with Fort Socoa anchoring their right flank. The Allies made a feint against the coastal sector, before making their main attack further inland the following day. As part of this diversion a flotilla of 4 Royal Navy vessels approached Fort Socoa and received some damage from the fort's batteries.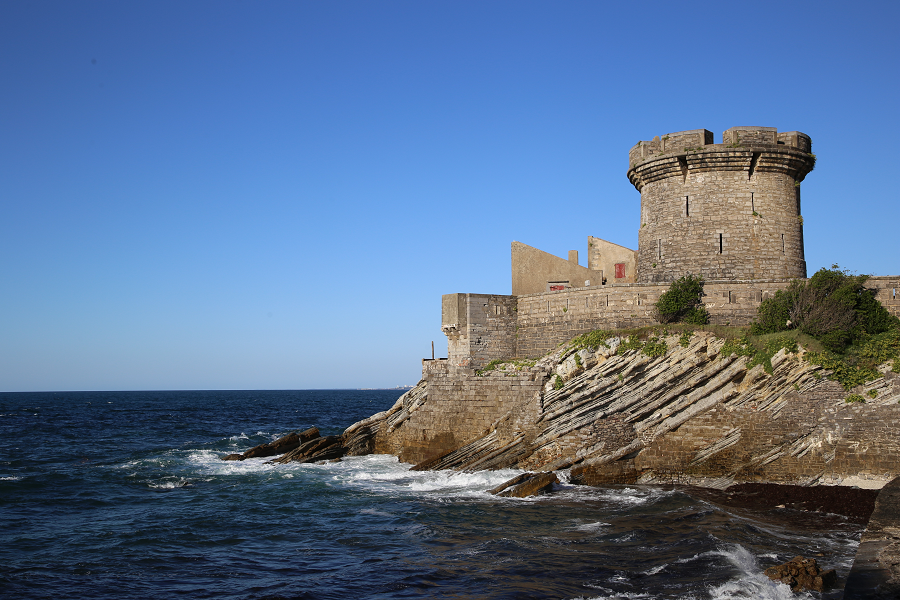 A sailing club was located in Ciboure in the late 1930s. This sport was very fashionable in the 20th century. The club is famous because Charlie Chaplin himself was training in it. The club has attempted to democratize sailing since the 1940s, and it was transformed into a public school supported by the Navy in the 1950s. However, the school was closed in the 2000s due to insufficient profitability.
Since 1992, Fort Sokoa is a monument of history and architecture of France and is under state protection.