Ribadavia is a city located in the southwest of the province of Ourense, Autonomous Community of Galicia, Spain.
The city was declared a Historical Artistic Site in 1947.
All the economic life of the comarca of the Ribeiro has centered on, since the twelfth century, the vines first brought by the monks of Cluny who accompanied the first count of Galicia, Raymond of Burgundy. Today, the wine is commercialised as Denominación de Orixe Ribeiro.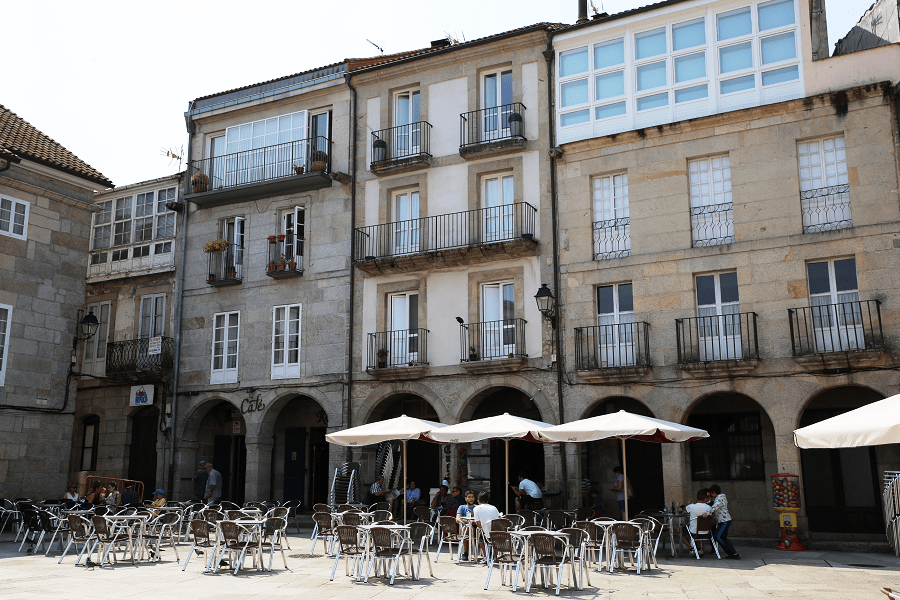 Main attractions
The Ribadavia Castle, also known as Castillo de los Dioses Sarmiento, is an old fortification on a promontory on the banks of the River Avia. It was the residence of the Counts of Ribadavia, of the Sarmiento family, until the 17th century.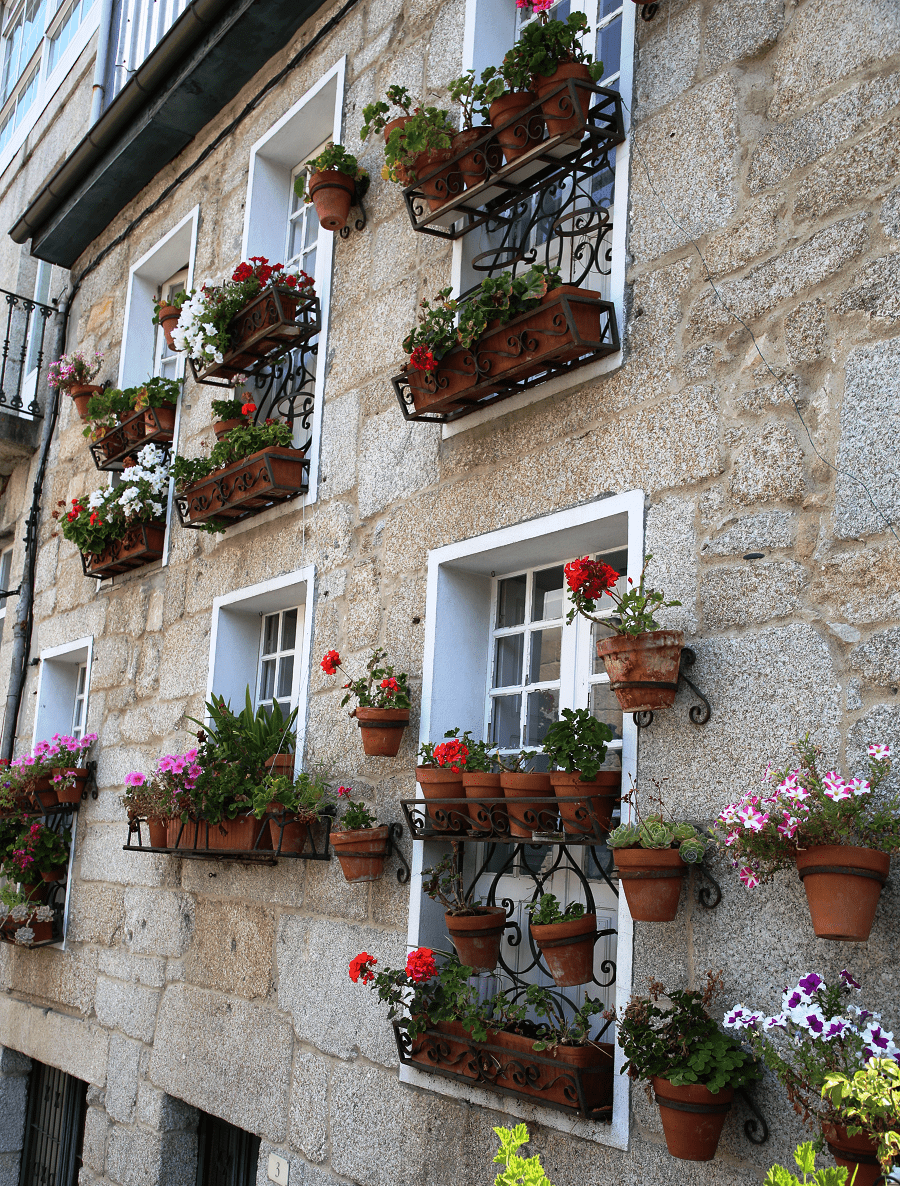 Inside the fortification, the Ribadavia International Theater Festival is held in July, one of the most important theater competitions in Galicia.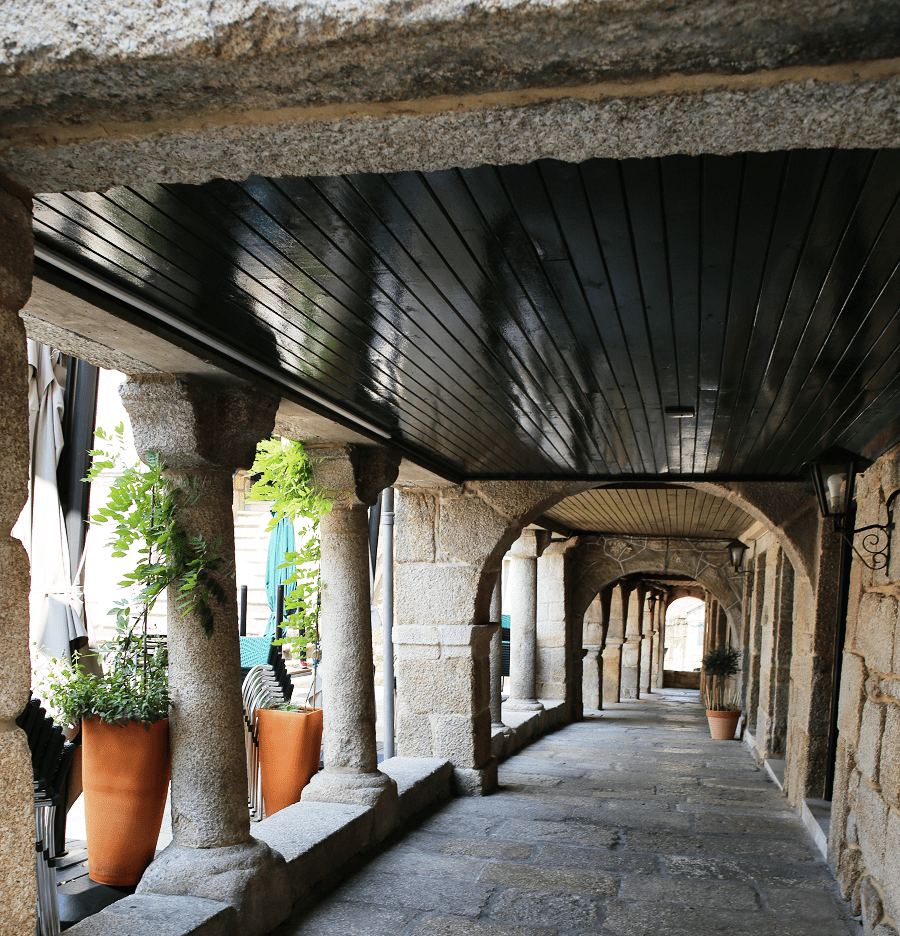 The pre-Romanesque chapel of San Xes de Francelos was located in the place that the castle occupies today until the 15th century, currently moved to the vicinity of the town, to the parish of Francelos.
There was also a tower house where D. Pedro Ruiz Sarmiento has lived since 1375, to whom Enrique II granted the Lordship of Ribadavia. During this century the construction of the castle began, completed in the next, its construction being interrupted on several occasions, for example during the siege of the town by the Duke of Lancaster in 1385.
In the 17th century the castle was abandoned, as the Counts of Ribadavia settled in the palace that later inherited its name, located in the town's main square.
The chapel of San Xes de Francelos is a small and simple Visigothic chapel that originally belonged to an old medieval monastery that has now disappeared. Today it is the result of various reconstructions that totally altered the original base. Its importance and value lie in the fact that pre-Romanesque decorative and architectural elements from the previous buildings were used in the reconstructions, magnificent vestiges of a style little preserved in Galicia.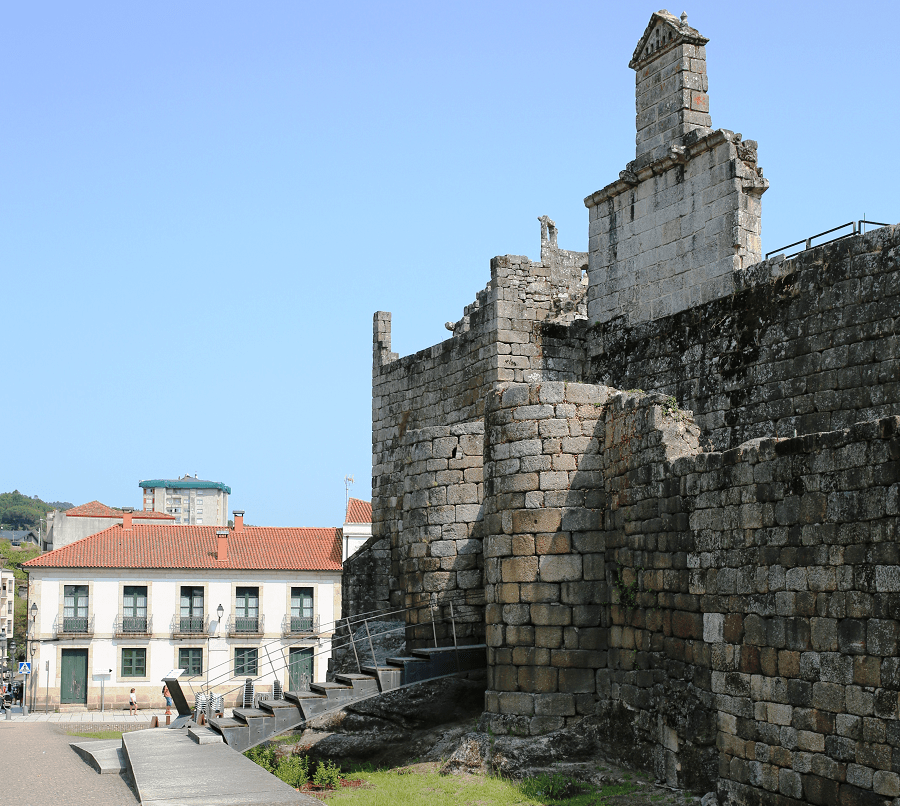 Monumental complex of the Sanctuary of Our Lady of the Portal and Church of Santo Domingo is also a jewel of the city.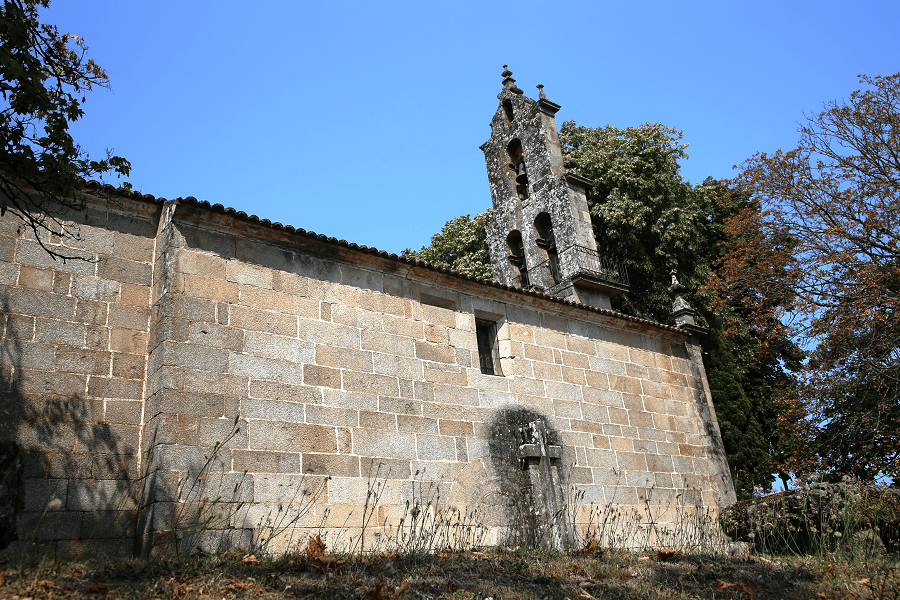 Parts of the walls that surrounded the town also still stand. Inside the old quarter (casco vello/Barrio Xudeu), one can visit the main square (Praza Maior) with interesting buildings like the sixteenth-century town hall. There are also buildings remaining from what was once a large Jewish quarter, including a synagogue.
How to get to?
From Ourense 28 min (29.4 km) via A-52
From Santiago de Compostela 1 hr 12 min (109 km) via Autoestrada Central Galega/Autovía Lalín-Santiago/AP-53 and AG-53
From Madrid 4 hr 54 min (526 km) via A-6 and A-52
Main information
Area: 25 sq. km
GPS coordinates: 42°17′16″N 8°08′33″W
Language: Spanish, Galician
Population: 5012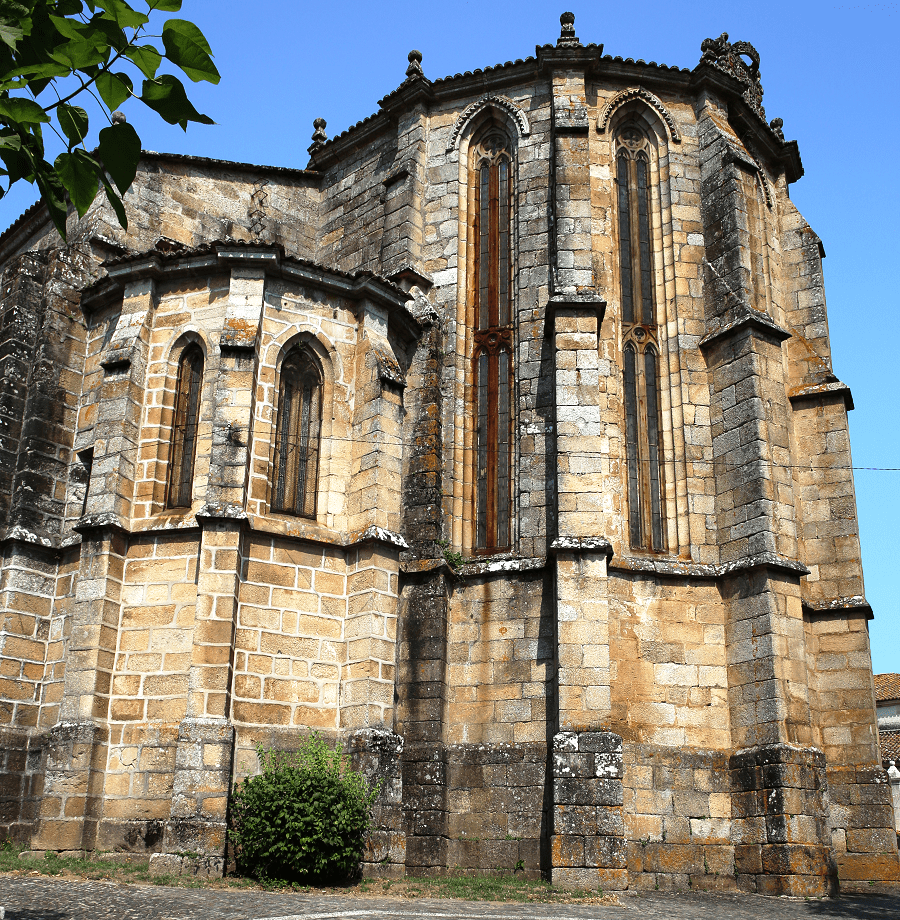 Currency: Euro
Visa: Schengen
Time: Central European UTC +1, in summer +2