Lada Samara VAZ-211440-26. White version
During its development, VAZ designers paid careful attention to the contemporary Volkswagen Golf and Ford Escort, which would be the new VAZ-2108's main competitors. Front suspension was MacPherson struts, rear by torsion bar. It also had rack and pinion steering, another Soviet first.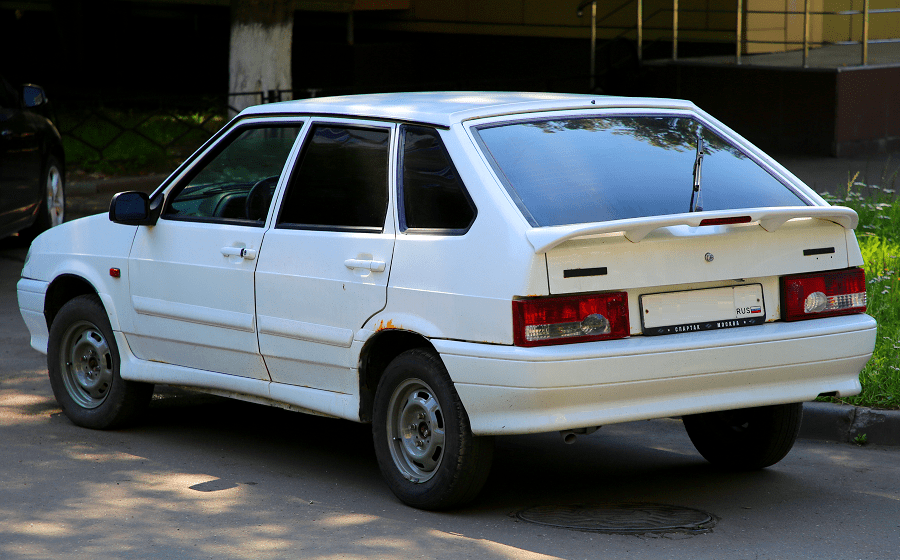 VAZ 211440 is an improved version of the VAZ 2114, which, in turn, was released as a restyled "nine". VAZ 211440 features of the model. The car was constantly refined by the manufacturer in order to optimize its technical characteristics and make it more comfortable to use. Two modifications were released, which received the code 211440-24 (2009) and 211440-26 (2010).
Characteristics
Made in Russia
Year of production: 2010
Engine: 4 cylinders; 1596 cc
Power: 81 HP
Max speed: 160 km/h
Fuel consumption: 8 l/100 km
Weight: 985 kg