Garrucha is a city and municipality in Almeria province, in the autonomous community of Andalusia, Spain. Garrucha is a seaport of south-eastern Spain on the Mediterranean Sea and the right bank of the river Antas. On the shores of the Mediterranean Sea, this municipality borders those of Vera and Mojácar.
It's a popular part of the Costa de Almería of the Mediterranean resorts of Spain.
Tourism and main attractions
The City Hall, built on the old storehouse or salt deposit
Parish Church of San Joaquín
Hermitage of Carmen
Fish market and fish auctions
Promenade
Monument to the fisherman
Castillo de Jesús Nazareno Patient
Statue of the Virgen del Carmen
Monument to the Immigrant
Castle of the Escobetas. Declared a site of cultural interest
Foundry of San Ramón
Municipal cemetery; with its centenary pantheons
Door of the brotherhood house of Ntro. Father Jesús Nazareno and Mª Santísima de los Dolores
Beaches
The main beach is Playa de Garrucha. 1100 m long and 40 meters wide. Originally it had rocks but the construction of two breakwaters in front of the coast with the injection of sands formed one of the most valued urban beaches in the region. It begins with a Promenade to a Marina with a Blue Flag, sports and children's areas, showers, toilets, lifeguards, bars and restaurants.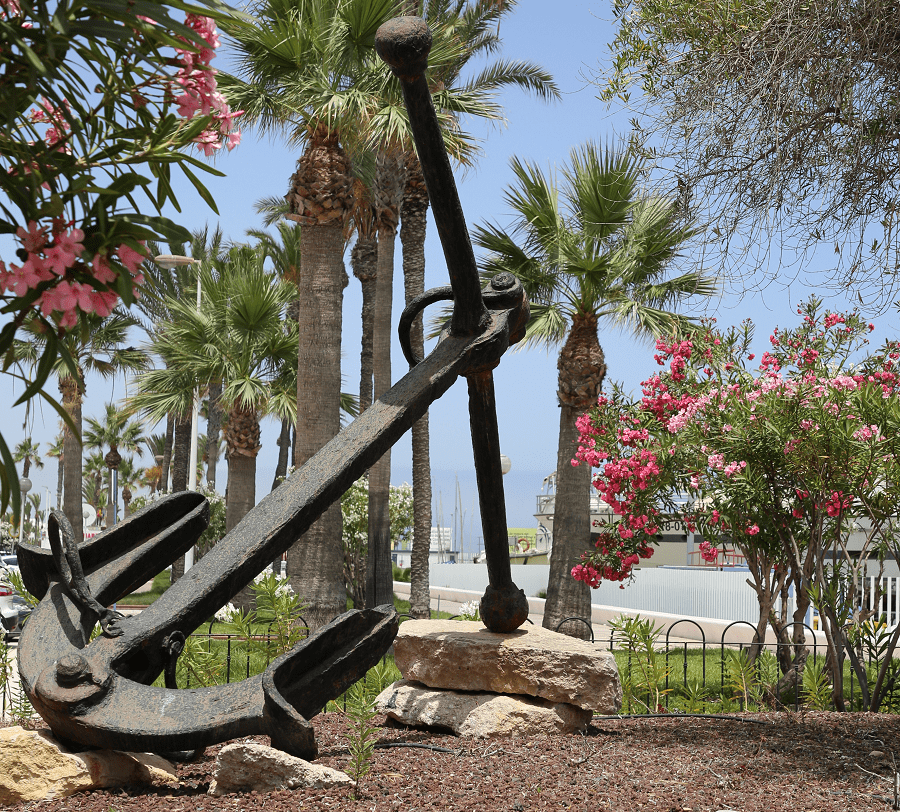 How to get to?
From Almeria 1 hr 2 min (87.1 km) via A-7
From Seville 4 hr 50 min (478 km) via A-92
From Madrid 5 hr 25 min (550 km) via A-3
Main information
Area: 7.6 sq. km (municipality)
Coordinates: 37°11′N 1°49′W
Population: 9 520
Languages: Spanish
Currency: Euro
Visa: Schengen
Time: Central European UTC +1
See here best sea and ocean resorts of France and Spain (223 objects)