XMM-Newton: Europe's biggest space observatory
XMM-Newton, also known as the High Throughput X-ray Spectroscopy Mission and the X-ray Multi-Mirror Mission, is an X-ray space observatory launched by the European Space Agency in December 1999 on an Ariane 5 rocket.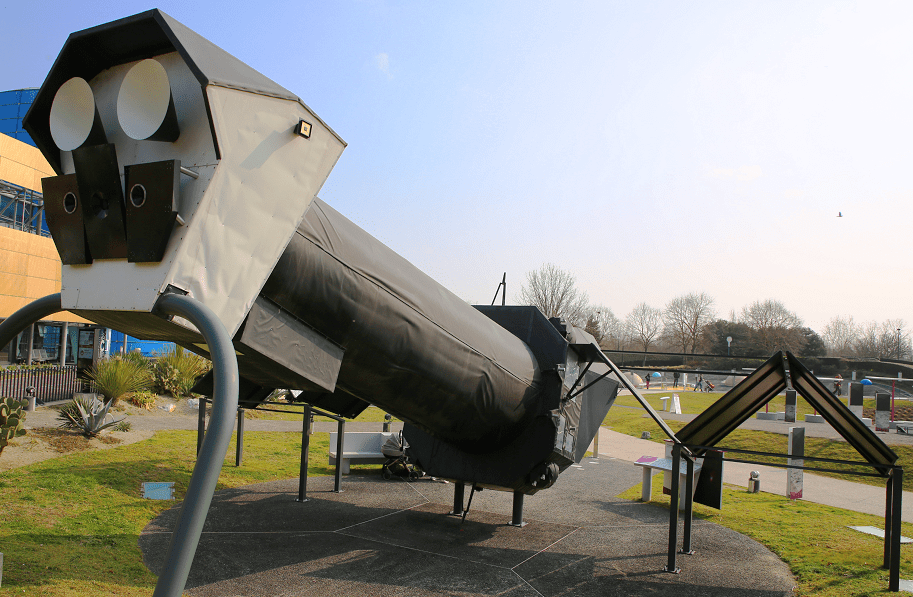 It is the second cornerstone mission of ESA's Horizon 2000 programme. Named after physicist and astronomer Sir Isaac Newton, the spacecraft is tasked with investigating interstellar X-ray sources, performing narrow- and broad-range spectroscopy, and performing the first simultaneous imaging of objects in both X-ray and optical (visible and ultraviolet) wavelengths.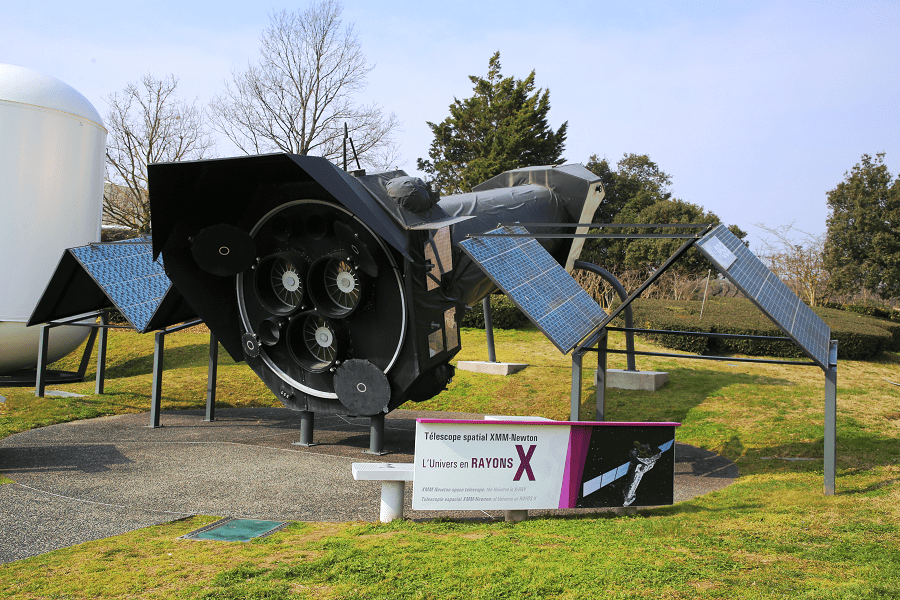 Initially funded for two years, with a ten-year design life, the spacecraft remains in good health and has received repeated mission extensions, most recently in October 2020 and is scheduled to operate until the end of 2022.