VAZ-21043. White version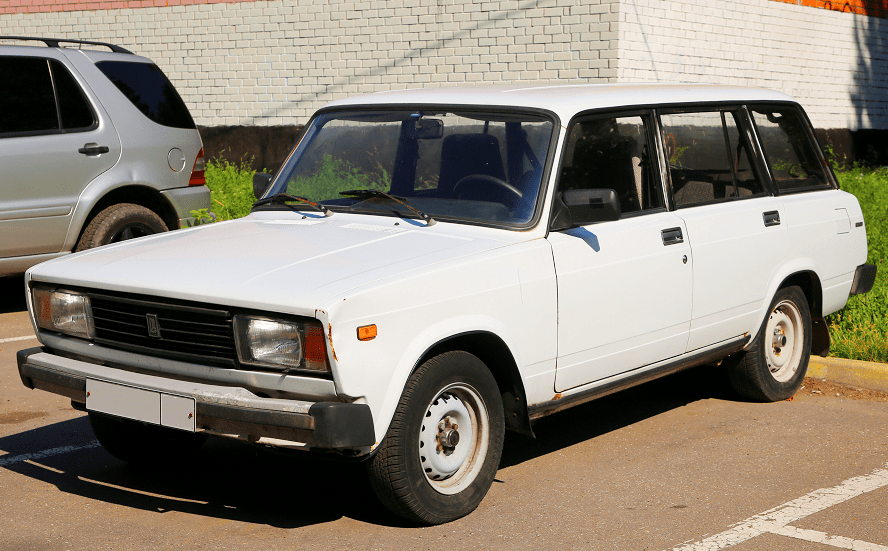 Serial production of the VAZ-2104 ("four") was launched at the Volga Automobile Plant in the second half of 1984. In parallel with the new model, a VAZ-2102 ("two") car of a similar class was produced, which by April 1986 was completely forced out of the assembly line. From the "donor" car, the "four" got a number of original parts relating to the rear of the car.
When creating this model, the designers were guided by an important feature of that time: the creation of a new model with minimal production costs and maximum consumer effect. Therefore, the VAZ-2105 model was taken as the basis. After lengthening the roof, stampings appeared to increase rigidity.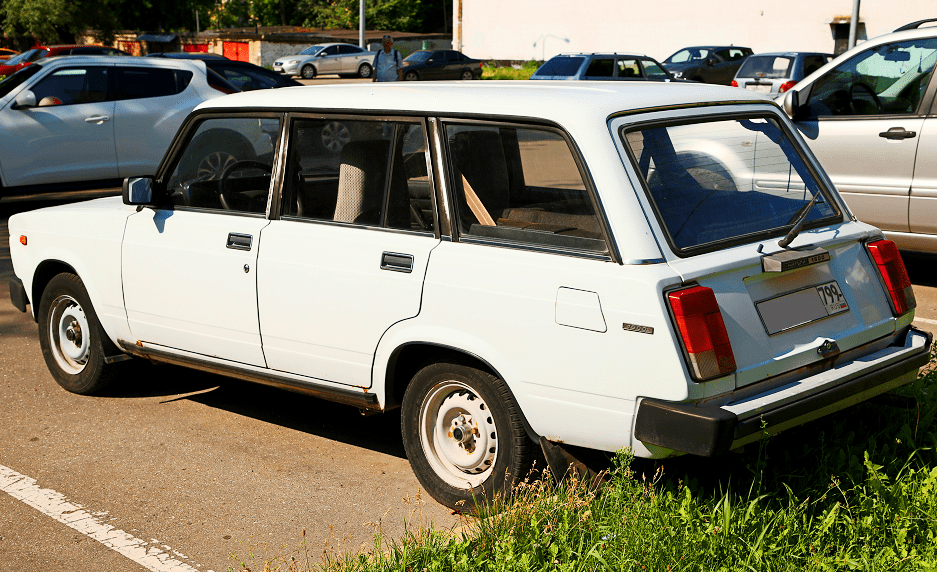 Made in the USSR
Years of production: 1984-2010
Engine: 4 cylinders; 1458 cc
Power: 71 HP
Fuel consumption: 8 l/100 km
Weight: 1055 kg