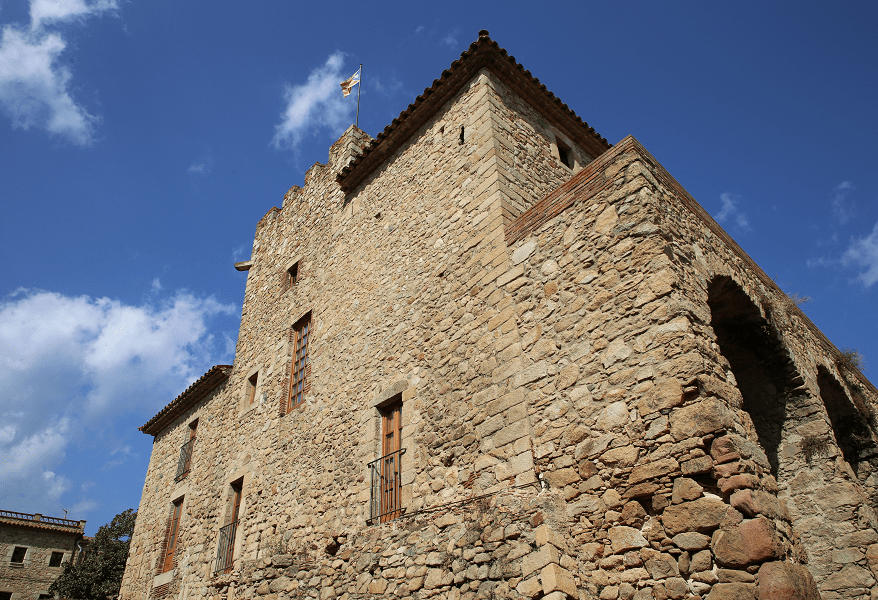 The Castle of Castell d'Aro or Benedormiens (cat. Castell de Benedormiens) is a monument of national importance in the municipality of Castel i Playa d'Aro (Baix Empordà).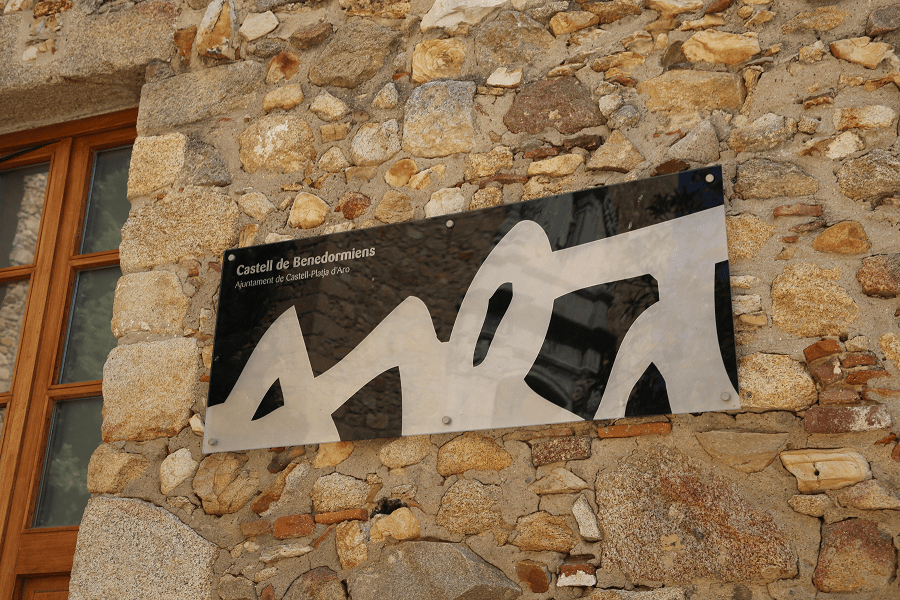 Benedormiens Castle is located next to the parish church of Castel d'Aro, at the top of the village.
The current appearance of the building is the result of numerous interventions, which over time significantly changed its original appearance. The oldest claddings date back to the XII-XIV centuries, possibly alterations in the XVI-XVII centuries. The 1970s restoration also greatly changed the original appearance of this building.
It was a completed castle, originally called Benedormiens. The first document in which the castle is already mentioned under this name ("castrum appelatum Benedormiens") dates from 1041 and refers to a meeting that was held to determine the future castle, which had just been completed. Built to protect the territory of the Aro Valley from the danger of Saracen invasions.
The meeting was attended by Countess Ermessenda of Carcassonne, widow of Count Ramon Borrell, Bishop of Girona Pere Roger, Landrid, abbot of the monastery of Sant Feliu de Guixols, as well as Gofred Vidal and his wife Guixols, lords of Pals. The castle was transferred not to a secular lord, but to the monastery of Sant Feliu de Guixols, together with the tithe and the first fruits of the parish of Santa Cristina and the castle.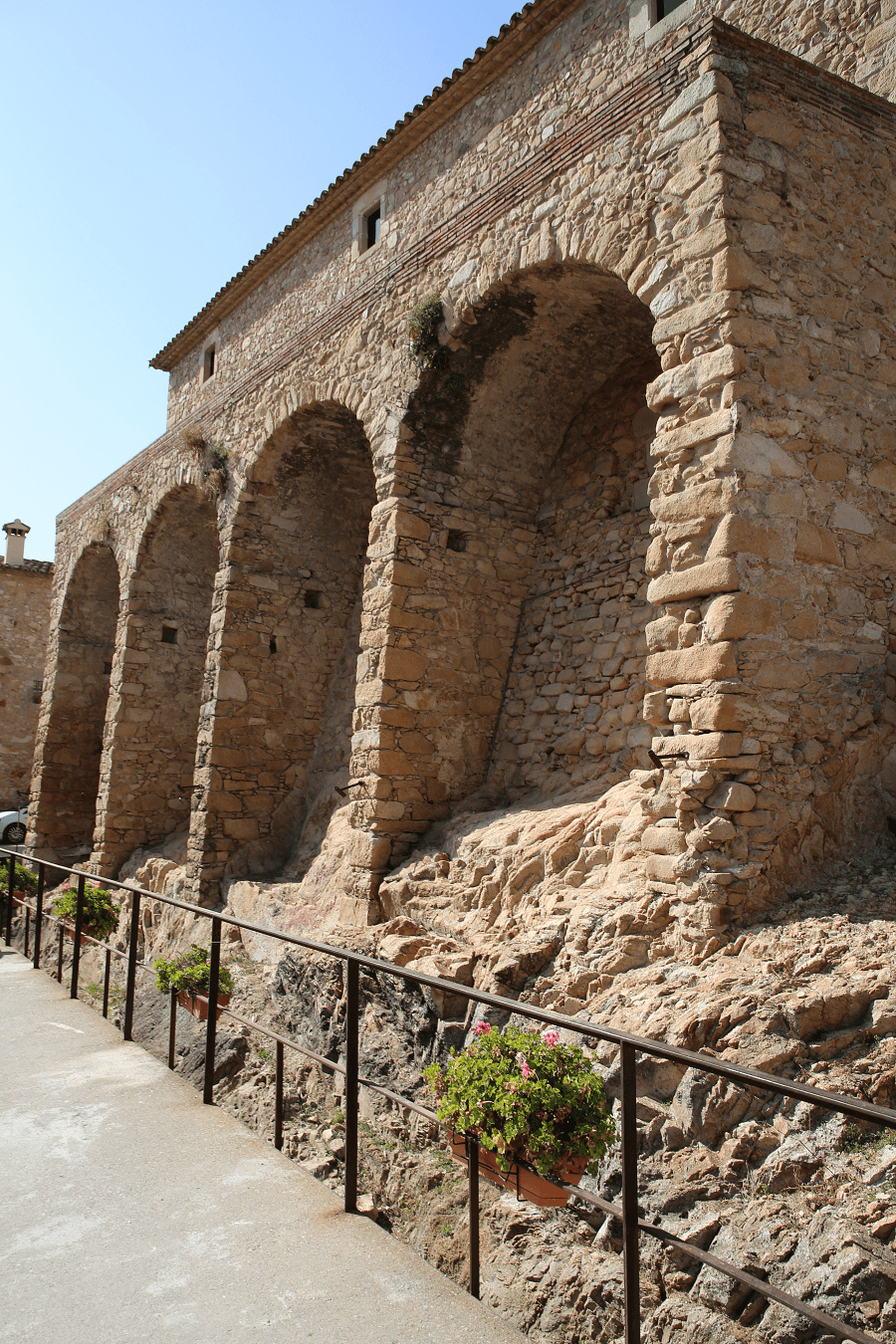 Located 30 minutes from Girona towards Sant Feliu de Guixols.
GPS coordinates: 41 ° 49 ′ 01 ″ N, 3 ° 01 ′ 54 ″ E