Malpica de Bergantiños (or simply Malpica) is a city and a municipality  in the province of A Coruña, in the autonomous community of Galicia, Spain.
Malpica is a northernmost part of the Costa da Morte (Coast of Death) of the Atlantic resorts of Spain.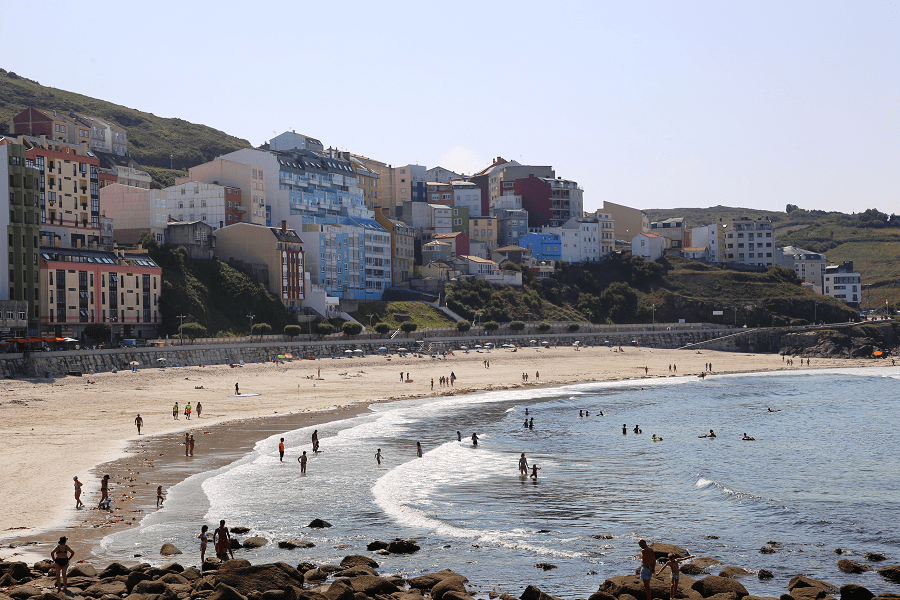 Main attractions
Torres de Mens is a castle built in the 15th century by Lope Sánchez de Moscoso, after the Irmandi uprisings, on a previous fortress, which at the same time was located on an old fort.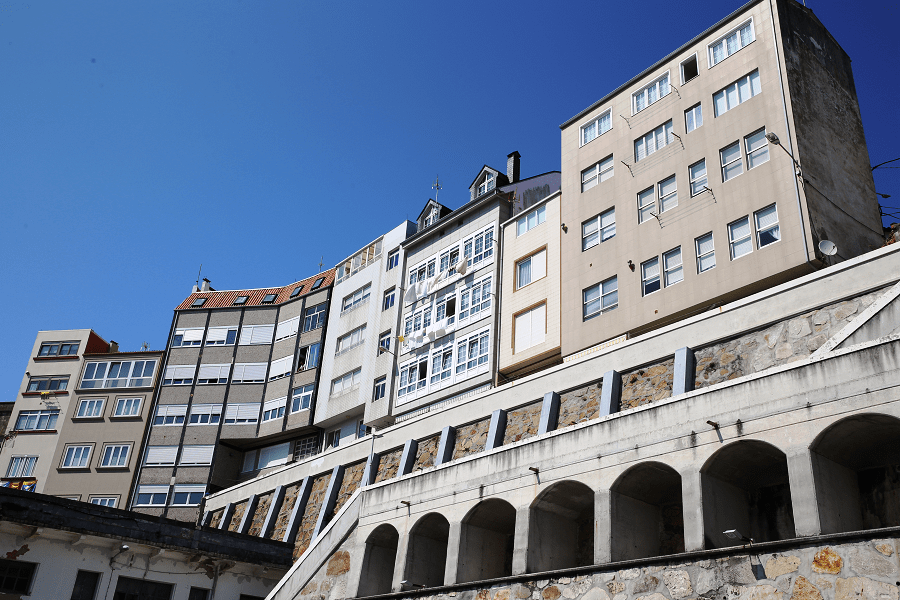 The building has been included in the General Register of Assets of Cultural Interest as a monument of military architecture since 1994. In 1993 it received the Europa Nostra award for monuments saved from ruin.
Church of Santiago in Mens, 12th century Romanesque.
Hermitage of San Adrián, located at Cape San Adrián. Annually, in June, there is a pilgrimage from the town church to the hermitage, approximately four kilometers away. Nearby there is a spring that is said to have healing properties in skin diseases.
Dolmen of Pedra da Arca.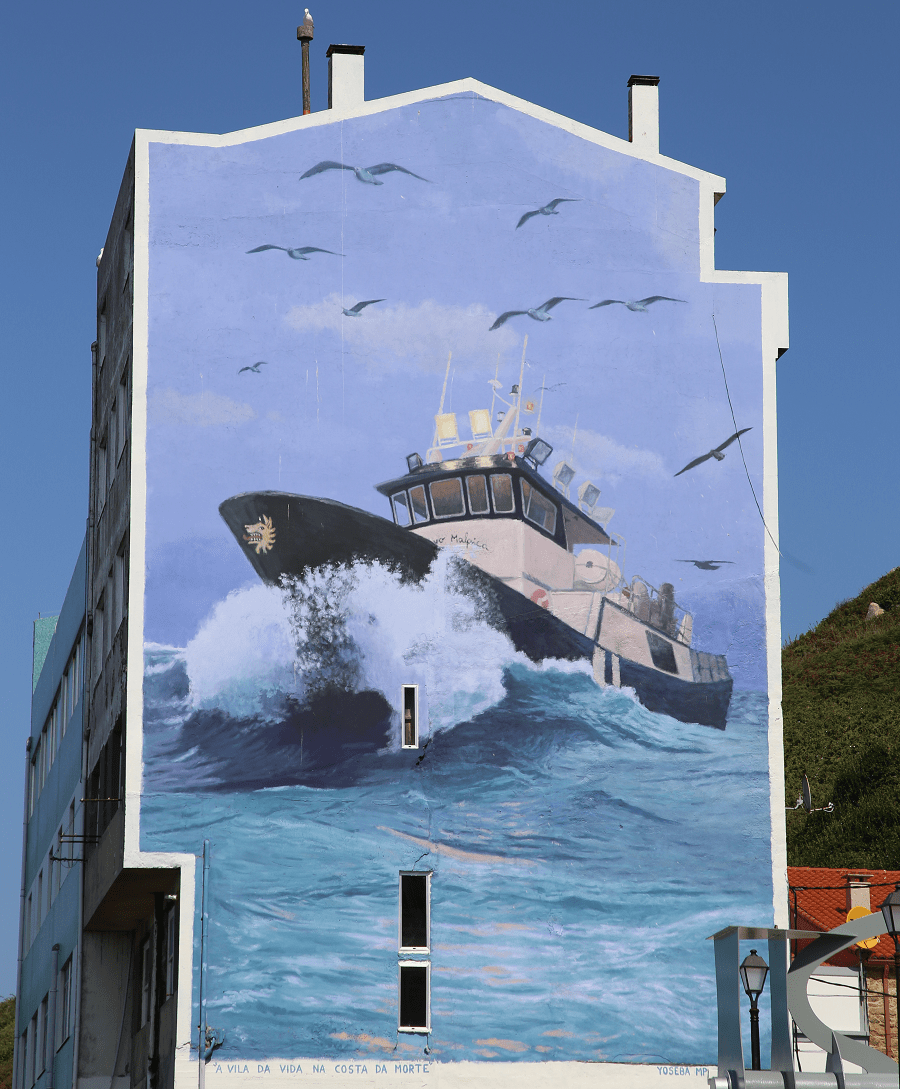 The Fisherman's House, which contains various wall paintings by the Galician artist Urbano Lugrís, deeply inspired by seafaring (marine flora and fauna, sea legends).
Beaches
Area Maior / Maior de Malpica Beach – main city beach.  Length: 378 meters. Width: 60 meters. Urban, sand.
How to get to?
The nearest airport is A Coruna (LCG).
From A Coruña 39 min (49.8 km) via AG-55 and AC-418
From Santiago de Compostela 1 hr 10 min (63.1 km) via DP-1914 and AC-418
From Madrid 5 hr 53 min (638 km) via A-6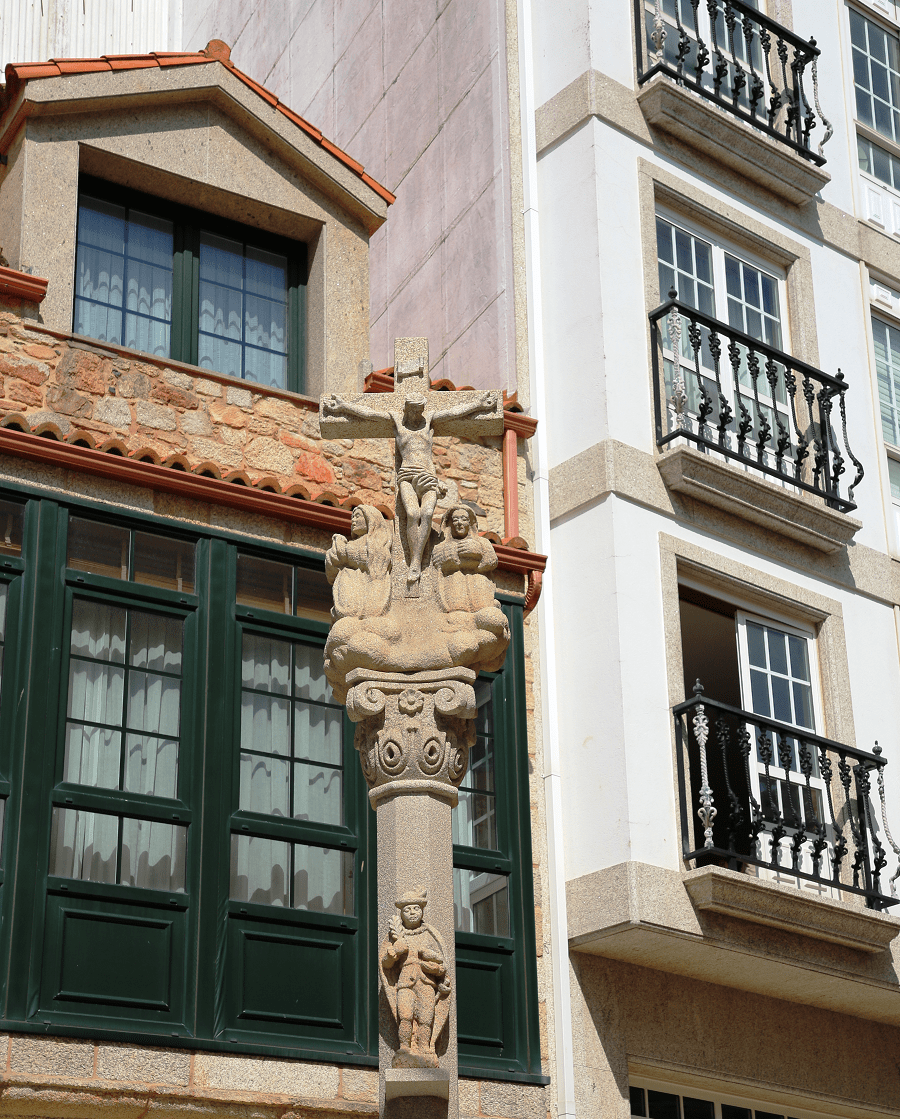 Main information
Area: 61 km² (municipality)
Coordinates: 43°17′54″N 8°49′29″W
Population: 5352
Languages: Spanish, Galician
Currency: Euro
Visa: Schengen
Time: Central European UTC +1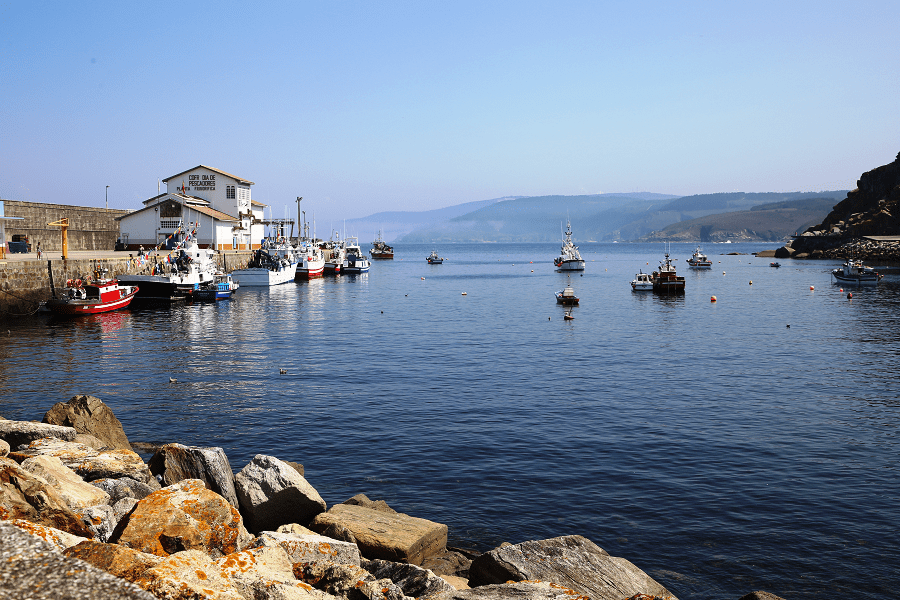 See here best sea and ocean resorts of France and Spain (223 objects)