Corçà is a town and municipality in Spain, the Baix Empordà county, Catalonia. It is formed by the main centre of Corçà and those of Casavells, Cassà de Pelràs and Matajudaica.
Corçà is located on the Empordà plain and its historic centre is close to the banks of the Rissec river. The territory of the municipality limits to the north with Rupià and Parlavà; to the south with Cruïlles, Monells and Sant Sadurní de l'Heura; to the east with Ullastret and Bisbal d'Empordà; and to the west with Pera and Madremanya.
Tourism and places of interest
● Niebla Foundation
● Ermita de San Sebastián
● Chapel of Santa Cristina
● El Rodonell School (130 students)
● Centre Cívic Corçà
The main sight of Corçà is a Castle of Alberg or Can Caramany – a fortified house. It is declared a cultural asset of national interest.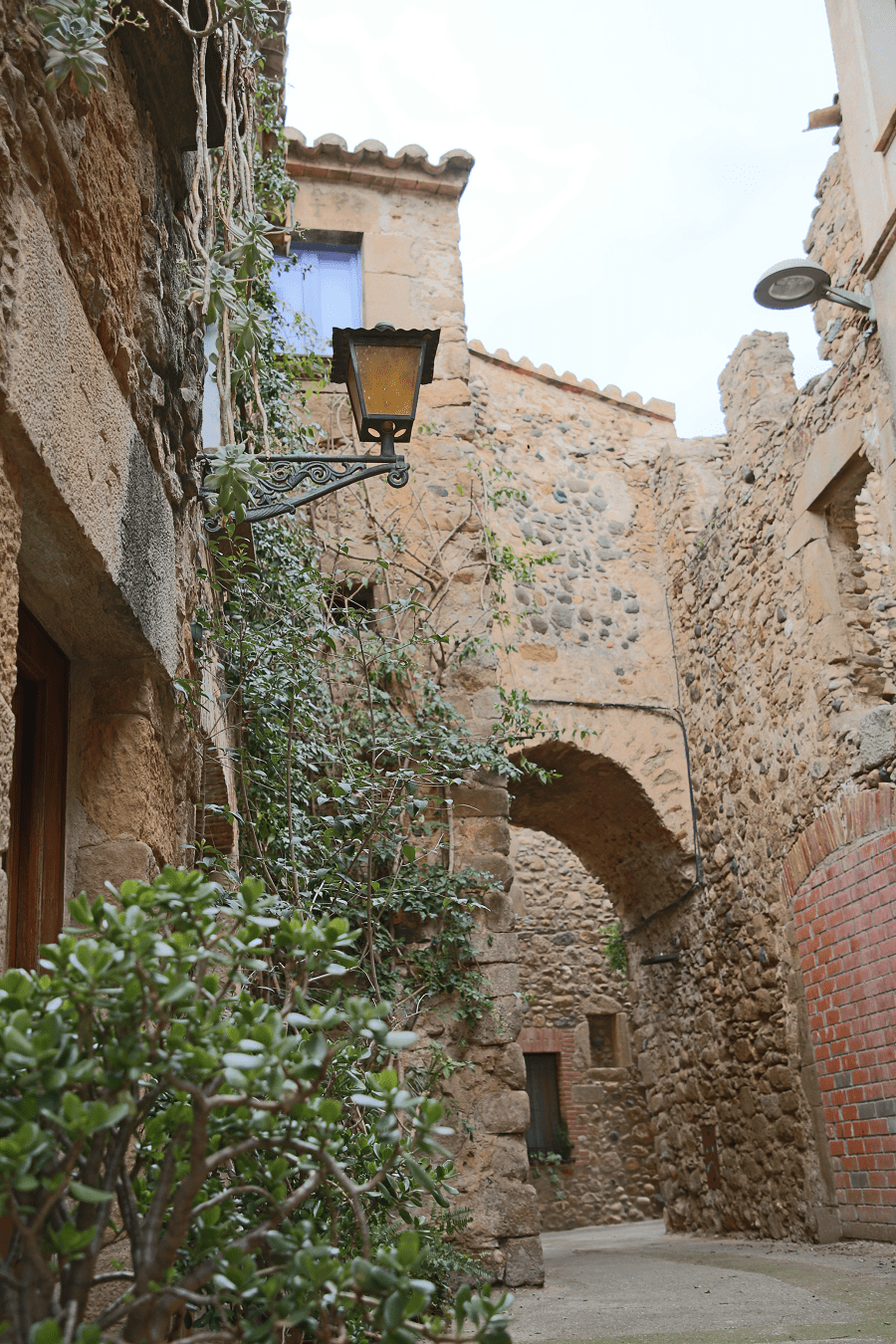 It is located near the road, on the west side of the town. It is a large building, with a rectangular floor plan with corner towers on the north side. It consists of a ground floor and two upper floors, with tiled roofs. The main facade, facing south, in front of a garden of romantic style, has a semicircular archway. The rest of the openings have lintels. On the back and side facades, there are arches on the ground floor that serve as support for a terrace on the first floor. The interior rooms are remarkable.
The building is a family home of the Caramany family. It has its origin in the 16th-17th centuries, although later it has undergone numerous modifications. The chapel of San Judas, integrated to the complex, was built in the 16th century.
Cuisine and restaurants of Corçà
There are a little restaurants in Corçà due to its small size. Prices are cheaper than in Barcelona and Girona. Mostly located within the borders of the Old Town.
Shopping
Shopping in Corçà is not a priority on the tourist program. Only on weekends city bazaars and fairs, which traditionally take place on weekends or on some public holidays in the main square, can be of tourist interest. At the fairs, in particular, you can come across exclusive products grown in the region. Among them are some well-known wine and cheese brands in Spain.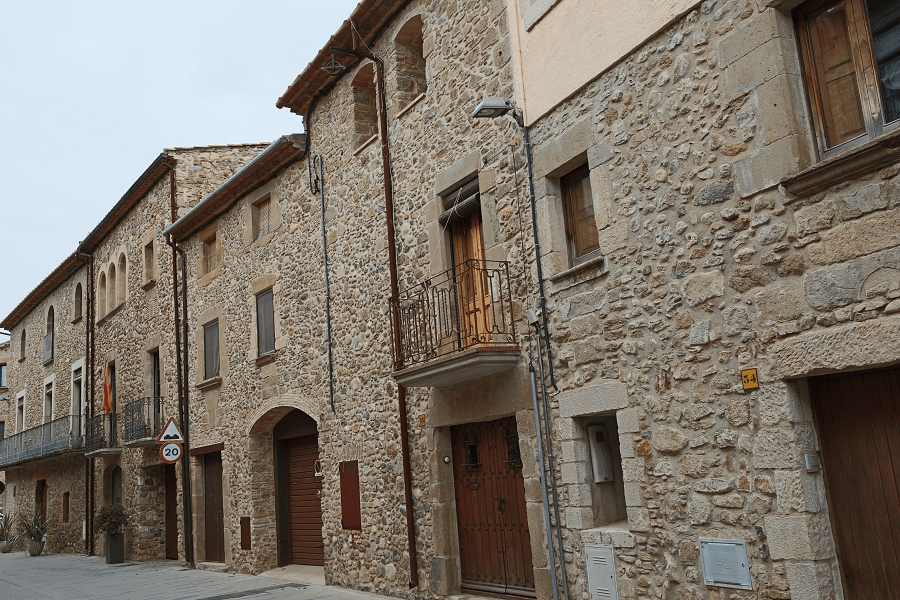 Shortest distances
From Barcelona 1 hr 33 min (129 km) via AP-7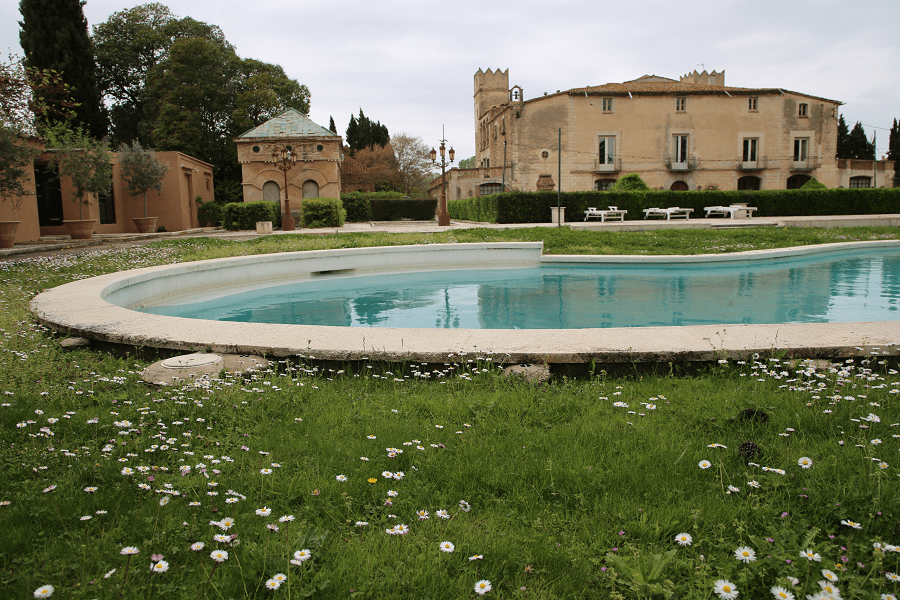 From Madrid 7 hr 25 min (730 km) via AP-2 and A-2
From Andorra 3 h 2 min (238 km) via C-25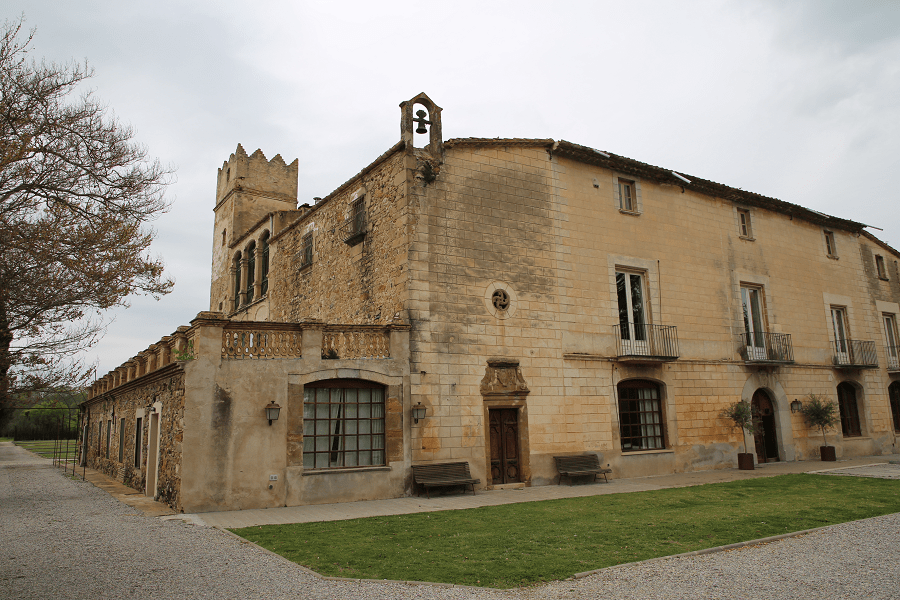 Main information
Area: 16.3 sq. km
Coordinates: 41°59′14″N 3°0′54″E
Population: 1253
Languages: Spanish, Catalan
Currency: euro
Visa: Schengen
Time: Central European UTC +1