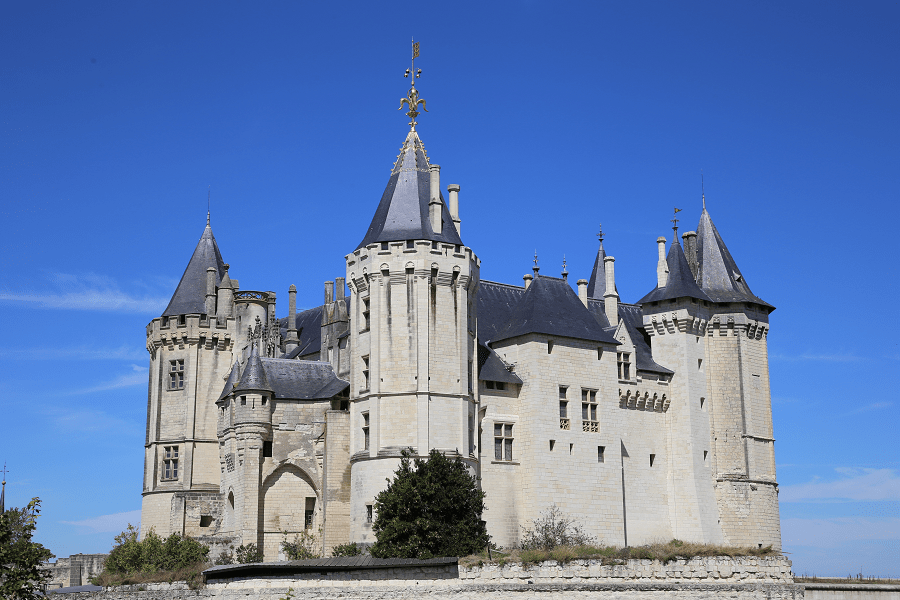 The Château de Saumur, originally built as a castle and later developed as a château, is located in the French town of Saumur, in the Maine-et-Loire département. It was originally constructed in the 10th century by Theobald I, Count of Blois, as a fortified stronghold against Norman attacks.
Château de Saumur resides majestically above the Loire River in the town of Saumur. Its white stone, medieval drum towers with machicolations and blue colored roof convey both a sense of power and romance directly from a fairytale.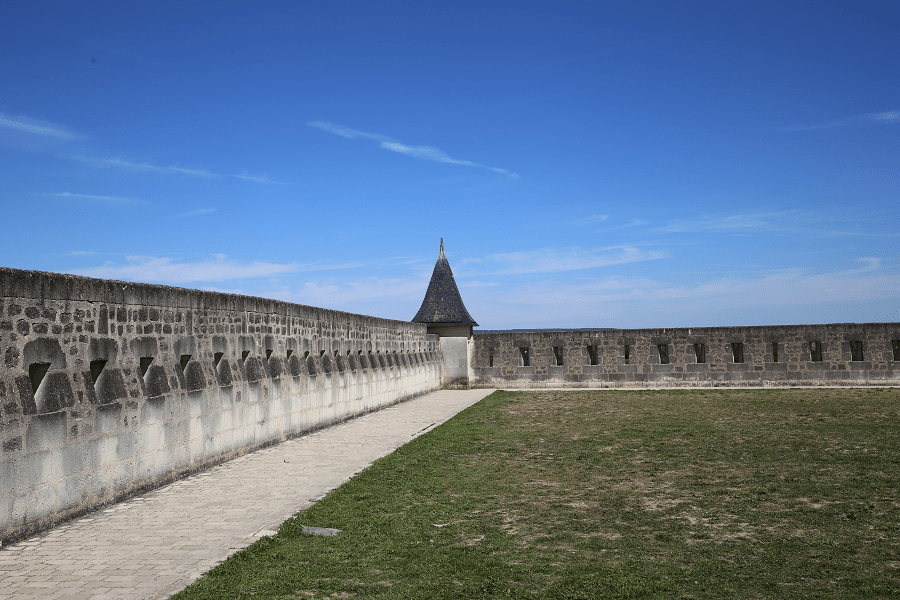 In 1815, Château de Saumur changed ownership to the French Minister of War who designated its use as an arms and ammunition dump. Its use as a place of refuse remained unchanged until 1889. In 1906, the town of Saumur purchased the castle back from the state to serve as a municipal museum. Subsequent renovation work included restoration of rooms to their original sizes and reopening of staircases, fireplaces, windows, as well as addition of sculpted décor.
It was listed as a historical monument in 1862, and is registered on the UNESCO World Heritage List as part of the Loire Valley between Sully-sur-Loire and Chalonnes-sur-Loire.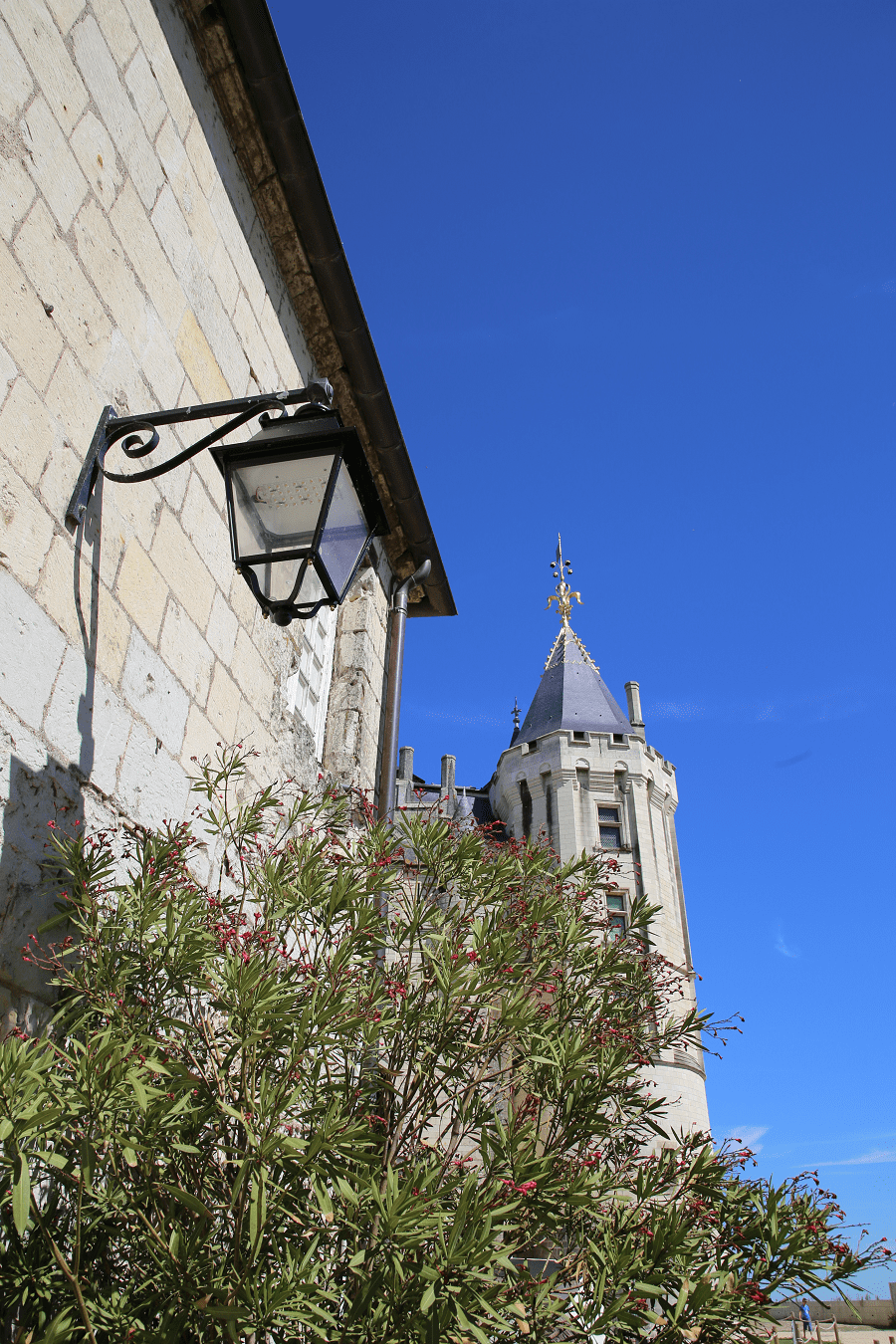 Working hours
Wednesday 10AM–1PM, 2–6PM
Thursday 10AM–1PM, 2–6PM
Friday 10AM–1PM, 2–6PM
Saturday 10AM–1PM, 2–6PM
Sunday 10AM–1PM, 2–6PM
Monday Closed
Tuesday 10AM–1PM, 2–6PM
Prices
– Full price: 6,00 € / 7,00 € ; Reduced price : 4,00 € / 5,00 €
– Family ticket: (2 adults and 2 children : 18,00 € ; free for children under 7 years old)
Address: Esplanade Hubert-Landais, 49400 Saumur, France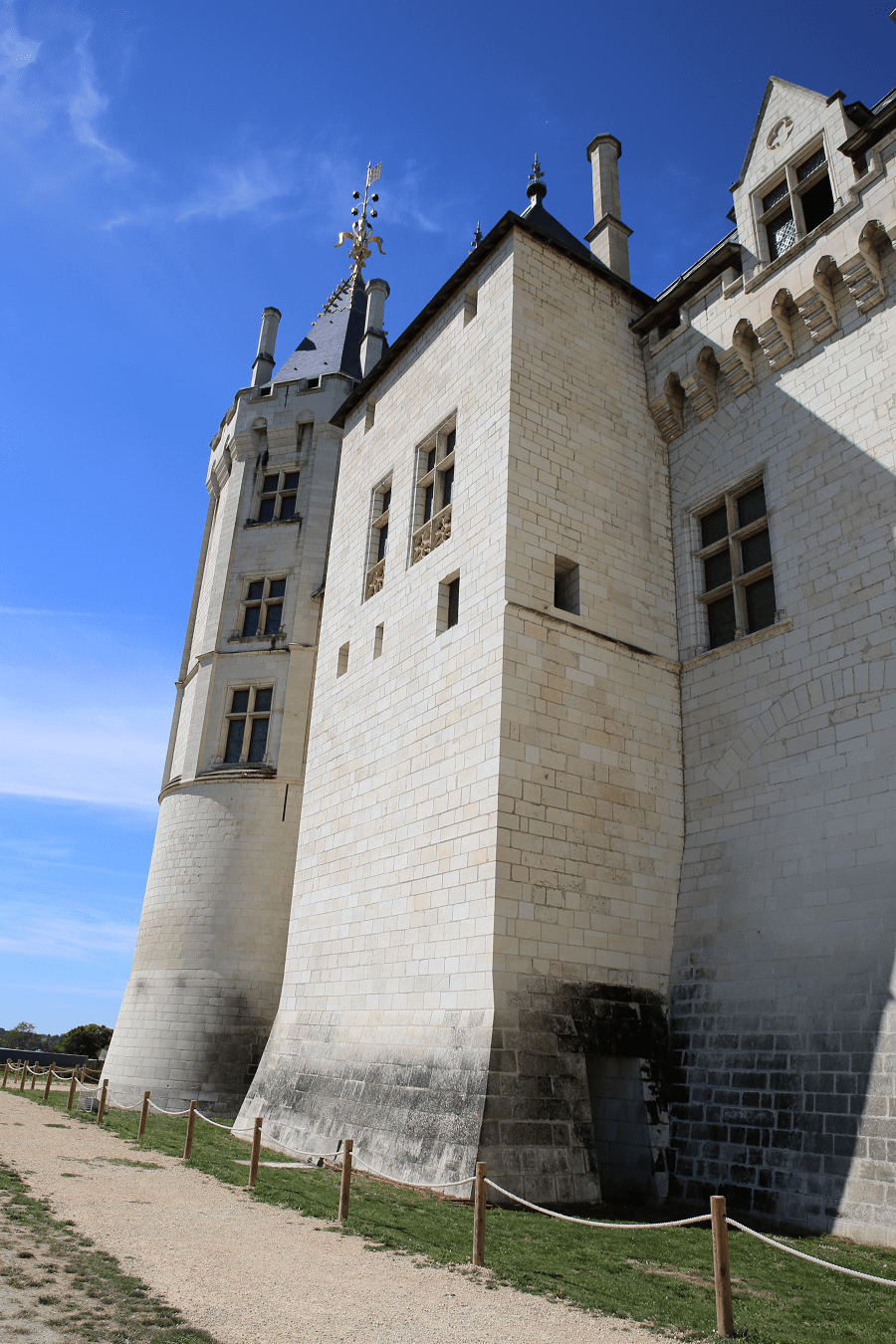 GPS coordinates: 47°15′22″N 0°04′21″W