Candás is the most populated parish in the municipality of Carreño, Asturias, Spain.
It is located in one of the northernmost points of the Iberian Peninsula, 13 kilometers from Cabo de Peñas. It is perfectly communicated with Gijón and Avilés, cities from which it is separated by 13 kilometers from the first and 17 from the second, as well as from Oviedo, which is 30 kilometers away.
The city is a popular part of the Costa Verde of the Atlantic resorts of Spain.
Main attractions
Church of San Félix- Camarín de El Cristo
Old factories of Conservas Ortiz y Albo
Town Hall
Anton Museum
Les Conserveres Park
Conservation Museum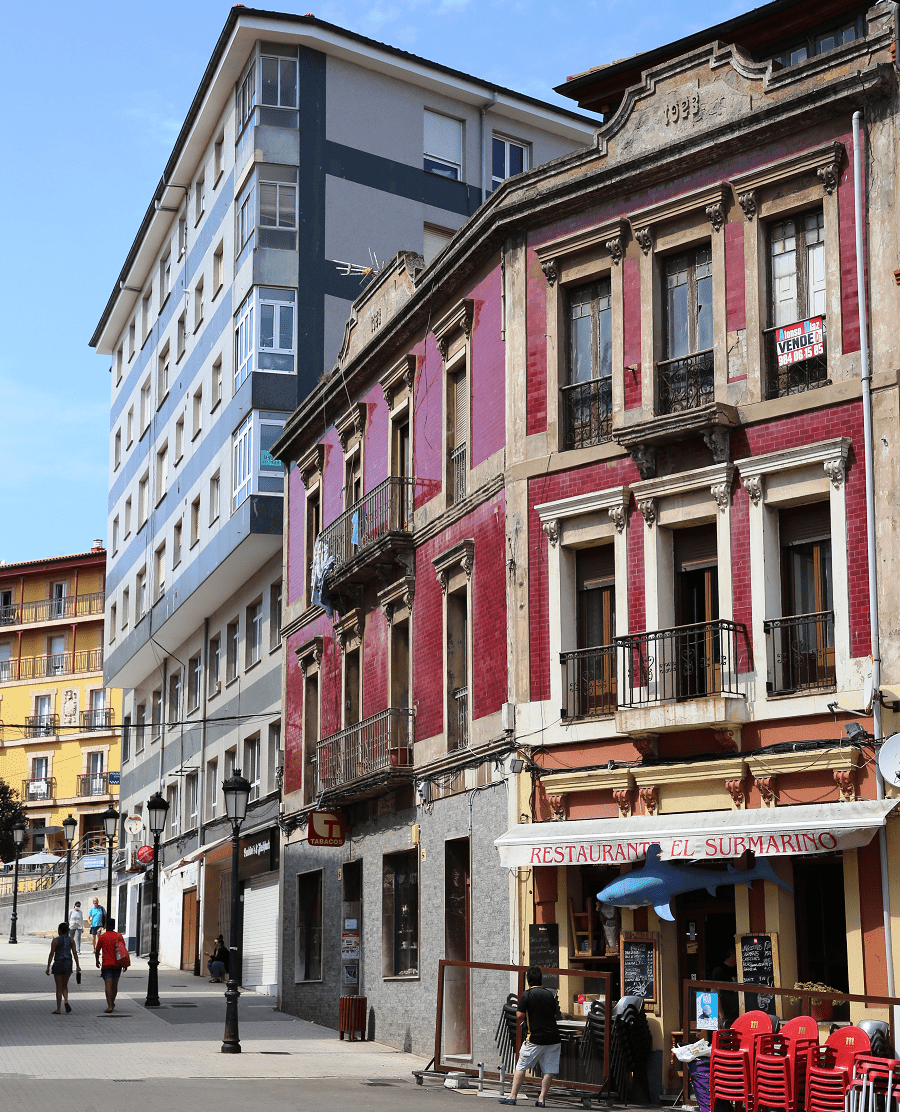 La Formiga viewpoint
Santarúa Fountain
Sculpture Park of San Antonio
Lighthouse and hermitage of San Antonio
Paseo de San Antonio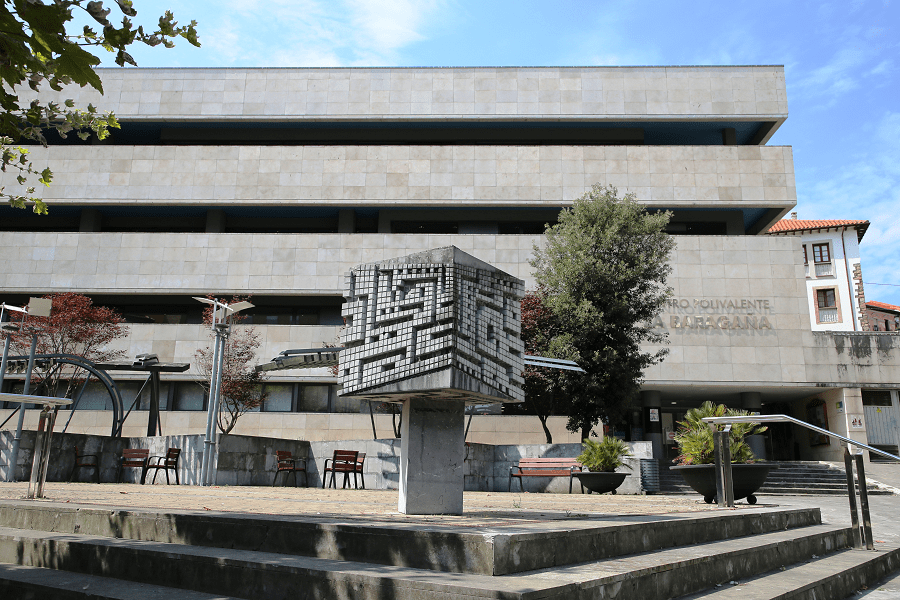 Promenade
Port
Hermitage of San Roque
Municipal library
House of the Priest
Sculpture "La marinera" (port)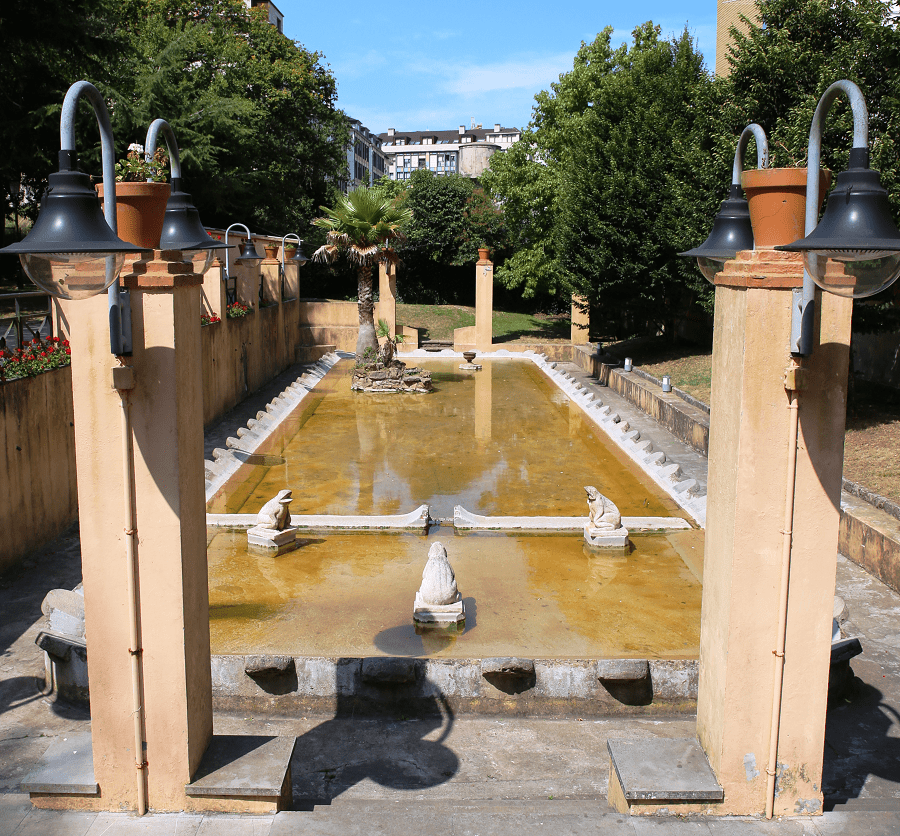 Festivals
Local festivals are the Sardine Festival (San Félix), which is celebrated on August 1, and Christ on September 14. Also noteworthy for its great public success is the Festival de Bandes de Gaites "Villa de Candás" (declared of Regional Tourist Interest) a free festival organized by the Banda Gaites Candás, which has been held in July since 1997.
Also noteworthy are the traditional pilgrimages of San Antonio (June 13) and San Roque (August 16).
Beaches
Candás beach is a very small beach dotted with stones, and with a promenade above it. Infrastructures such as showers and foot washers are available.
La Palmera Beach – nice sandy cove. Accessible for everyone, this bustling, urban beach features a promenade, swimming & sunbathing.
Rebolleres beach – small, hidden cove with rocks & some golden sand, accessed by a steep wooden steps.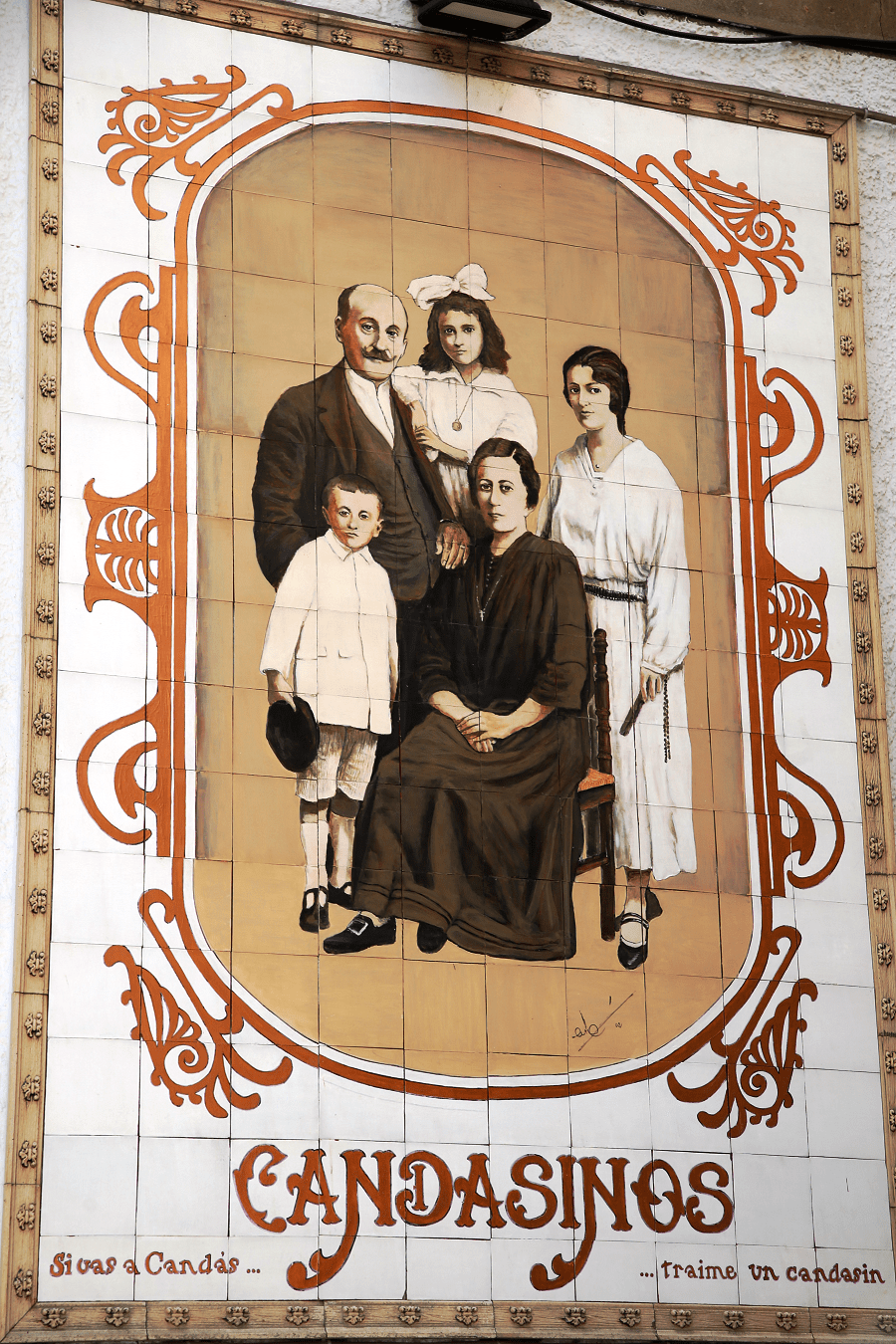 How to get to?
From Oviedo 34 min (35.4 km) via A-66
From Madrid 4 hr 43 min (480 km) via A-6
Main information
Area: 2 km² (municipality)
Coordinates: 43°35′21″N 5°45′56″W
Population: 7320
Languages: Spanish, Asturian
Currency: Euro
Visa: Schengen
Time: Central European UTC +1
See here best sea and ocean resorts of France and Spain (223 objects)