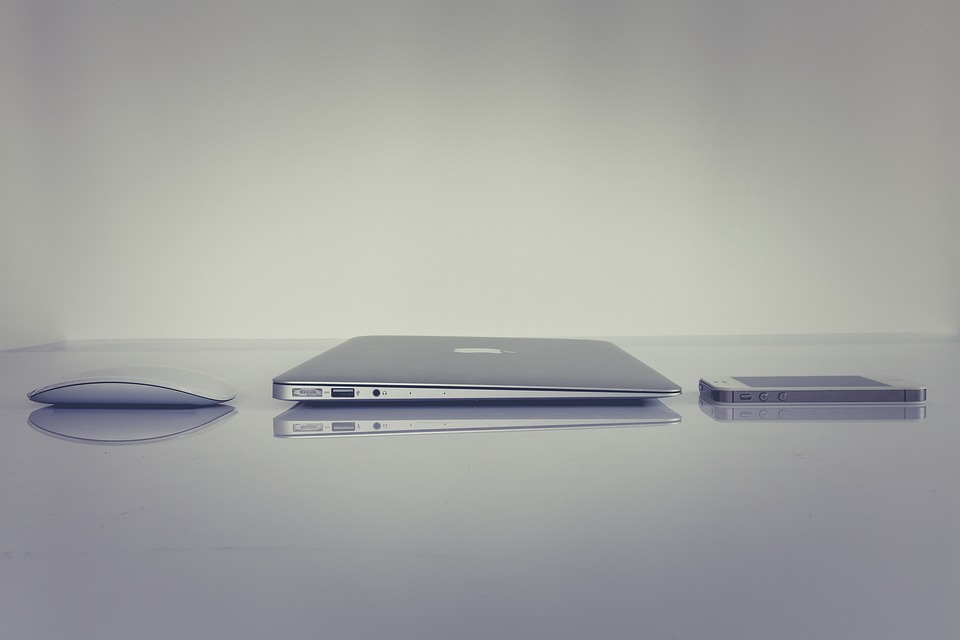 Tourism, retail, and finance are the pillars of the small economy of Andorra, which accounts for more than three-quarters of GDP. Attractive for Spanish and French shoppers due to its duty free zone, the country has developed an important tourist complex that is very active in the winter season (thanks to the tobacco and alcohol shopping) and, to a lesser extent, in summer. The country receives about 7-8 million visitors every year.
Although less than 2% of the land is cultivable, agriculture, together with livestock, were the main support of the Andorran economy until the emergence of tourism. Ovine livestock has traditionally been the main economic activity, but tobacco plantations are more lucrative, and nowadays they occupy most of the country's cultivated area.
Practically all of Andorra's food is imported.
Apart from crafts, cigars, cigarettes and furniture are manufactured for domestic and export markets. A hydroelectric plant in Les Escaldes, with a capacity of 15 megawatts, provides 20% of electricity in Andorra; the rest of the electricity consumed comes from Spain.
The economic advantages of Andorra were organised in recent years, after France and Spain opened their economies, offering various consumer goods at low prices. The banking sector, with its partial status of "fiscal paradise" also contributes substantially to the economy. It is estimated that Andorran banks represent 16% of the country's Gross Domestic Product. The assets under the management of four Andorran banks (01/01/2019) are more than 40 bln euro.
Andorra is the only country of Europe which uses EURO as its official currency without formal agreement with EU. Andorra never had its own currency. Previously before the introduction of new currency Andorra used French franc and Spanish peseta.
Taxation in Andorra is one of the most lowest in Europe.
Starting from 2012 non-residents are allowed to launch private Andorran companies with the rights equal to the ones of the citizens of the Principality, though the application for such company should be first of all approved by the Department for Foreign Investments. A launched company should comply with certain requirements. Thus, due to the existing governmental policy of ecological balance preservation, the applications for industrial projects are declined in the majority of cases. The total amount of activity domains, welcomed by the Government of Andorra, makes up about 200: trade, tourism, high-tech, education, construction, etc.
Minimum monthly wage is 1045 euro.
Prices for fuel in Andorra less (20-30%) than in Spain and France.
__________________________
Main information
__________________________
Financial data
Industry, agriculture, natural resources
Tariff table with minimum wages in Andorra, depending on profession and qualification
__________________________
Social development 
Social security and pension system 
__________________________
 Pricing & internal market
__________________________
Analitics and news
Taxes in Europe. Comparative characteristics of tax systems of EU countries, Andorra, San Marino, Monaco and Liechtenstein (corporate taxation)
__________________________
Immigration 
Job permission and company formation
Living in Andorra – CONS & PROS
Residency and citizenship form and requirements
__________________________