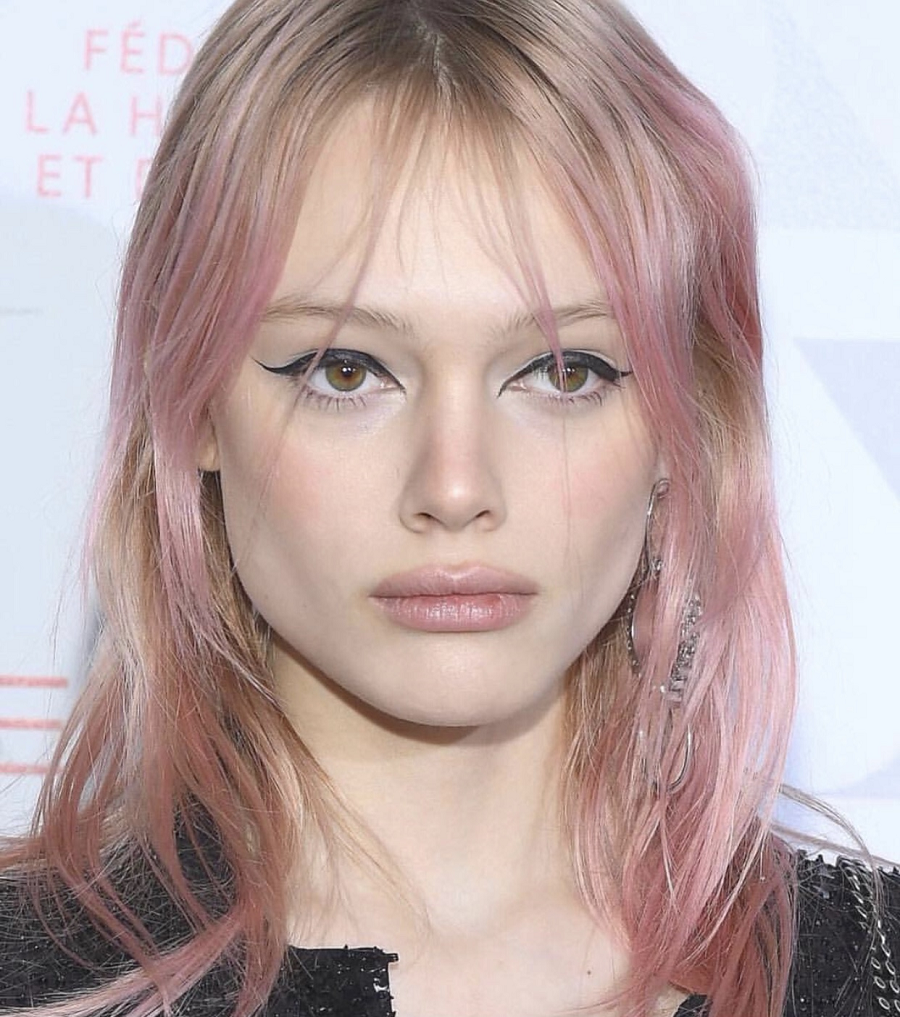 Rising star of the fashion scene Simona Kust talks about taking part in the Yves Saint Laurent campaign, as well as other modeling works she did, her love for Paris and other places in the world, the deep impact of her parents and other interesting things
Simona Kust is a new face in the fashion scene, a 17 year old model with a more than impressive portfolio consisting of big campaigns for top brands and photo shoots for covers of influential magazines like Interview, Numero, I-D and Self Service.
Simona is not a typical model with the standard fashion world look. Her unusual and charismatic appearance reminds in some ways the looks of such significant and game changing for the industry models like Kate Moss and Lily-Rose Depp yet also much reflects her own unique identity.
Simona had a meteoric break into the fashion industry a little bit over a year ago and was lucky to have the most highlighting start of career that a beginner model can imagine – with taking part in Saint Laurent campaign and being chosen as the face and the ambassador of the brand, as well as the exclusive model for Saint Laurent's 2019 spring/summer show. After this impressive start, Simona certainly got noticed in the fashion industry world and continued to develop her successful modeling career.
Actually, Simona never thought and planned to be a model and this intensive rise to fame happened accidentally when on the birthday of her father in Moscow, she met the scout of Avant Model Agency. Just two weeks later, she flew to Paris and took part in the shooting of the new Saint Laurent campaign. This kind of unexpected start of her modeling career on her father's birthday is very symbolic, as parents always played a big role in Simona's life and had a big influence on her.
Simona was raised in a really artistic circle. Her father Alexander Petlura is a cult figure in Moscow's underground art – being known for running a squat in 90s which happened to be a community of artists, fashion designers and eccentric people, as well as fashion designer, performer and collector of vintage clothes. Her mother Natalya Kudrayvsteva is a well-known fashion buyer in Russia that used to run the famous avant-garde fashion boutique Air. Being surrounded from childhood by artists, painters, photographers, directors and other artsy people definitely had a deep impact on Simona and played a positive role in the shaping of her personality. Also, her life experience with living in Russia and Sweden helped her in young ages to form an open mind that understands different cultures and mentalities.
For now, Simona enjoys her rising modeling career and lives in Paris which is according to her words is a fulfilled dream, as it is her favorite city. We had a chance to chat with Simona about her favorite modeling works, plans for the future, the deep impact of her parents, her favorite places and even thoughts about North Korea reality.
Interview: Dmitry Tolkunov
Hi Simona! Looks like it was really busy for you with an intensive start of your modeling career. You have already taken part in significant campaigns of Saint Laurent and Paco Rabann. It would be interesting to know – what's next? Do you have some more confirmed plans for exciting campaigns?
I have just been on the covers of "Interview" and "Numero". Paris Fashion Week is also coming, but I wouldn't say that I will be dealing with it much, it will probably be one exclusive show. There are some campaigns that are just shaping up now and will come out soon and I don't want to disclose anything now, I think everything is going to happen, as it has to happen, just at the right moment.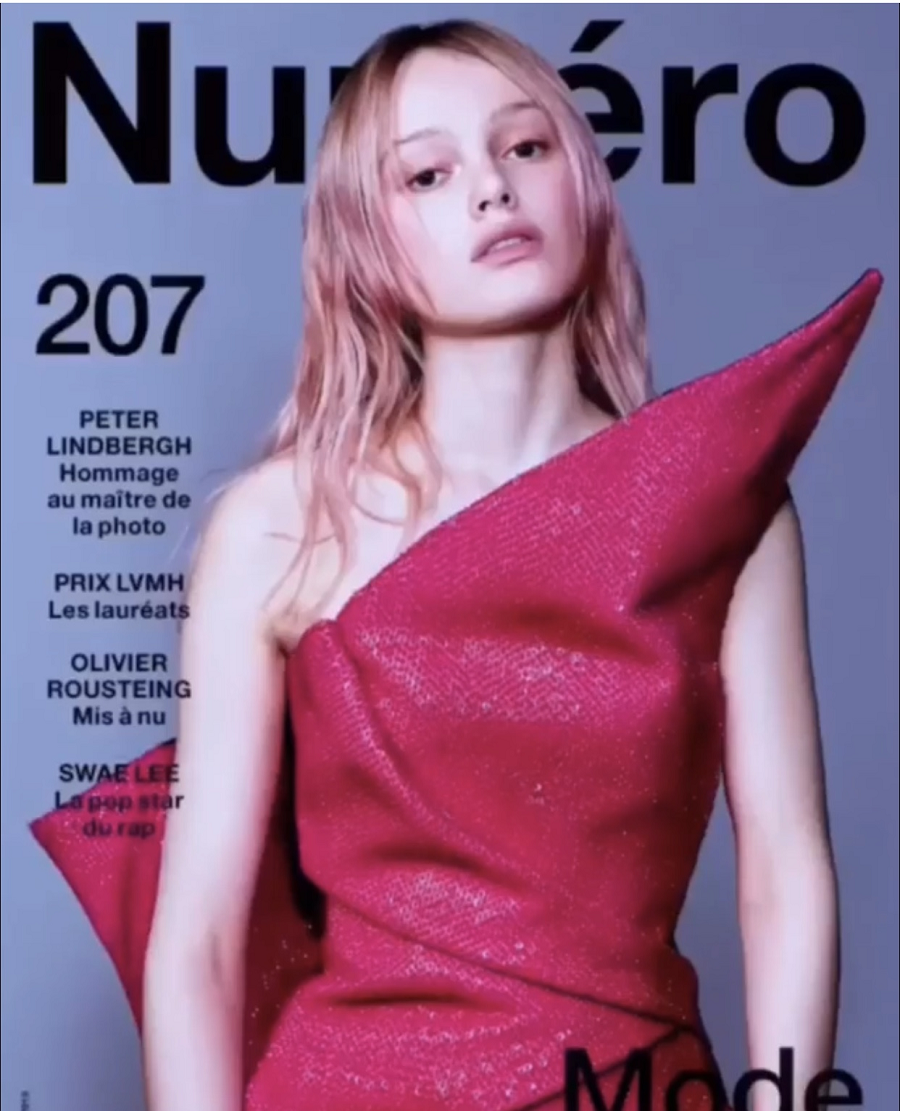 And what will be this show that you will be doing exclusively for Fashion Week?
It will be for Saint Laurent. It's not like I have some exclusivity agreements with them, but I really like to work with them, and the hall team there is almost like a family for me. I've started my modeling work with Yves Saint Laurent, it was my first job more than a year ago. Was a real honor to work for Saint Laurent because the history of the house and everything around it. It was really like a blast and from now on it's really the best thing that has ever happened in my life.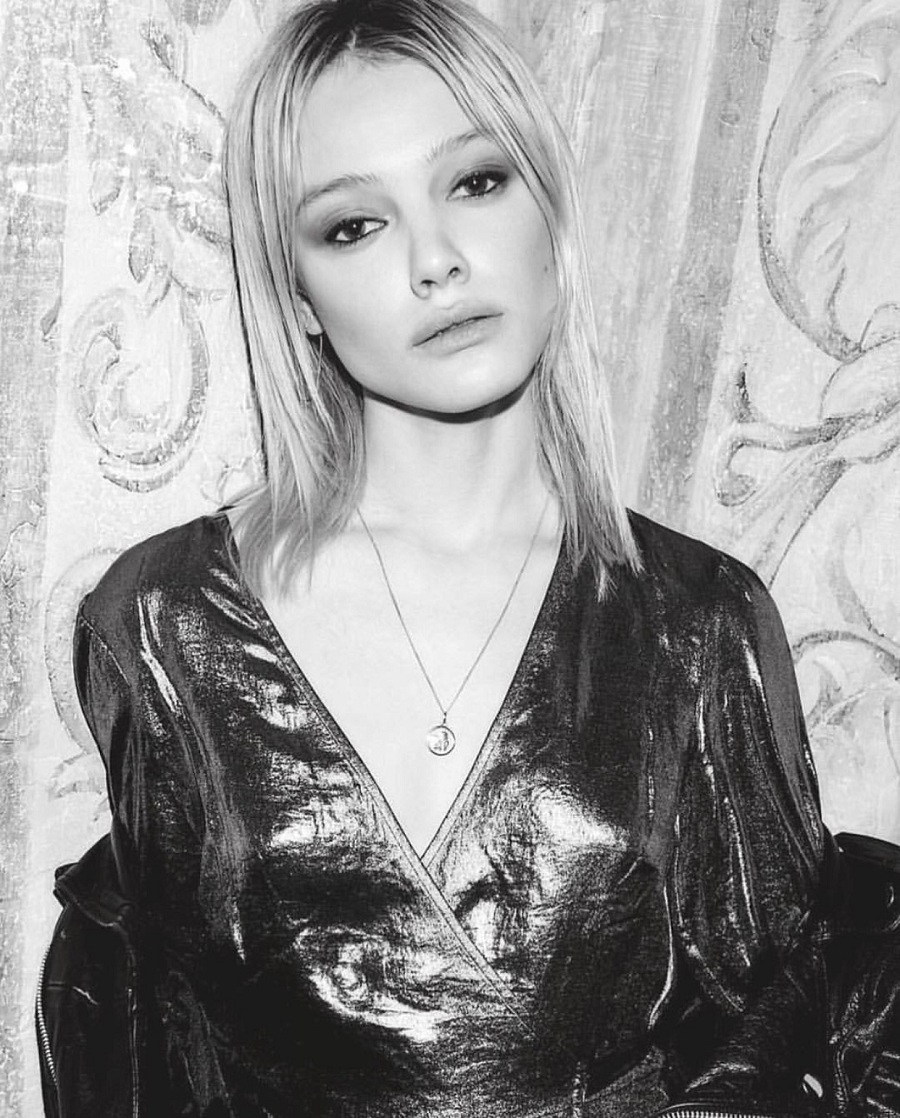 So we can say that you were lucky to get to the top just from the first day of your modeling career?
I wouldn't say that it was the top, but I was really lucky that got a good job so fast without spending a lot of time on seating and castings.
Other than Saint Laurent, what are other memorable works that you did over the year, in professional terms as in terms of this good team spirit and vibe?
There were many great campaigns. Paco Rabanne's was really good, it was a big work, this one minute long video was shot in 5 days and during these days I got so close with everybody from the team. It's really nice to get these friendly connections in the industry, it makes you feel good when the people that book you professionally are also just very glad to see you. Also working for magazines, doing this editorial stuff was a great experience that I've liked too.
Do you see modeling like an occupation, like the main thing you do in life or there are some others things that keeps you busy?
Well modeling takes a lot of time and I live on it. I also go to acting classes. I know that a model that goes to acting classes sounds too stereotypical, but acting is something that I really like to do, it's very close to me, it's my cup of tea.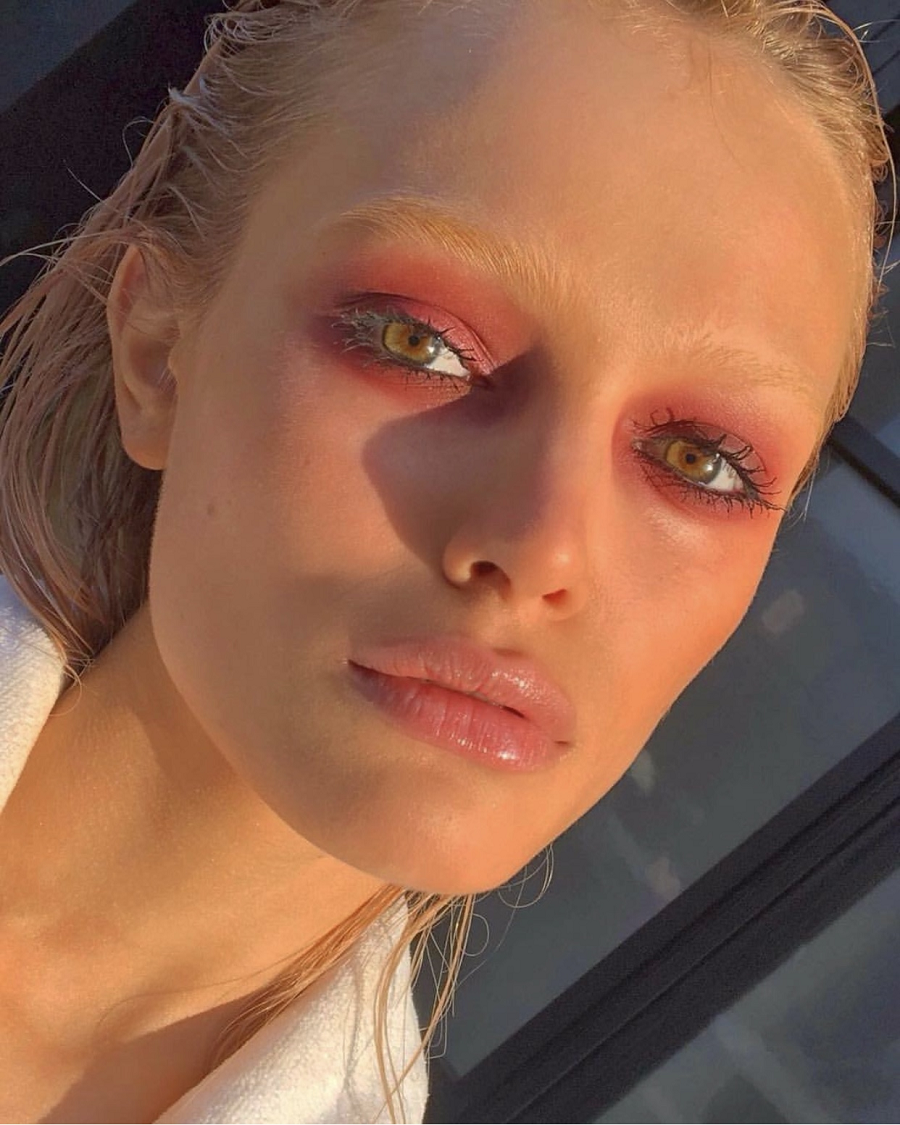 Do you see yourself as an actor in the future?
I don't think anybody can see the future. But I think a modeling is a kind of thing that can take you anywhere, during work like this you make a lot of great connections with different interesting people. It's not like I've already decided that acting is a kind of thing that I want exactly to do after modeling will be over. There are a lot of things that are interesting for me and that I enjoy, I can say for sure that I like the energy and the creative process of video or photo shooting and I really like to take part in it. So, it's hard to say now where life will take me, but I believe in destiny.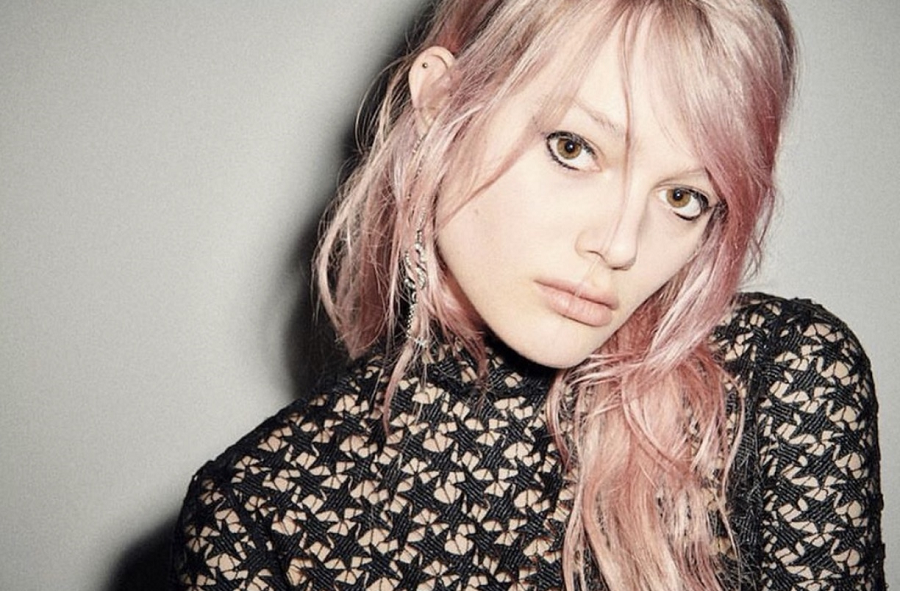 You have a really interesting and cosmopolitan background – you were born in Stockholm, spend most of your life in Moscow, now you are intensively travelling all around the world with your modeling job. In this connection, how do you feel and identify your roots?
For me it is one of the hardest questions when people are asking where I am from. I don't know the exact answer and usually just start telling the story of my life. I was born in Stockholm, then moved to Moscow where have spent a big part of my life and moved back to Stockholm at the age of 10. Living in two countries gave me a great experience in understanding different mentalities. I am not 100% Russian nor 100% Swedish. Going to schools with two different kinds of education kept me very open-minded. This kind of experience helps me better understand different people.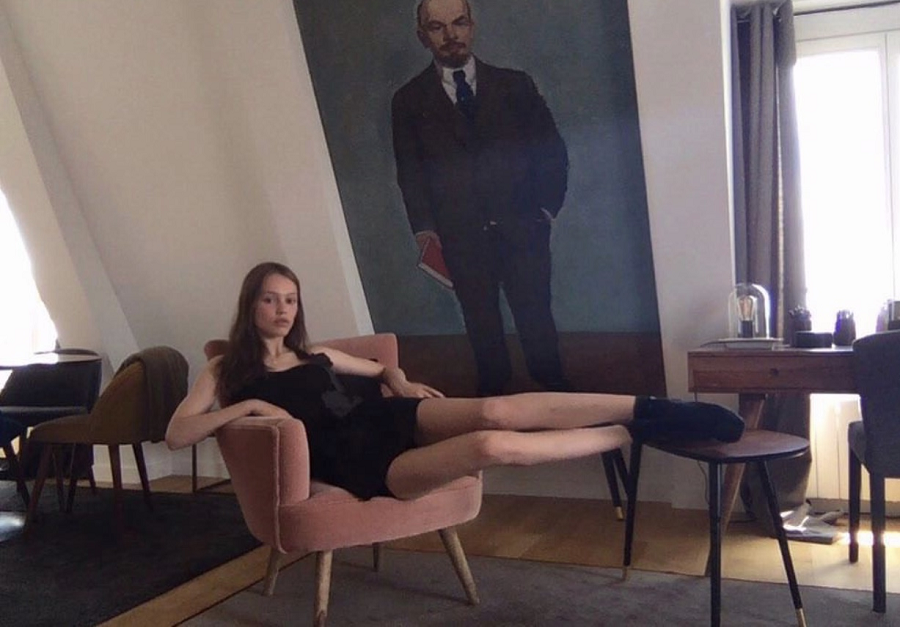 You come from a very interesting, unusual and artistic family. Your parents probably had a big influence on you?
Being surrounded from childhood by artists, actors, directors and other artistic people made me. And these circles of people are still very attractive to me. This is why I think most of my friends are photographers or actors. Also, being raised in this artsy atmosphere helped me get my own opinion in art, or whatever. Talking with people who have achieved a lot forms your vision. I think that my vision was in good shape from early years. I had a really beautiful childhood that was full of traveling to different countries, going to numerous performances and exhibitions, and other great memories and emotions.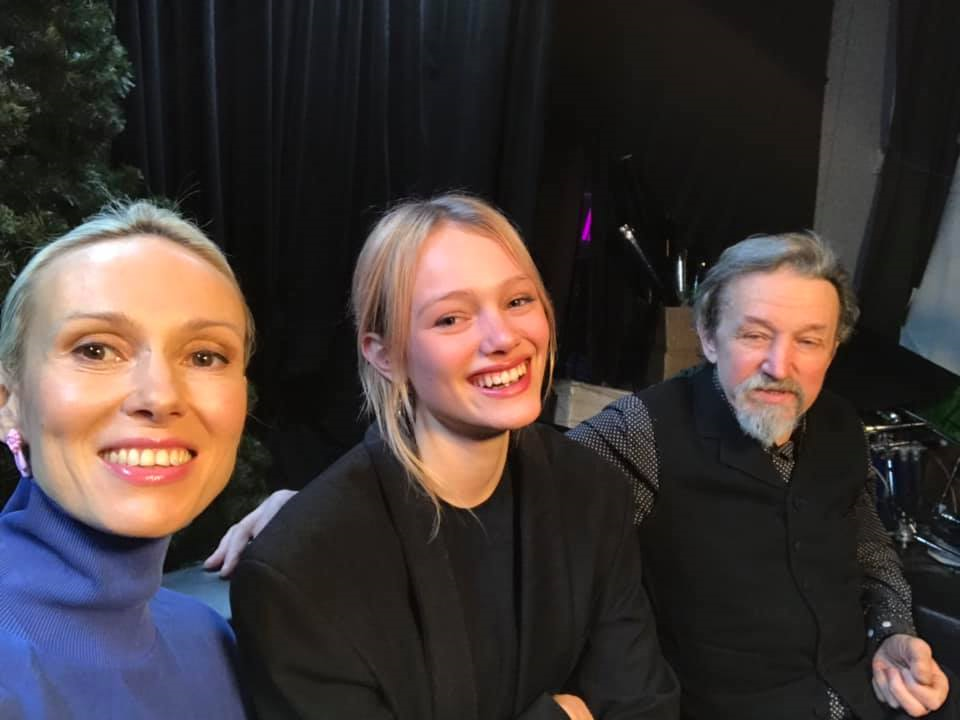 You had an opportunity to live in different countries and to travel a lot. Is there some country or city, which you can categorize like your favorite one and where you would really love to live?
Yes, and I can say that this mission is accomplished – I live in Paris and it is my favorite city. It was one of the first cities where I came for my modeling work and immediately fell in love with it and felt a very deep connection. This year I moved to Paris, I live here and it is a dream come true. Everywhere I go I compare it to Paris and think there is no place that is better for me. I also like LA, but sometimes it gets really boring there. New York is too harsh, hectic and crazy for me and Paris is like a golden middle between LA and New York.
Have you ever been to Andorra?
I never been in Andorra and I would not say that I know much about the country. But my goal and my dream is to visit every country possible. I love to travel, think it is one of the best parts of my job.
I think Andorra is an easy destination for your traveling, as it is not very far away from Paris, where you live now. And are their some countries where you have not been yet and where you would really like to go?
Well, when I was comparing different places, I have thought that it would be unusual to go to North Korea. But I'm not sure how possible is it.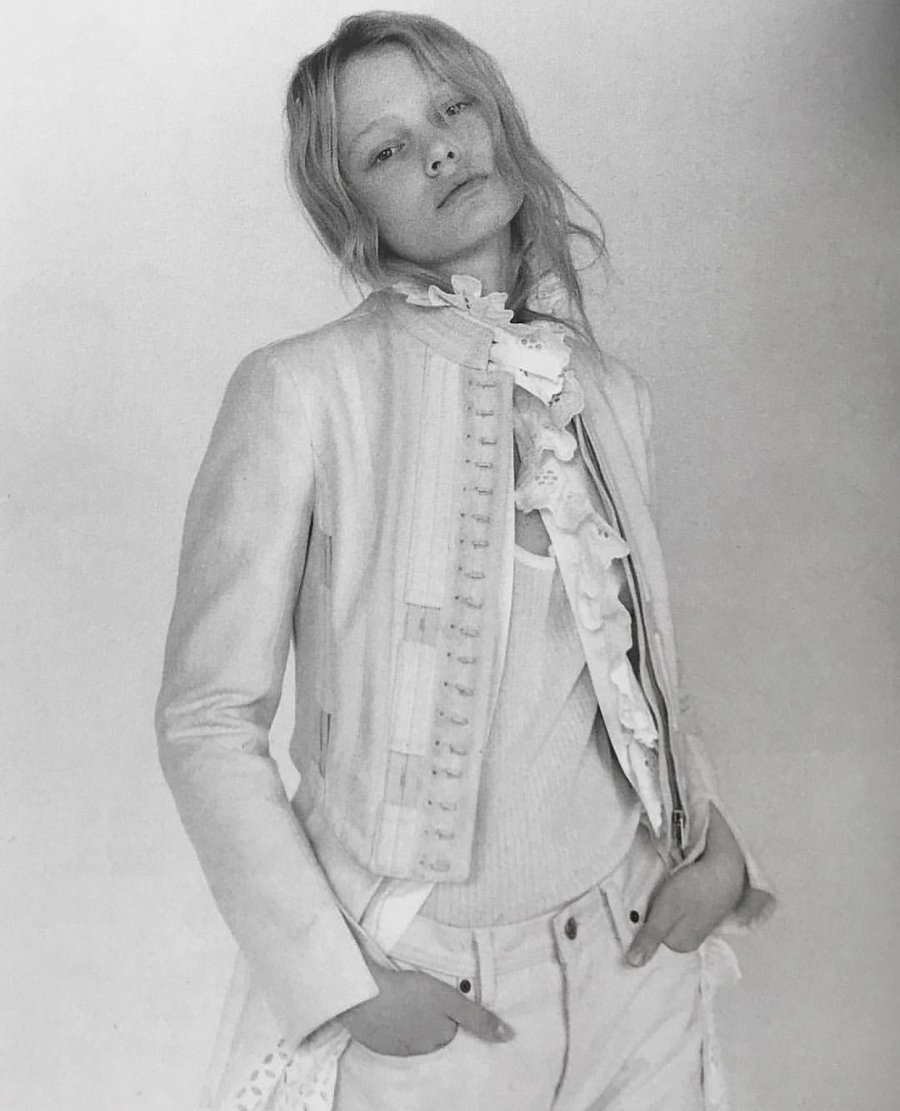 Technically it is possible. I have been to North Korea.
Wow, I'm not sure I would be brave enough to go there. I'm the kind of person that thinks freedom is something that everybody must have and think I would go mad and get angry because of the things I would see in North Korea and would start to talk to people trying to open their eyes.
I think that's quite a complicated mission for a North Korea's visitor. But I absolutely share your passion for freedom. I wish you to fulfill your dream to visit every country that is possible, good luck in your modeling career and thank you very much for this interesting conversation.
Thank you.