Maderuelo is a town and a municipality in the province of Segovia, Castile and León, Spain. Its urban area has been declared an asset of cultural interest, in the category of a historical complex.
Since 2013 the city has been a part of the network "The most beautiful villages of Spain".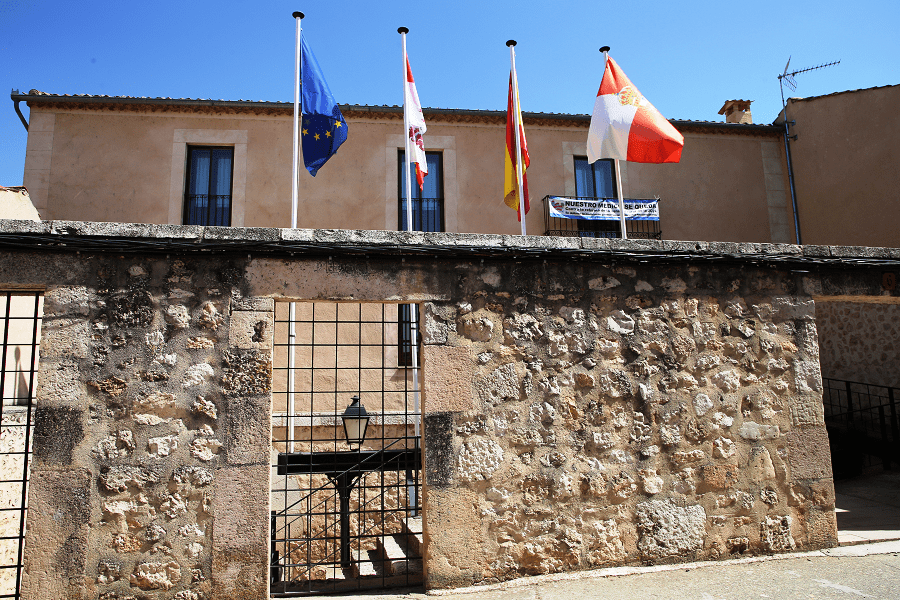 Main attractions
Villa de Maderuelo, Asset of Cultural Interest with category of Historical Complex (B.O.E. Declaration: 02/21/1993).
The main entrance gate to the town: part of the remains of the wall that have been preserved since medieval times.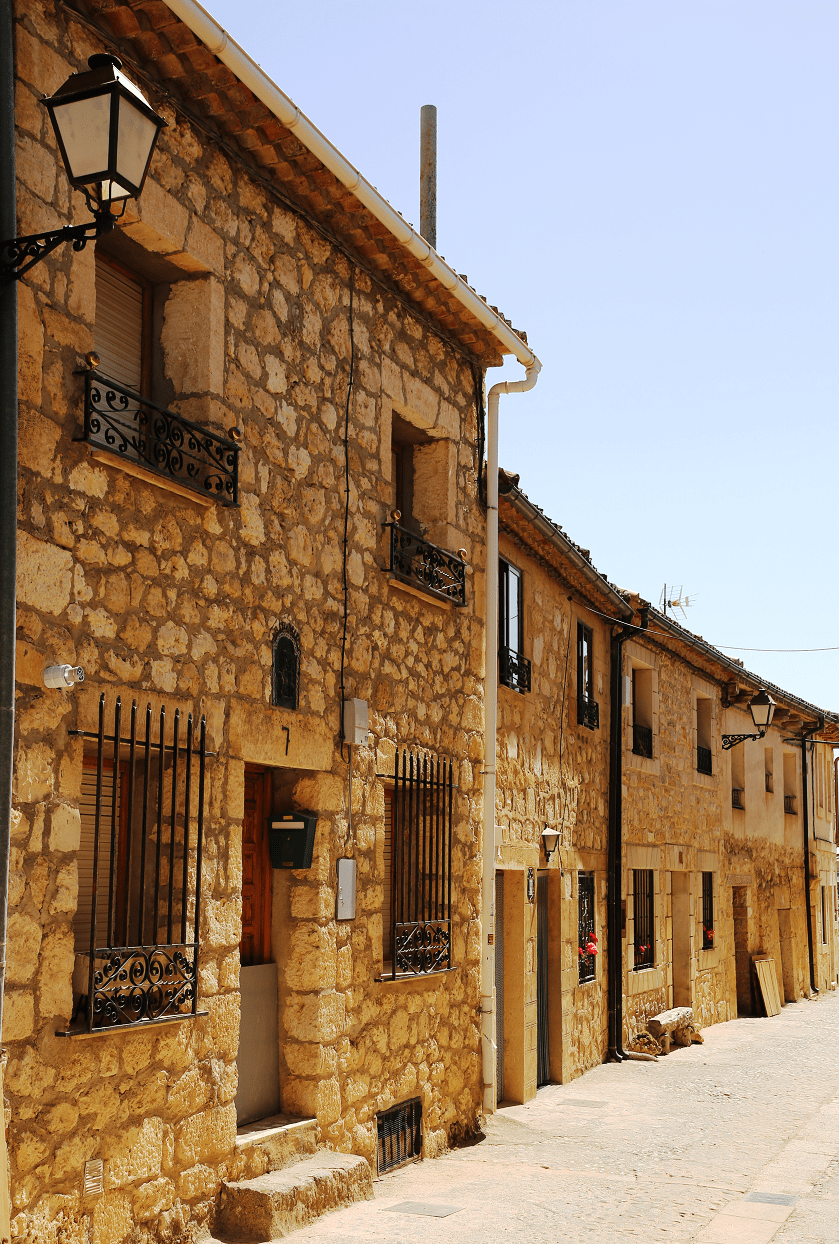 The church of San Miguel: in the heart of the town, it has a simple apse with a loophole window, without decoration and simple corbels, of Romanesque origin.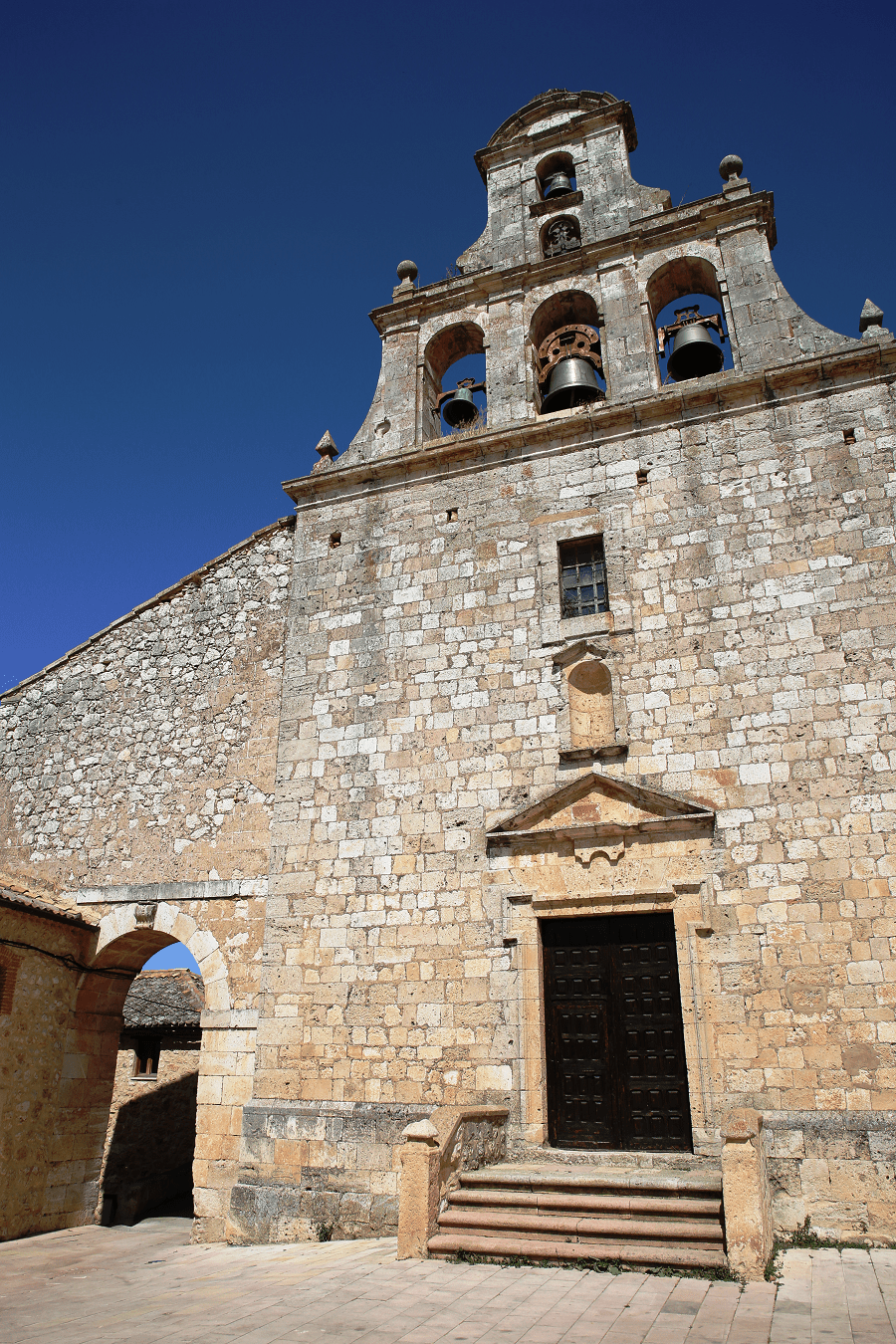 The church of Santa María: a mixed construction of ashlar, masonry and brick, it has remains of its Romanesque origin, such as its south portal, with sawtooth moldings. On the north portal there is a walled-in entrance and some arches of Mudejar style brick.
The ruins of the castle, Asset of Cultural Interest with Castle category (Date B.O.E. Declaration: 05/05/1949).
The walls.
How to get to?
From Segovia 1 hr 16 min (101 km) via N-110
From Valladolid 1 hr 46 min (124 km) via A-11
From Madrid 1 hr 46 min (149 km) via A-1
Main information
Area: 94 sq. km (municipality)
Coordinates: 41°29′14″N 3°31′15″W
Population: 137
Languages: Spanish
Currency: Euro
Visa: Schengen
Time: Central European UTC +1