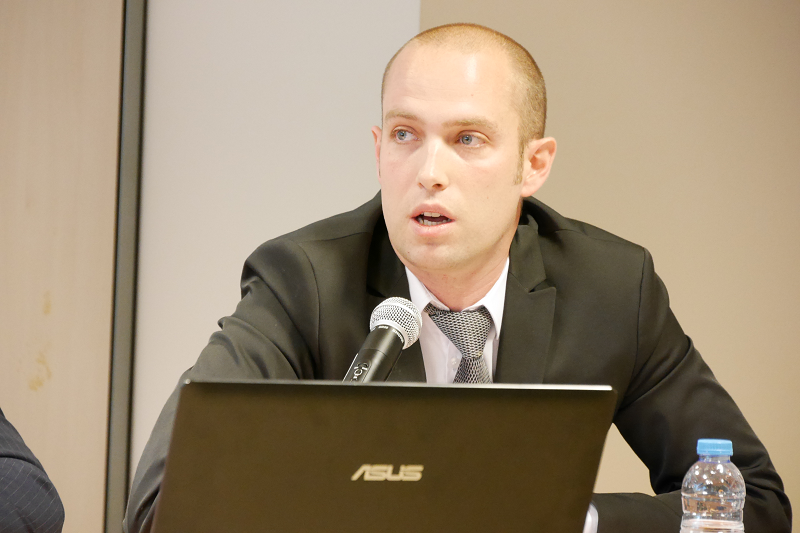 The conference on the development of e-Commerce in Andorra took place on 12th May in the office of Andorran business Association (Confederació Empresarial Andorrana). The event was organized by the consulting company Baker & McKenzie with the Andorran law firm Augé Grup. The purpose of the conference is to analyse the future development of this market segment in Andorra and to evaluate the possibility of its expansion.
According to the President of Augé Grup, Pere Augé, currently about 1 billion people make trading operations through the Internet online worldwide, and this number continues to grow "exponentially". In a few years, the share of traditional business will be reduced considerably in favor of e-Commerce, and it can reduce the amount of retail space by 30%, he noted.
However, e-Commerce faces some difficulties today, said the Director of the Legal Department of Augé Grup Joan Miró. According to him, the provisions controlling the principles of e-Commerce in Andorra, including the protection of personal data and the protection of the interests of the user, – have appeared only recently. Overall, this business is underdeveloped in Andorra by a reason of the traditional conservatism of the banks of Andorra. In addition, Andorra is not included in the SEPA (Single Euro Payments Area), which unites 33 countries of Europe. Therefore, major companies, ( e.g., Amazon or PayPal) do not work with Andorra. In particular, neither Amazon nor PayPal does not allow payments and transactions for the sale of goods from Andorra.
However, these problems are an advantage for the neighboring countries of Andorra. As was explained by the representative of the Department of taxes of Augé Grup Marc Urgell, any foreign company can do e-Commerce business by registering a company in Andorra. The income tax for such a company is only 2%, which is much lower than in other European countries.