Toyota Supra GR J29/DB from 2020. 3.0-liter twin-scroll singe turbo DOHC 24-valve inline six-cylinder engine. Output of 335 horsepower at 5,000-6,500 rpm and a maximum torque of 365 lb-ft at 1,600-4,500 rpm.
Toyota GR Supra accelerate from 0-60 mph in 4.1 seconds and hit a top track speed of 155 mph.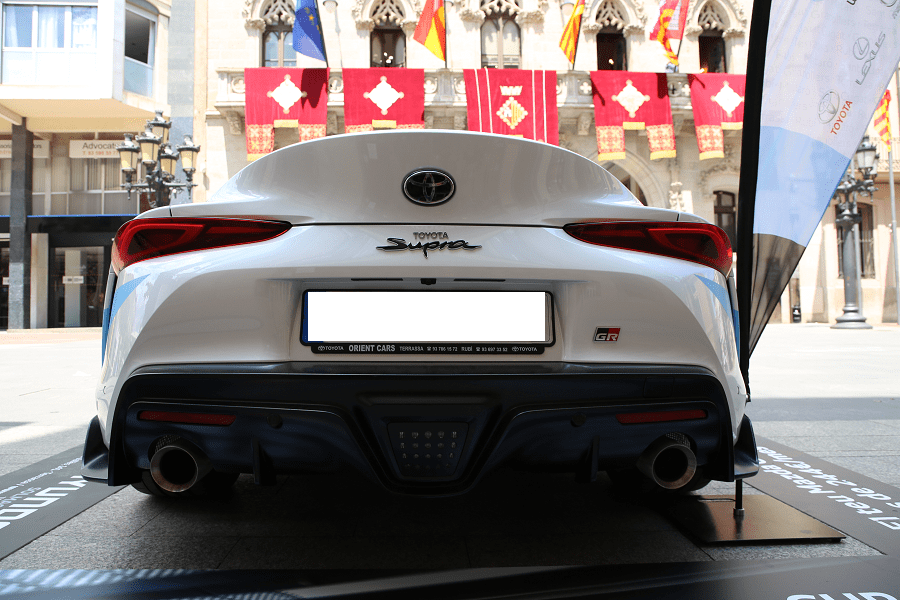 The J29/DB Toyota Supra, also known as the Toyota GR Supra, is the fifth generation of the Supra, a sports car produced by Toyota since 2019. The GR Supra was sold under and developed by Toyota's Gazoo Racing (GR) brand, in collaboration with BMW, and replaces the A80 Supra, which stopped production in 2002.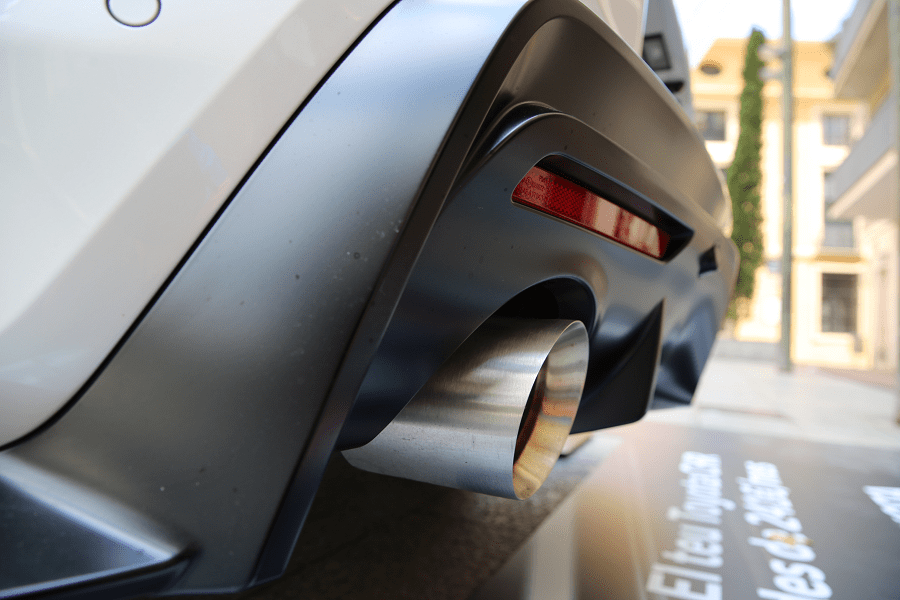 The GR Supra rides on a new jointly-developed sports car platform by Toyota and BMW, with a short wheelbase, wide track, and low center of gravity, that also underpins the G29 BMW Z4.
Initially, BMW considered using a pre-existing platform of their own to underpin the new Supra, to which chief engineer Tada-san declined. Both cars are also manufactured at the Magna Steyr plant in Graz, Austria.
The fifth-generation Supra uses BMW model code conventions, designated as a J29 series with DB model codes.
However, Toyota used the "A90" and "A91" code for promotional and marketing materials for the fifth generation Supra to maintain continuity from previous Supra generations.