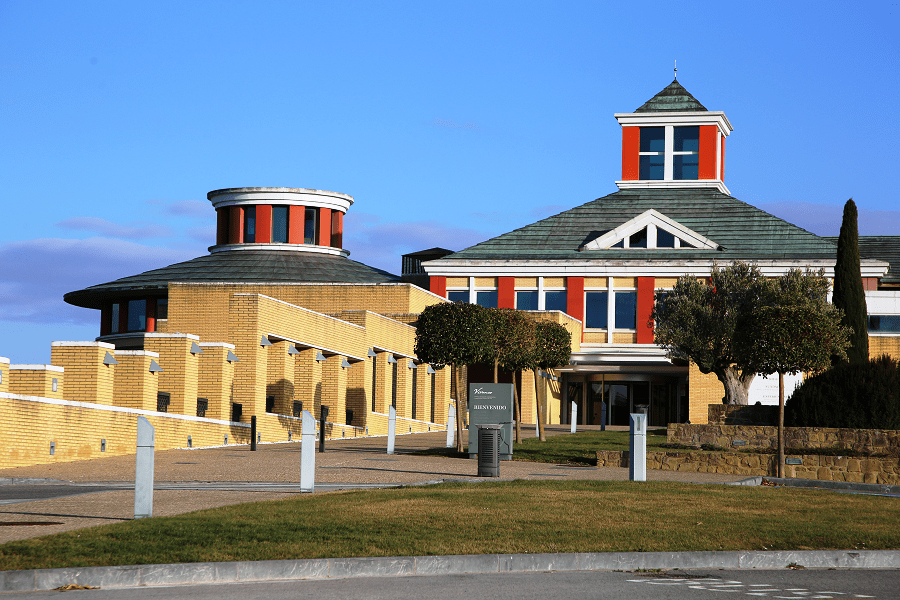 The Vivanco Museum of Wine Culture (Museo Vivanco de la Cultura del Vino) is a museum located in the Vivanco wineries, in the municipality of Briones, La Rioja, Spain, and which belongs to the Vivanco Foundation. The museum occupies 4,000 m², with five permanent exhibition halls and other temporary ones. Outside, the Garden of Bacchus has more than 220 varieties of vines from around the world.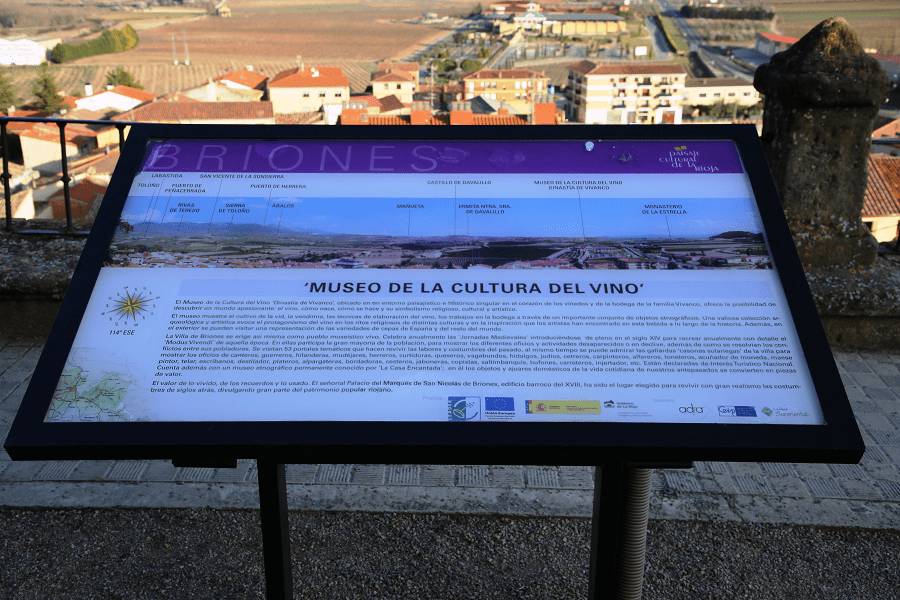 The museum was founded in 2004 and focuses on the culture of wine. It exhibits the collections of the Vivanco family, with works by Picasso, Sorolla, Juan Gris, Chillida, Barceló and Genovés. In the museum there is a review of the history of wine, the cultivation of the vine, the harvesting and the elaboration of wine.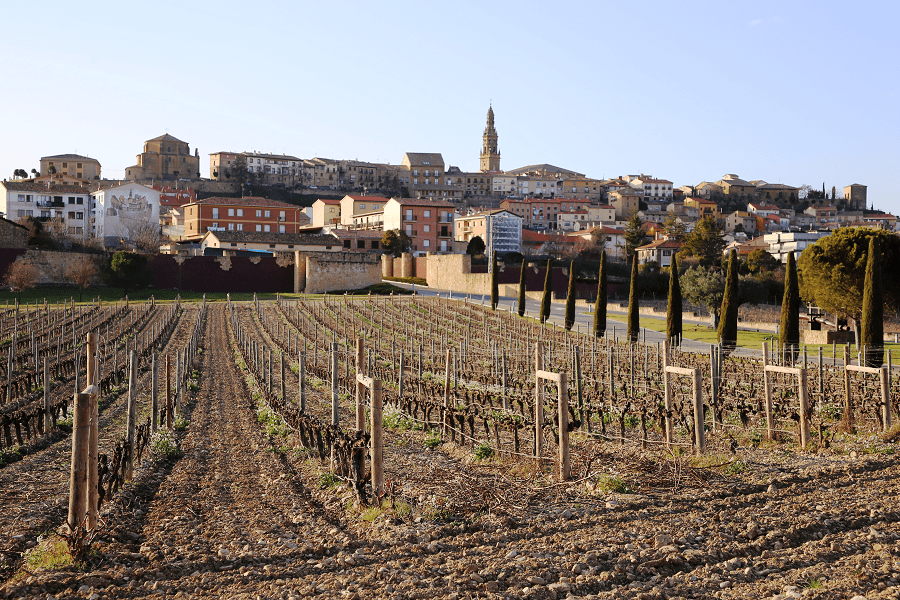 The museum has received numerous awards, including the Best World Museum of Wine Culture awarded by UNESCO in 2007. The winery and museum complex is complemented by a specialized library, conference room, tasting room and two restaurants.
How to get to?
Address: Carretera Nacional, 232, 26330 Briones, La Rioja, Spain
From Logroño 32 min (35.8 km) via N-232
From Madrid 3 hr 29 min (341 km) via A-1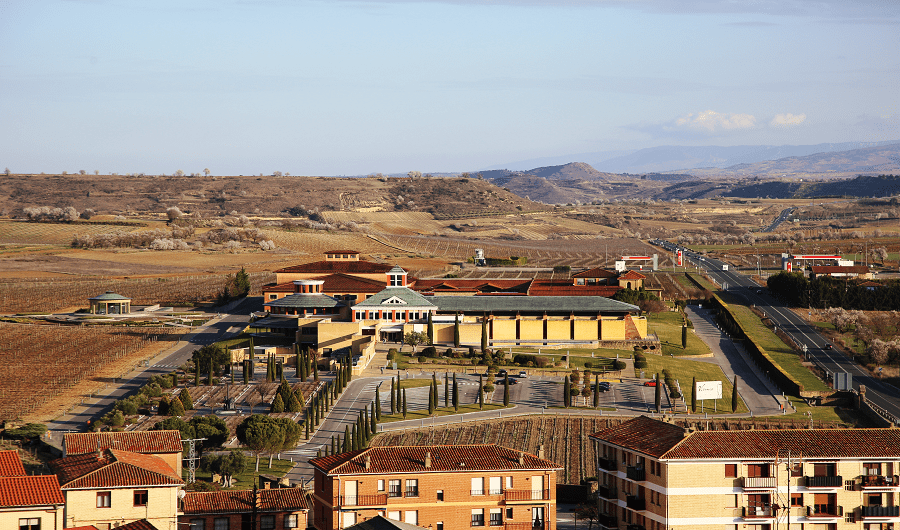 Working hours
Thursday
10AM–3PM
Friday
10AM–3PM
Saturday
10AM–6PM
Sunday
10AM–3PM
Monday
Closed
Tuesday
Closed
Wednesday
10AM–3PM