VAZ-21041-30. Moyka embankment (Central distrcit of Saint Petersburg)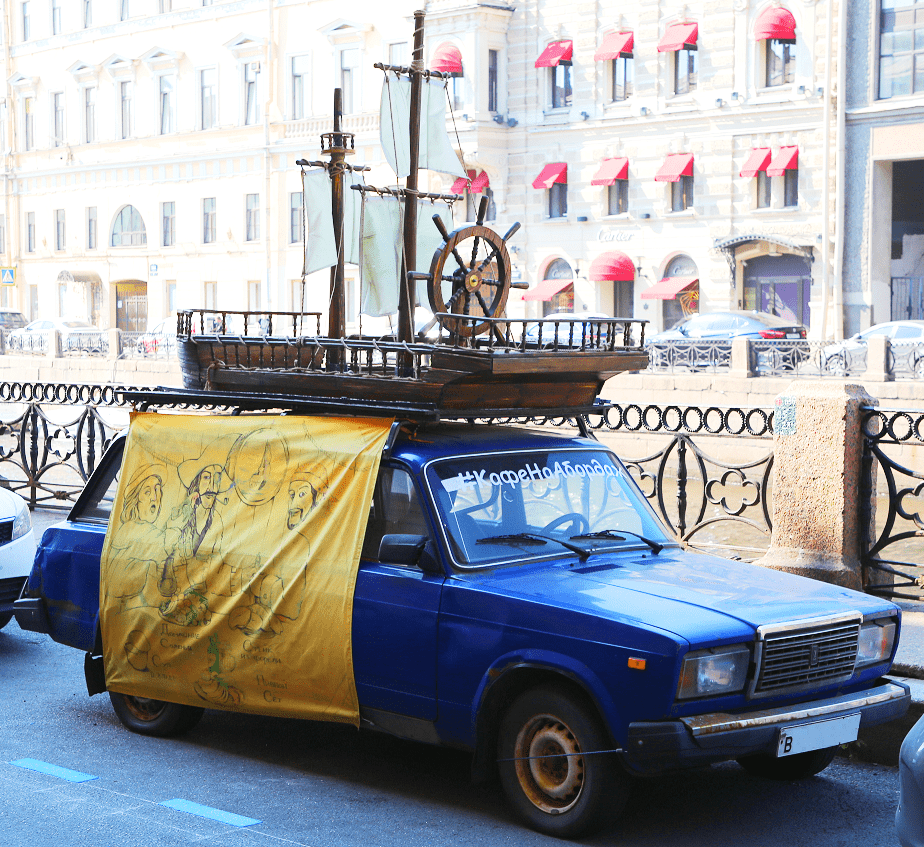 The Lada / VAZ-2104 are a serie of compact sedan of the Zhiguli line-up, built by Russian car manufacturer AvtoVAZ (formerly VAZ).
Introduced in 1979 in the Soviet Union, and progressively introduced to Western European and global markets from the early 1980s, under the Lada brand, they were sold as saloons (2105 and 2107), and station wagon (2104) versions.
The modification VAZ-21041. With a VAZ-2101 engine, 1.2-litre (73 cu in), 4-carb item, the vehicle was not commercially produced.
Made in Russia
Year of production: 2011
Engine: 4 cylinders; 1198 cc
Power: 74 HP
Max speed: 150 km/h
Weight: 1055 kg