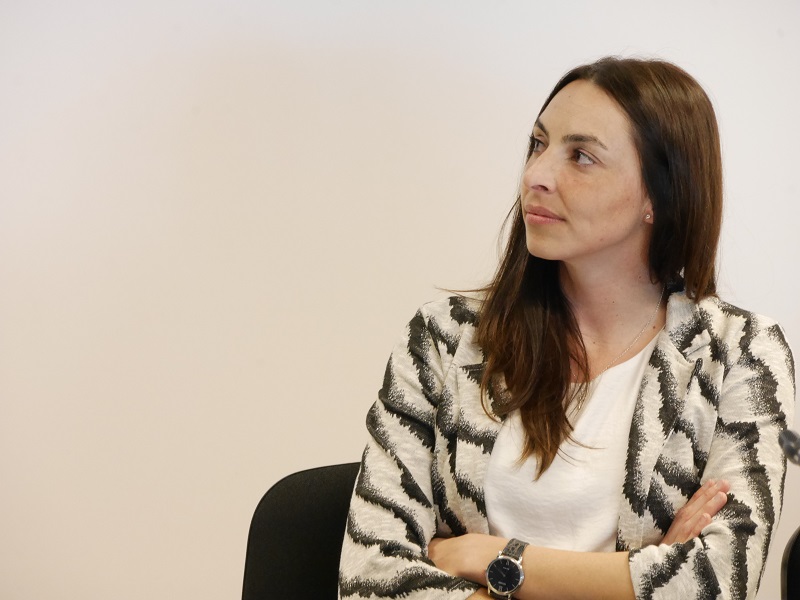 On April 27 at 18:00 in Andorra's Stadium, Poliesportiu d'Andorra, the finals of the X-Trial World Championship will be held. On the eve of this event, the president of the Andorran Motorcycling Federation (Federació Motociclista d'Andorra, FMA), Natalia Gallego, told all-andorra.com about the favourites of this season, whose leader is the Spaniard with the Andorran residence, Toni Bou:
"The final of the X-Trials World Cup is an important sporting event that will return to Andorra more than 10 years later. The last time the Andorran championship took place was in the early 2000s at Ice Palace (Canillo) and it had a completely different name – El Indoor Trial.
In Andorra this year, the final of the World Cup will be organized. The previous stages took place in Budapest, Barcelona, Bilbao, Granada and Marseille.
The leader of this season is Toni Bou (Repsol Montesa Honda). He is already recognized as the world champion in the 2019 X-Trial and will celebrate his 13th consecutive victory in Andorra (and this does not include 12 victories in open-air competitions, winning 25 world titles).
Toni Bou is the undisputed leader of X-Trial. He has won a record 57 victories in the X-Trial throughout his career. He is a reference not only in the discipline of X-Trial but also in motorsports in general.
The Spaniard, Adam Raga (TRRS), also arrives in Andorra with second place, just behind the confident winning champion.
The fight for third place on the podium will be the most interesting and the most exciting. Three sportsmen will compete the Spaniard, Jaime Busto (Gas Gas, 49 points), the French, Jeroni Fajardo (Gas Gas, 46 points) and the Spaniard, Benoit Bincaz (Beta, 39 points).
Generally, the 9 best sportsmen of the world will participate in Andorra's X-Trial. Throughout the season, 16 sportsmen from six different nationalities took part in the FIM X-Trial World Championship.
On Friday, April 26, an autograph session will be organized to which everyone is invited.
Tickets can be purchased on the official X-Trial website.
This year, Andorra is preparing to organize another important event: the 3 Nations Trial. More than 200 riders from Andorra, Spain and France will participate in the competition. The competition will take place in Sant Julia on May 4th and 5th."
Silvia Monet