The third generation of the BMW 6 Series consists of the BMW F12 (two-door convertible version), BMW F13 (two-door coupe version) and BMW F06 (four-door "Gran Coupe" version) grand tourers. The F12/F13/F06 generation was produced from 2011 to 2018 and is often collectively referred to as the F12.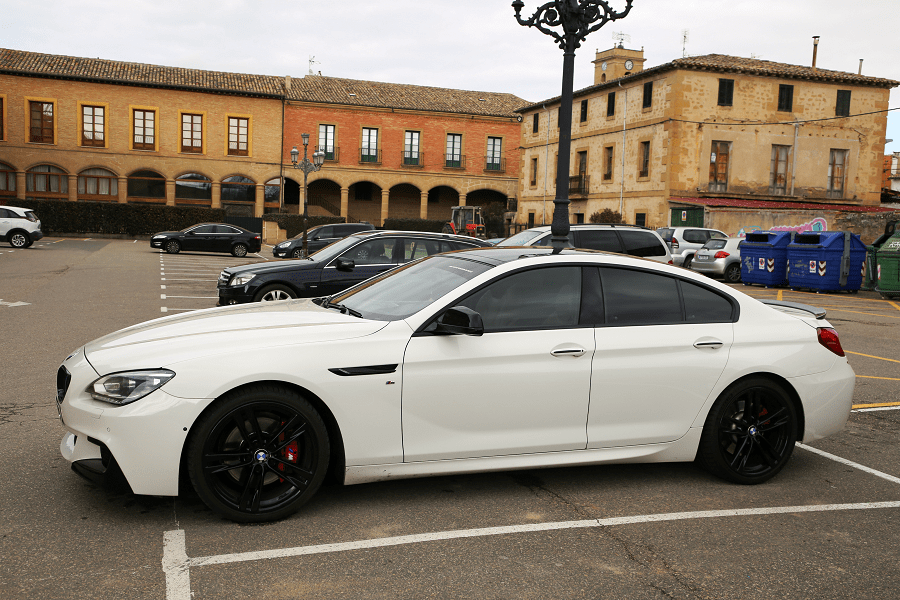 The F12 shares a platform and many features with the F10 5 Series, with the F12/13 having a shorter wheelbase than the F10, while the F06's wheelbase matches the F10's.
The M6 version is powered by the S63 twin-turbocharged V8 engine mated to a 7-speed dual clutch transmission.
It is the first M6 model to use a turbocharged engine.
Production of the F12 generation ended when the Gran Coupe models were discontinued in September 2018.[3] The successor to the F12, the BMW 8 Series (G15), began production in June 2018.