Rochetaillée castle is a former 12th century fortified castle, altered in the 19th century, which stands in the town of Rochetaillée-sur-Saône in the Lyon metropolis in the Auvergne-Rhône-Alpes region. The castle houses the Henri-Malartre automobile museum.
From medieval times, only the Romanesque door that gives access to the round tower and the castle chapel remains.
The octagonal tower of the spiral staircase, the fireplaces and the French ceiling on the ground floor date from the fifteenth century; It was also at this time that the defense system was strengthened. The chapel was built in the 18th century.
The Henri-Malartre automobile museum, founded in 1960 by Henri Malartre, owned by the city of Lyon since 1972.
During the tour you will discover one of the most homogeneous and educational collections in Europe. It has a hundred cars from 1892 to the present, 60 motorcycles and sidecars, 59 cycles since 1818, public transport vehicles, accessories and a unique collection of advertising posters.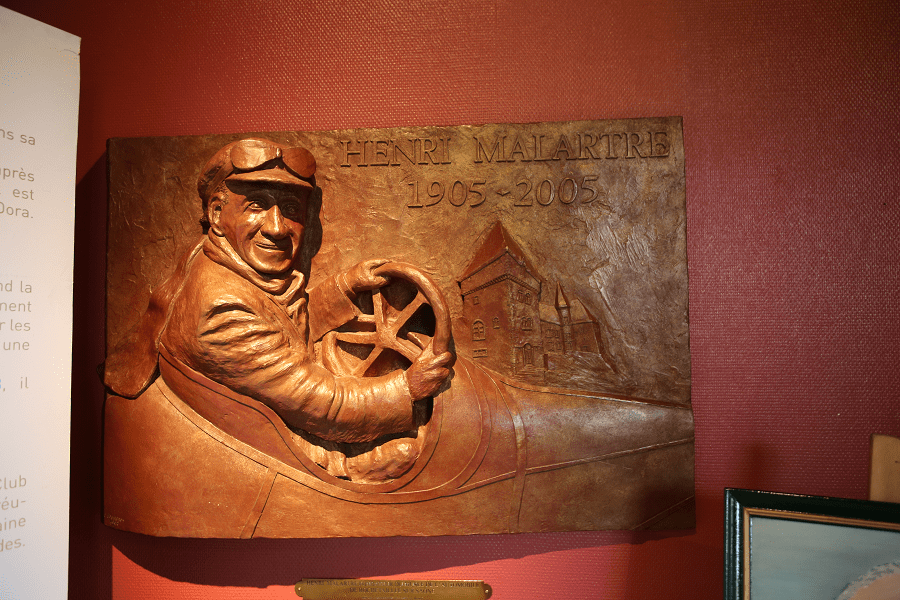 The museum presents some historical pieces such as Edith Piaf's Packard, General de Gaulle's Hispano Suiza, Maréchal de Lattre de Tassigny's Delahaye, Jean-Paul II's Renault Espace and an armored Mercedes-Benz 770K from 1942 presented like Adolf Hitler's parade car.
Address: 645 Rue du Musée, 69270 Rochetaillée-sur-Saône, France
Working hours:
Wednesday 10:30AM–6PM
Thursday 10:30AM–6PM
Friday 10:30AM–6PM
Saturday 10:30AM–6PM
Sunday 10:30AM–6PM
Monday Closed
Tuesday 10:30AM–6PM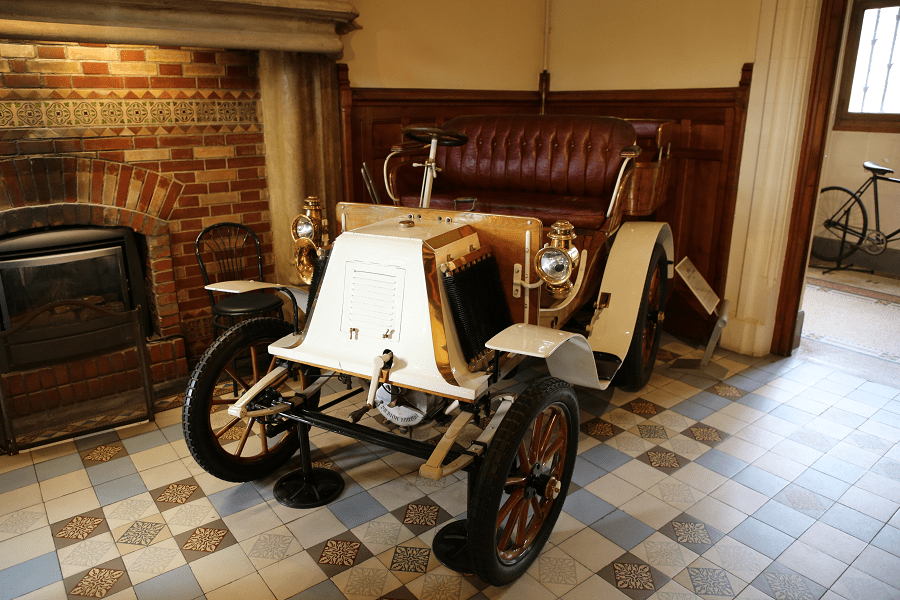 Rates:
Adult: 6 €
Student: 4 € (<25 years old)
Set price group adults: 80 to 160 €
Group adults: 55 to 320 €
Group children: 30 to 135 €
Free with Lyon City Card and for disabled persons and guide.
City Museum Card 25 €/year, valid for temporary exhibitions, free for unemployed, disabled pers. and free for inhabitants of twin cities.
GPS coordinates: 45° 50′ 43″ N, 4° 50′ 13″ E