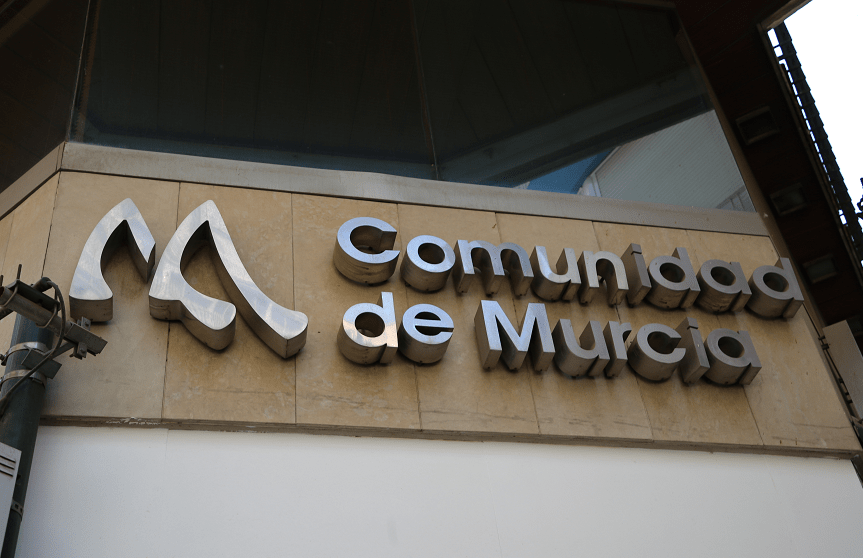 The Region of Murcia is an autonomous community of Spain located in the southeast part of the Iberian Peninsula, on the Mediterranean coast. The region is centered on a historical region of the same name in what is now southeastern Spain. It is heir to the ancient Kingdom of Murcia, which traditionally included, as a bi-provincial region, the provinces of Albacete and Murcia.
The city of Murcia is the capital of the region and the seat of the regional government, but the legislature, known as the Regional Assembly of Murcia, is located in Cartagena. The region is subdivided into municipalities.
The region is among Europe's largest producers of fruits, vegetables, and flowers, with important vineyards in the municipalities of Jumilla, Bullas, and Yecla that produce wines of Denominación de origen.
Main attractions
Notable features of the region's extensive cultural heritage include 72 cave art ensembles, which are part of the rock art of the Iberian Mediterranean Basin, a World Heritage Site. Other culturally significant features include the Council of Wise Men of the plain of Murcia and the tamboradas (drumming processions) of Moratalla and Mula, which were declared intangible cultural heritage by UNESCO. The region is also the home of Caravaca de la Cruz, a holy city in the Catholic Church that celebrates the Perpetual Jubilee every seven years in the Santuario de la Vera Cruz.
Architecture and places of interest
The city of Murcia and its attractions
Mula and its Tamborada festival
Cehegín – a Historic-Artistic Site
Caravaca de la Cruz and its heritage
Moratalla has the largest set of Mediterranean rock art in the Region of Murcia
Lorca – the city of 100 shields
Castle Palace of the Viscount of Ros and its history
The castle of Santa Catalina del Monte
Mar Menor – a coastal saltwater lagoon
Sea resorts (Costa Calida)