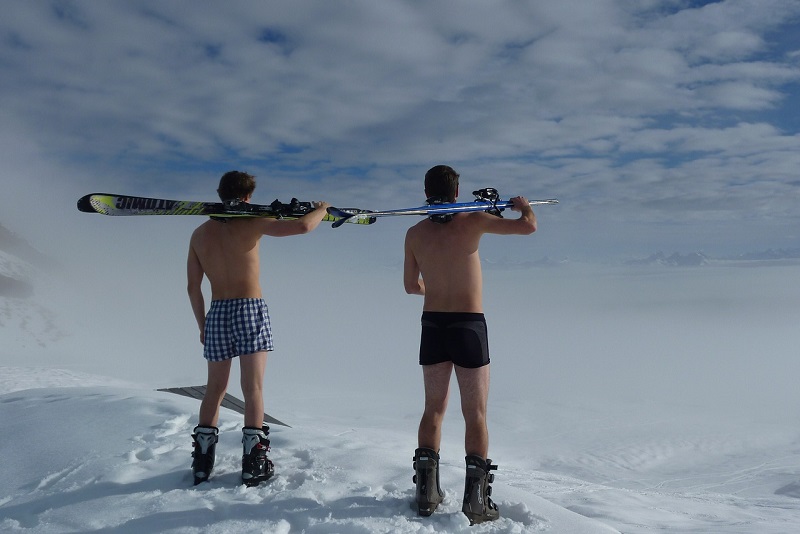 "Garosnow" is the traveling festival of electronic music at different stations of the Pyrenees, from January to March 2020.
For this first stage at Les Angles, on January 10th and 12th, an explosive program of mountain music are waiting for you from the slopes to the bars, from the chalets to the night club.
This year, the local DJs will take turns for techno, dub and rock sets on the slopes – free of charge…
This event not to be missed with a program full of sensations.
They have already come: Ofenbach, Synapson, Acid Arab, Taxi Therapy, Etienne de Crecy, Nasser, Naïve New Beaters, The Avener, Make the girl dance.