The brown Buick 30-69 Serie 60 from 1930, 5435 cc, 96 HP, max. speed 135 km/h
The Buick Series 60 debuted in 1930, succeeding the Series 129 of 1929. For this year, it was equipped with a 5431cc top-controlled six-cylinder engine capable of generating 99 bhp (73 kW) of output at 2800 rpm. The car had a 3353 mm wheelbase and weighed between 1819 and 2027 kg when empty. The Series 60 was initially offered as a two-door roadster, two-door coupe, four-door sedan, four-door phaeton, and four-door Pullman. It was Buick's top model of the year for 1930.
In its single year of production, 38,180 examples were produced.
1931-1932
A medium-sized Buick Series 60 was offered in 1931 and 1932. Its wheelbase was now decreased to 2997 mm, matching that of the concurrent Series 40. The new Series 60 was equipped with a 4467cc eight-cylinder engine that delivered 90 bhp (66 kW) of output at 3000 rpm. Stylistically, the 1931 model did not differ much from the car of the previous year, but was now a bit smaller and lighter, weighing between 1560 and 1803 kg. The Pullman body style was no longer offered.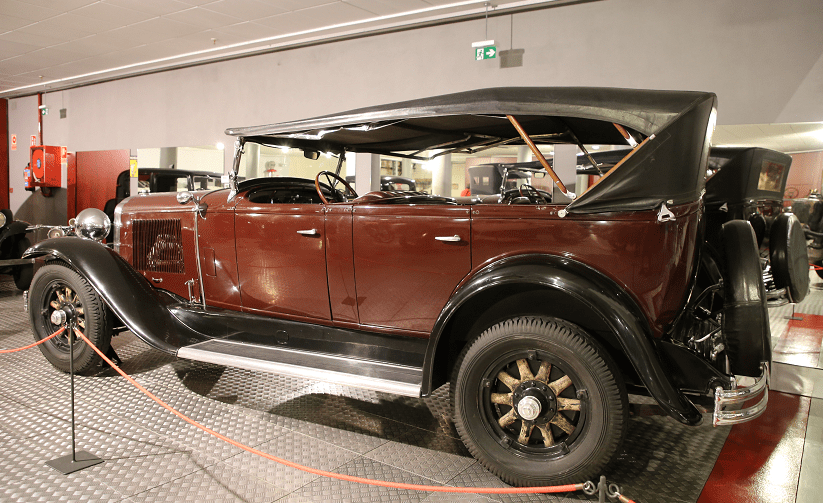 The only change for 1932 was that the windshield was tilted at 10° to the rear. Also, new two-door convertible and two-door phaeton body styles were now available.
In these two years, 55,135 examples were built, including 39,678 four-door sedans and only 908 phaetons.
1933-1935
The Series 60 largened in 1933, having an increased wheelbase of 3226 mm and an empty weight of between 1785 and 1972 kg. Engine output was increased to 97 bhp (71 kW). A new reclined, slightly V-shaped radiator grille; distinctive vertical air vents on the side of the hoods; and new fenders were introduced for 1933.
In 1934, the air vents on the sides and the headlamps were changed. The wheelbase was increased to 3251 mm, and a larger 4557cc engine capable of 100 bhp (74 kW) at 3200 rpm was now used.
The following year, there were almost no changes. Only a fold-out armrest for the rear seats was introduced.
In three years, 31,385 examples of the third generation Series 60 were manufactured.