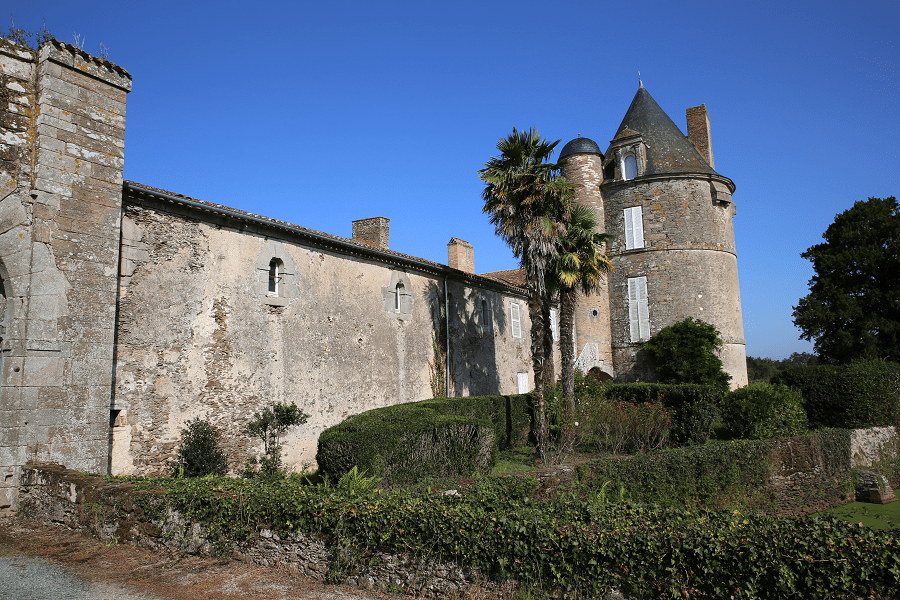 The Audardière castle (Fr. Château de l'Audardière) is located in Apremont, in the Vendée department, France. This building has been registered as a historic monument since March 2, 1981.
The facades and roofs of the castle with its tower and well; the right staircase of the house with its cage; the kitchen; the old living room on the ground floor and the room on the ground floor of the tower with their decor (cad. C 493): registration by decree of 2 March 1981.
Located 1 h 6 min (70.7 km) via D117 from Nantes.