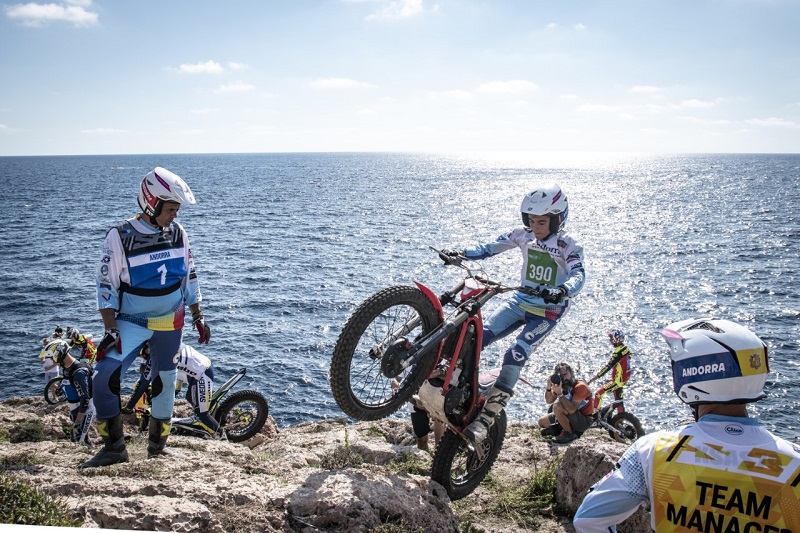 The 2019 FIM Trial des Nations takes place this weekend on the island of Ibiza. The contest began on Friday at the famous port of Ibiza.
Gaudi Vall and Quim Altés have been selected to represent Andorra – both riders have demonstrated perfec results. Quim Altés has made the best result for Andorra, which put the team at the 10th position of the International category.
This year 10 teams from Europe, Australia and the United States will compete in the women's category.