The Tamarita Gardens are located on Passeig de Sant Gervasi, 47-49, in the Sant Gervasi – la Bonanova district of Barcelona (Catalonia, Spain). The Tamarita Gardens are one of the few listed as historic in Catalonia —there are only 25— and in Barcelona.
The origins of the gardens lie in an estate that belonged to the Craywinckels, an aristocratic family of Belgian origin who settled in Barcelona in the 18th century. The first owner of the estate was Manuel de Craywinckel i Hunneus, brother of José de Craywinckel, governor and captain general of the province of Sonora and Sinaloa; and of Francisco de Craywinckel, treaty writer and adviser minister in the first governments of Carlos III. On the death of Manuel de Craywinckel in 1772, his son Manuel Felipe de Craywinckel and Pechmann inherited the estate.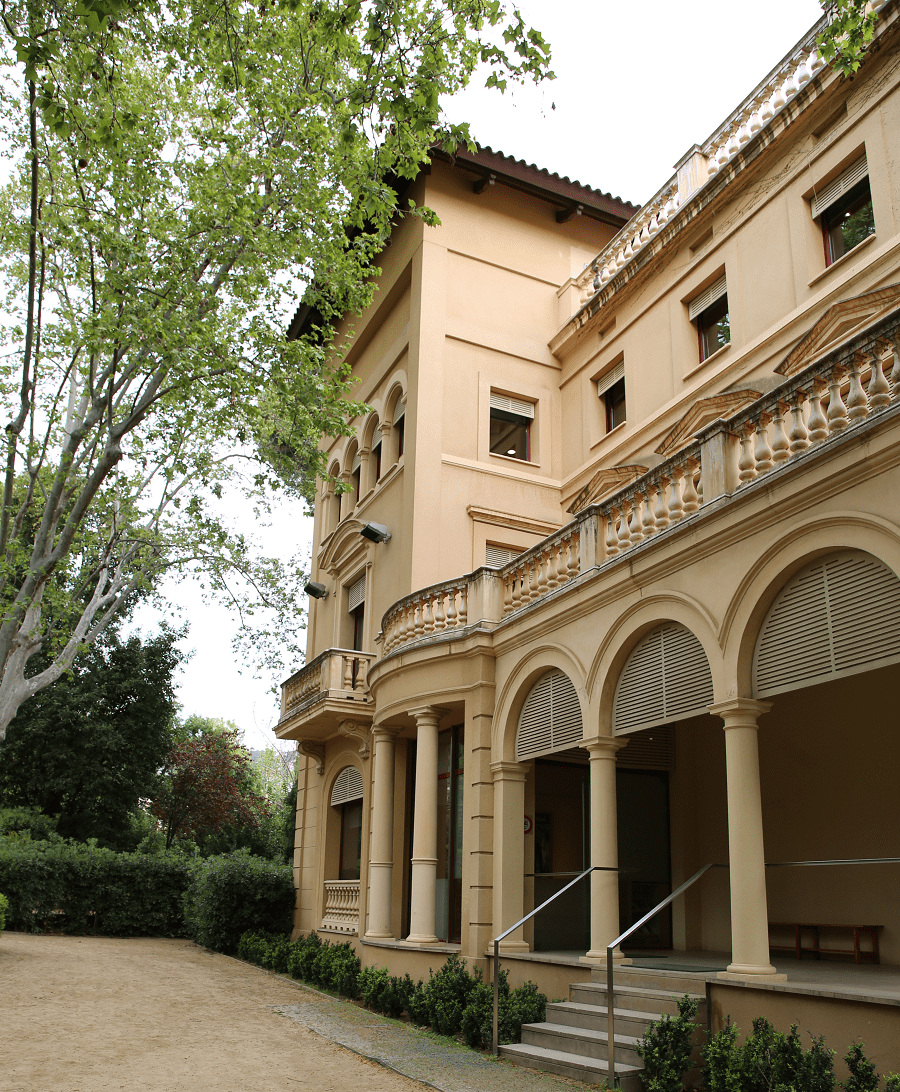 The gardens are divided into two parts: the gardens of the manor house and the forest, designed as a children's playground. The most notable part is the garden, designed by Rubio as a recreational garden, with different zones that combine sections of flower beds and hedges with fountains and statues in two different styles: on the right a landscaped garden with a romantic setting and on the left a classicism garden.
Opening hours
from November 1 to March 31 daily from 10:00 to 19:00. Closing time is approximate, depending on the sun (they close when it gets dark, at dusk).
from April 1 to October 31. Daily from 10:00 to 21:00.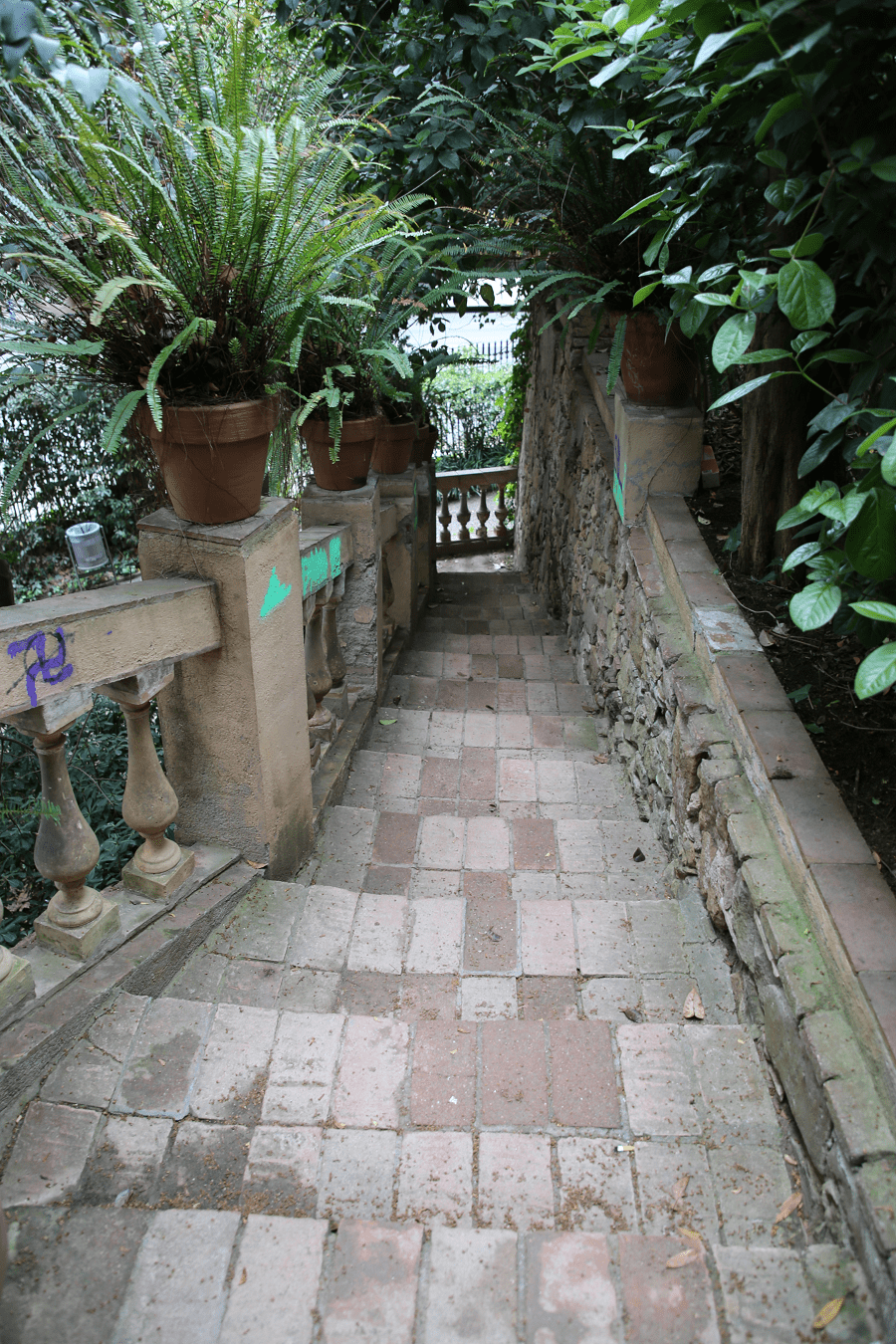 Barcelona full guide
Barcelona theaters and entertainment
Barcelona FC and sport infrastructure
Barcelona administrative division
See here Catalan travel guide