The ZX Spectrum is an 8-bit personal home computer released in the United Kingdom in 1982 by Sinclair Research. The Spectrum was among the first mainstream-audience home computers in the UK, similar in significance to the Commodore 64 in the US. The introduction of the ZX Spectrum led to a boom in companies producing software and hardware for the machine, the effects of which are still seen. Some credit it as the machine which launched the UK IT industry. Licensing deals and clones followed, and earned Clive Sinclair a knighthood for services to British industry.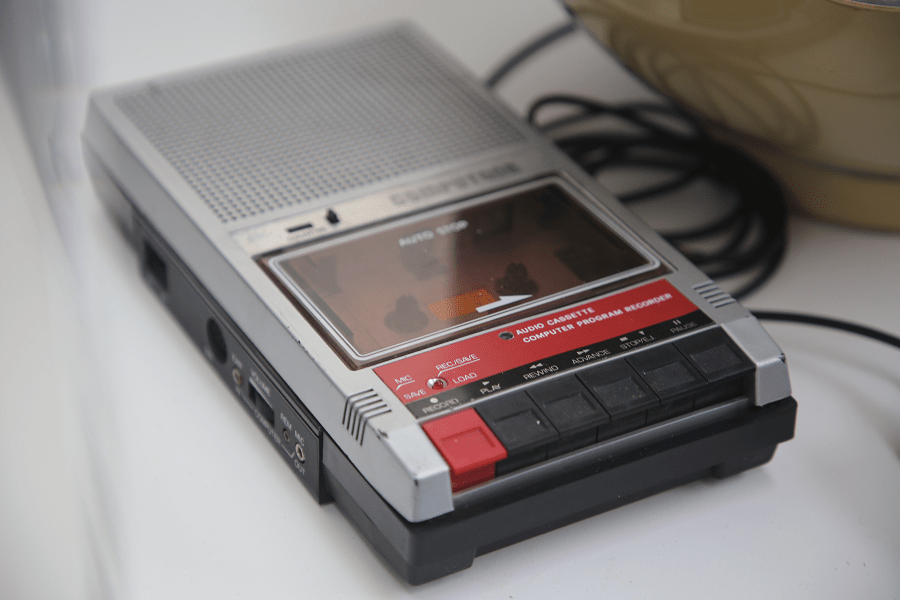 Sinclair Research Ltd is a former British consumer electronics company founded by Clive Sinclair in Cambridge. It was originally incorporated in 1973 as Westminster Mail Order Ltd, renamed Sinclair Instrument Ltd, then Science of Cambridge Ltd, then Sinclair Computers Ltd, and finally Sinclair Research Ltd. It remained dormant until 1976, when it was activated with the intention of continuing Sinclair's commercial work from his earlier company Sinclair Radionics, and adopted the name Sinclair Research in 1981.
In 1980, Clive Sinclair entered the home computer market with the ZX80 at £99.95, at that time the cheapest personal computer for sale in the United Kingdom. In 1982 the ZX Spectrum was released, becoming the UK's best selling computer, and competing aggressively against Commodore and Amstrad.
At the height of its success, and largely inspired by the Japanese Fifth Generation Computer program, the company established the "MetaLab" research centre at Milton Hall near Cambridge, in order to pursue artificial intelligence, wafer-scale integration, formal verification and other advanced projects.[citation needed] A combination of the failures of the Sinclair QL computer and the TV80 led to financial difficulties in 1985, and a year later Sinclair sold the rights to its computer products and brand name to Amstrad. Sinclair Research Ltd continued to exist as a one-man company, marketing Clive Sinclair's inventions until his death in September 2021.