The sanctuary of the Virgin of Montserrat de Montferri is a modernist monument protected as a cultural asset of local interest in the municipality of Montferri (Alt Camp), in the province of Tarragona and autonomous community of Catalonia, Spain.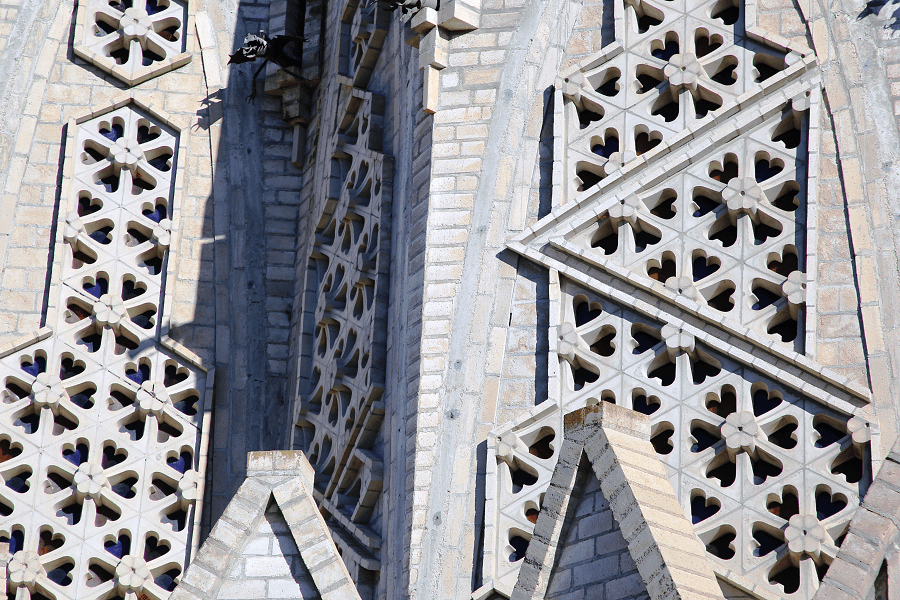 Owned by the municipality, it is attached to the parish of Sant Bartomeu de Montferri.
The sanctuary of Montserrat de Montferri was designed and started to be built between 1926-1928. The land had been ceded by the Vives de Montferri family, whose member Daniel Maria Vives, a Jesuit, had been the promoter of the work (Architect: Josep Maria Jujol). The sanctuary was not finished due to lack of financial resources, although the materials used were simple and the labor was basically obtained by the personal benefit system of the villagers. In 1930 the works were stopped and then, due to the war, they were not resumed.
In the early 90s of the 20th century, restoration and consolidation works were carried out. They started in 1987 under the direction of Joan Bassegoda i Nonell (architect) and Josep Cendrós (builder).
Working days
Saturday
10:30AM–1:30PM
Sunday
10:30AM–1:30PM
Monday
Closed
Tuesday
10:30AM–1:30PM
Wednesday
10:30AM–1:30PM
Thursday
10:30AM–1:30PM
Friday
Closed
How to get to?
From Tarragona 30 min (44.5 km) via Autovia Tarragona-Lleida/A-27 and N-240
From Barcelona 1 hr 15 min (118 km) via AP-7 and AP-2
From Madrid 4 hr 45 min (510 km) via A-2 and AP-2