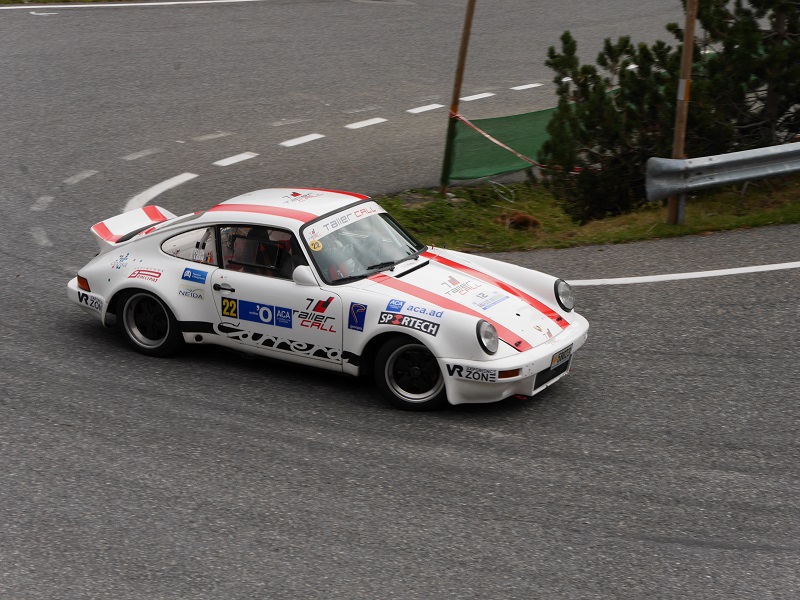 Porsche 911 Carrera RSR 3.0 in the Pyrenees
The Porsche 911 Carrera RSR 3.0 was introduced in 1973 and is a race-car built by Porsche based on the 911 chassis.
In 1974 the engine displacement in RSR's 2.8L Flat-Six engine was increased to 3.0L.
The "White" edition was released on January 27th, 2012 as a top-up car. It was later released to the car dealer on February 16th, 2012. The car comes with Amerikon Speedsystems tuned parts.