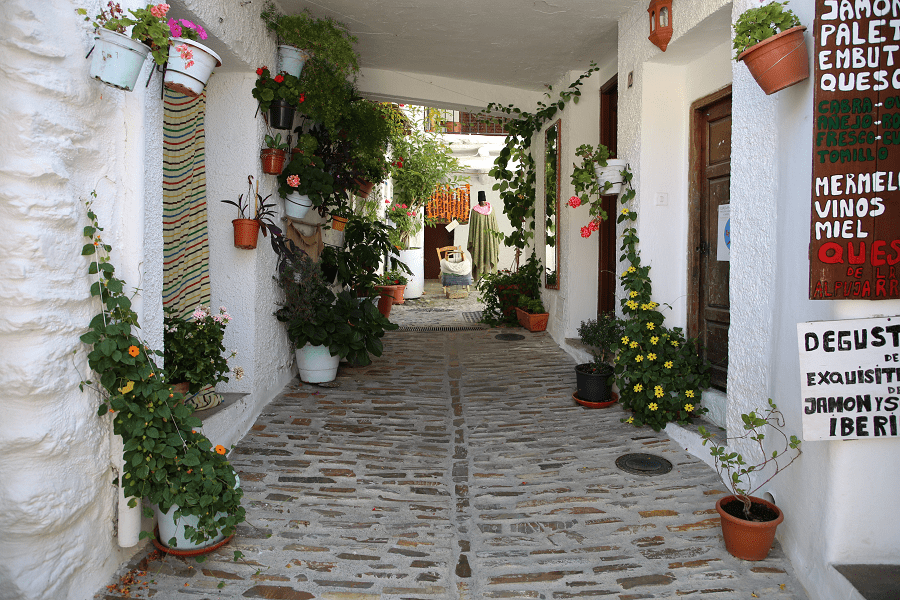 Pampaneira is a municipality and town in Spain, the province of Granada, in the autonomous community of Andalusia.
Since 2013, Pampaneira has been a part of the network "The most beautiful towns in Spain".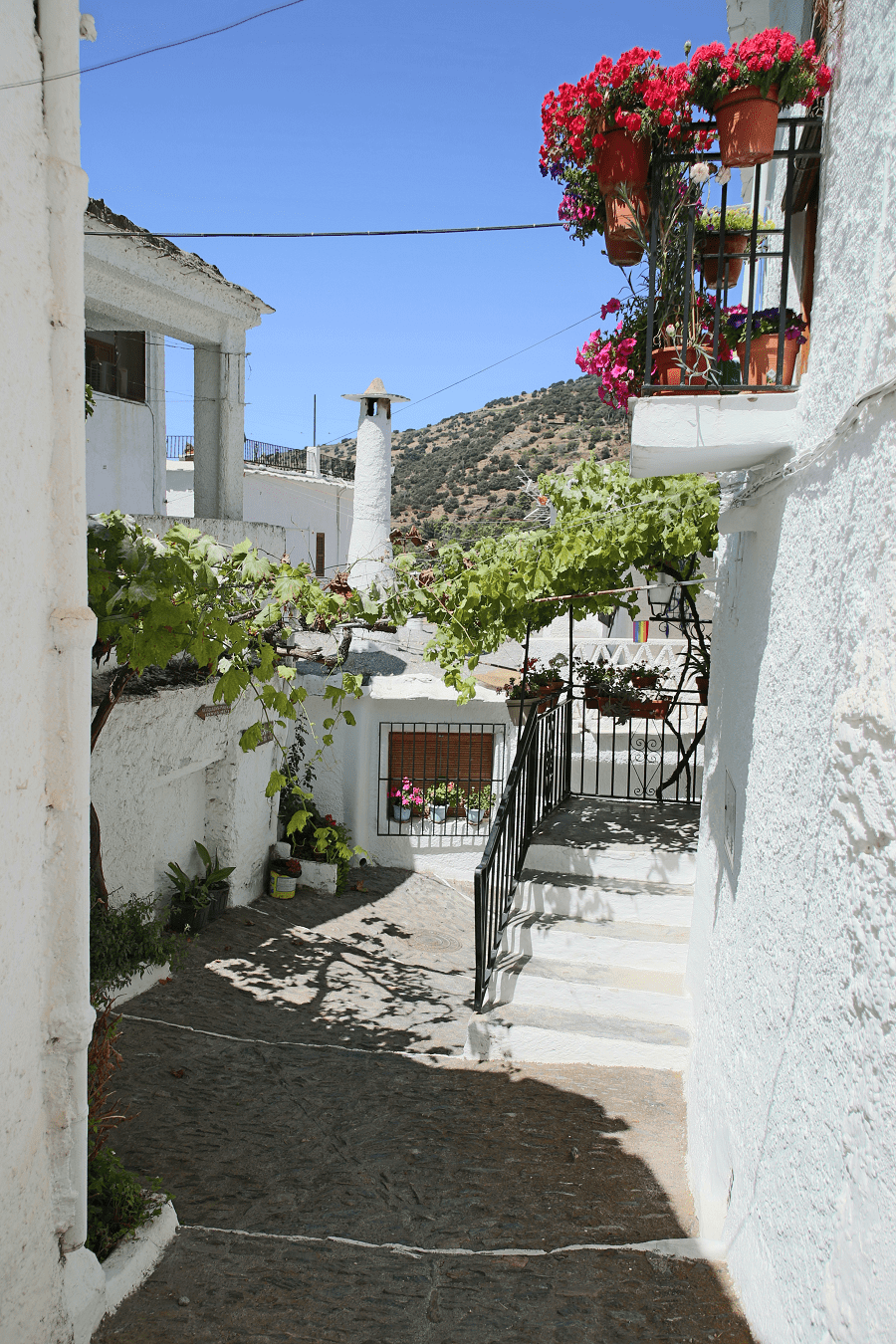 It is one of three mountain villages of the Barranco de Poqueira in the Alpujarras region. The other two villages, Bubión and Capileira, are located higher in the Poqueira gorge.
The village is located at about 1060 metres above sea level.
There are many craft shops selling ceramics, leather and clothes. Also on offer are the locally produced specialities of cheese and ham.
How to get to?
From Granada 1 hr 28 min (74.3 km) via A-44
From Seville 3 hr 43 min (313 km) via A-92
From Madrid 5 hr 19 min (496 km) via A-4 and A-44
Main information
Coordinates: 36°56′N 3°21′W
Population: 13 800
Languages: Spanish
Currency: Euro
Visa: Schengen
Time: Central European UTC +1