Moskvitch 408E. Cream version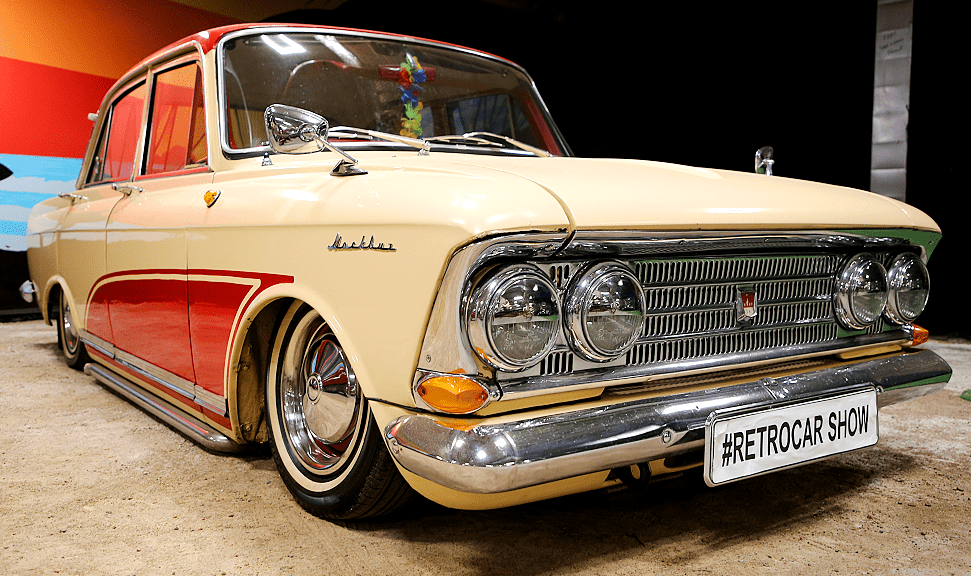 The Moskvitch-408 (Moskvich-408 or M-408) series is a supermini car produced by the Soviet car manufacturer MZMA/AZLK between 1964 and 1975. The first prototype was made in 1960.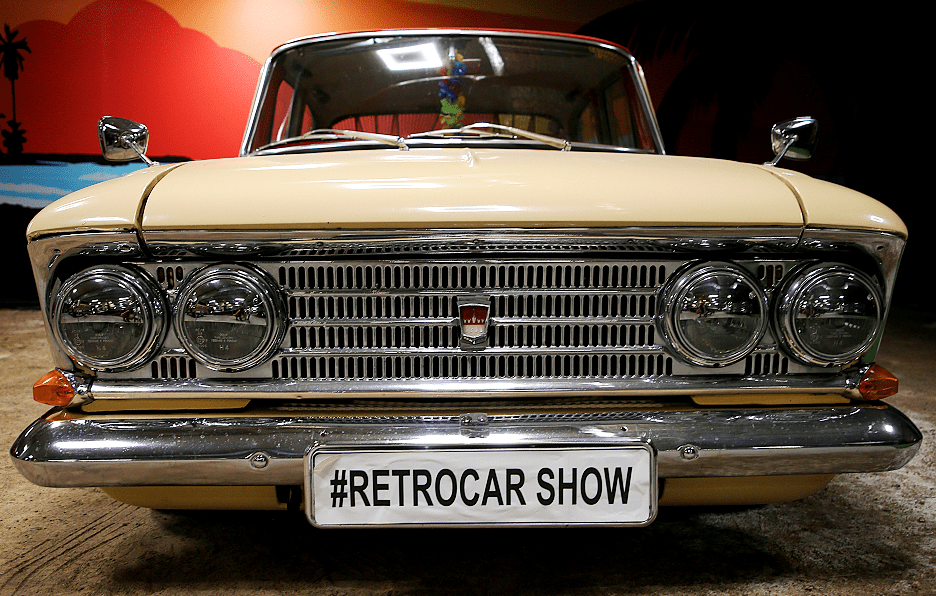 The M-408, the first of the series, replaced the second generation Moskvitch 407 as the main production model; it had a longer wheelbase than the 407. Design work started in 1959, and the first prototype appeared in March 1961.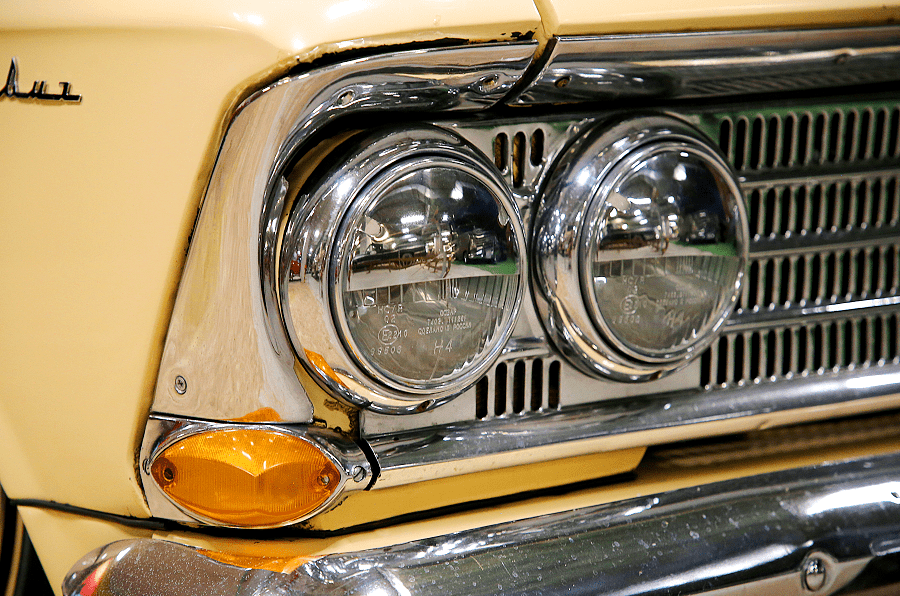 Made in the USSR
Years of production: 1964-1975
Engine: 4 cylinders; 1760 cc
Power: 61 HP
Max speed: 129 km/h
Fuel consumption: 7 l/100 km
Weight: 945 kg