Monuments of Barcelona
Monument to Joan Salvat-Papasseit. An impressive bronze statue by Luxembourgish sculptor and architect Robert Krier depicts the poet, dressed as a night watchman, overlooking the harbor.
Joan Salvat-Papasseit was a Catalan poet, although he also wrote articles, manifestos and other prose of a political and social nature. He wrote mainly in Catalan, although in the early period he wrote essays in Spanish.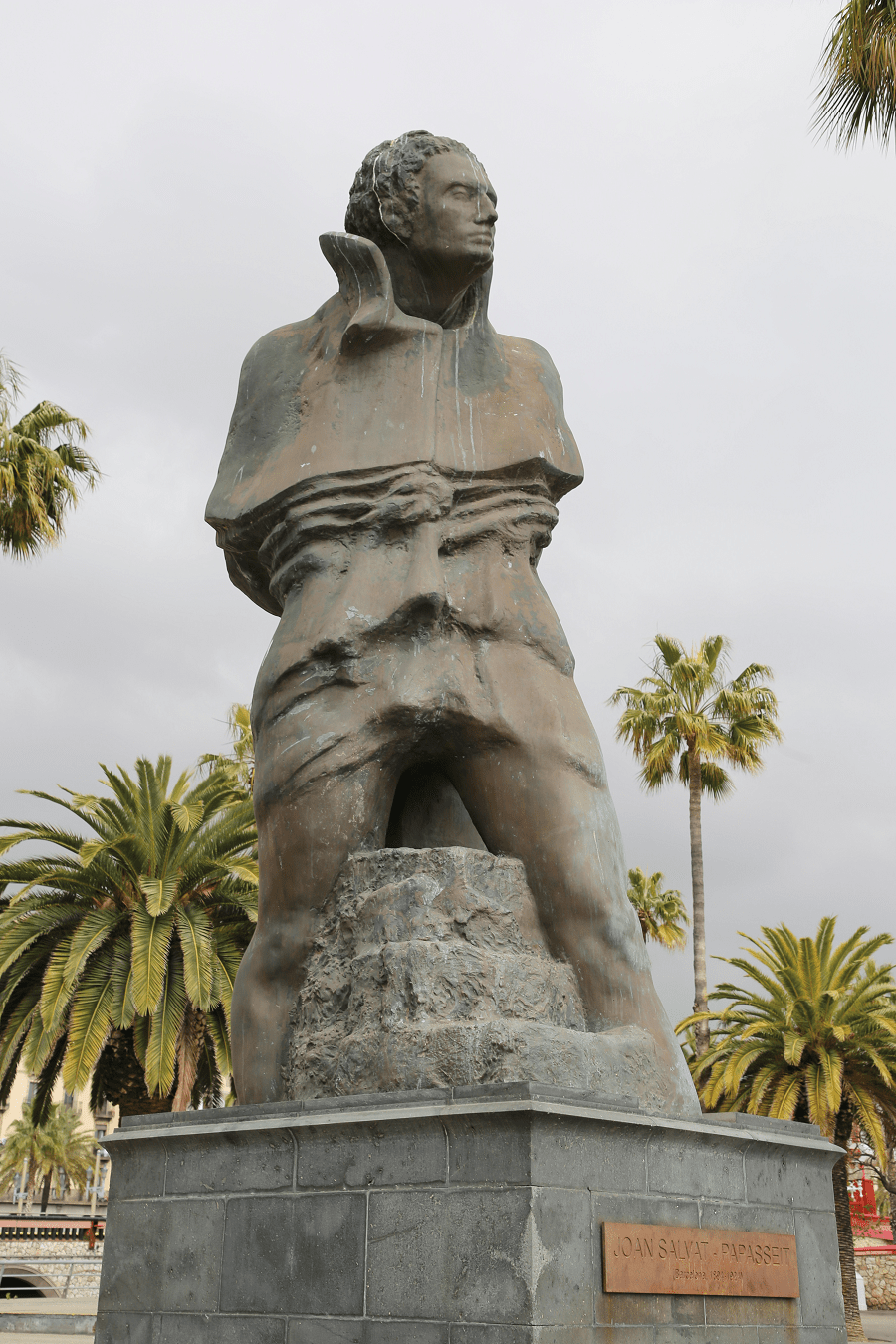 A sculpture of a woman symbolizing Asia. Sculpted by Virginio Arias. Marble. Tamarita Gardens (Jardins de la Tamarita).
Sand castles on the beaches of Barcelona.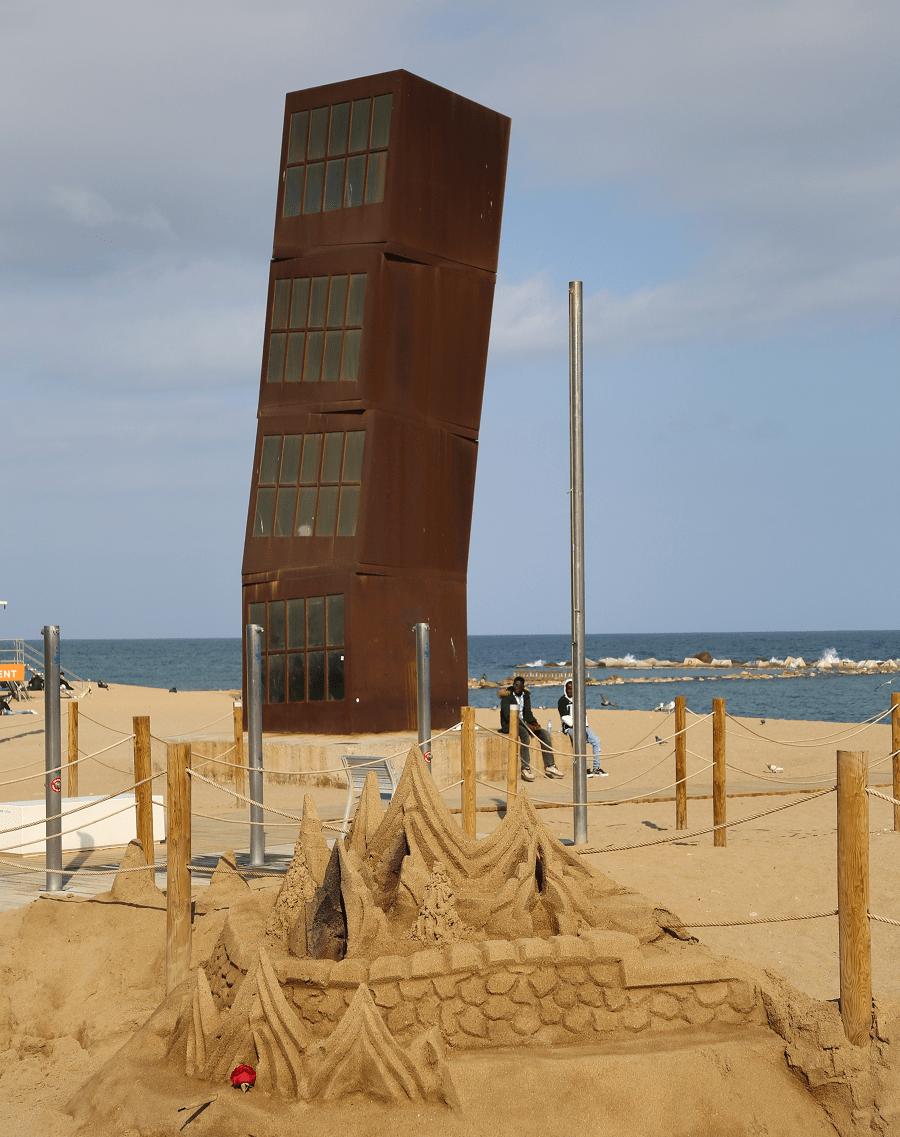 The Columbus Monument (cat. Monument a Colom) is a 60 m high monument to Christopher Columbus at the lower end of the Ramblas, Barcelona. It was built for the Exposición Universal de Barcelona (1888) to commemorate Columbus's first voyage to America.
Photos: Alex Monroe