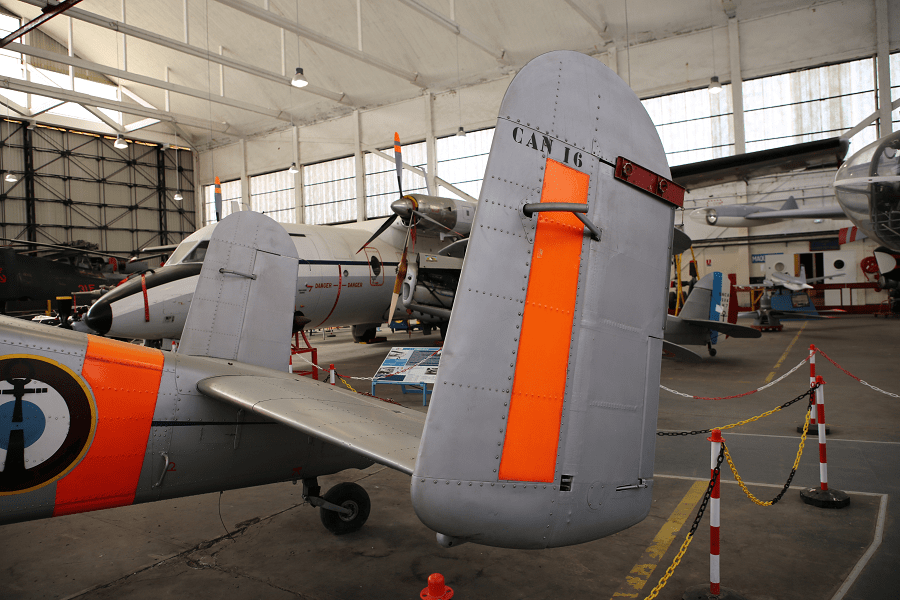 MH 1521 Broussard
The Max Holste MH.1521 Broussard is a 1950s French six-seat utility monoplane designed by Max Holste to meet a French Army requirement.
Following the end of the Second World War, Avions Max Holste designed and built a new two-seat trainer and tourer aircraft, the Max Holste MH.52, of which only small numbers were built. Holste then responded to a French Army requirement for an artillery spotter aircraft for a lightweight liaison and observation aircraft.
The resulting design, the MH.152, had a fuselage based on that of the MH.52 and a high-mounted wing. It was powered by a 220 horsepower (160 kW) Salmson 8 As.04 engine and had an enclosed, fully-glazed cabin seating a pilot and four passengers.
A prototype flew on 12 June 1951. While it demonstrated good short-field performance, the French Army's needs had changed, with it now requiring a robust utility aircraft similar to the de Havilland Canada DHC-2 Beaver.
Total production: 366 units
Crew: 1 pilot
Engine: one Pratt & Whitney R985 WASP, 9 cylinders
Power: 450 HP