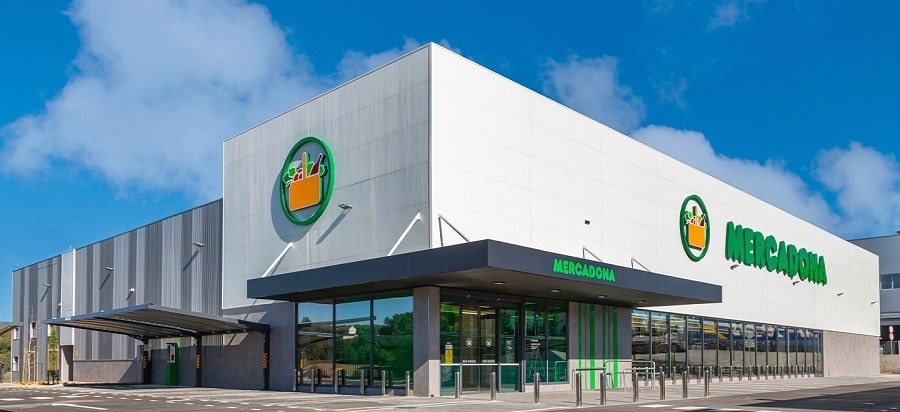 Mercadona continues with its expansion plan and opens 10 new stores, ending the year with 49 supermarkets in Portugal.
These openings will be in the districts of Porto (3), Braga (1), Lisbon (4), Setúbal (1) and, for the first time, in the district of Coimbra (1).
These new stores further demonstrate the company's firm commitment in Portugal, where it plans to invest 280 million euros in 2023 and create around 650 new jobs.
The company opened its first supermarket on 2 July 2019 in Canidelo, Vila Nova de Gaia and currently has 39 stores in the districts of Porto, Braga, Aveiro, Viana do Castelo, Setúbal, Santarém, Viseu, Leiria and Lisbon.
With the opening of 10 stores in 2022, the company achieved a sales volume of 737 million euros and contributed 93 million euros in taxes through the Portuguese company Irmãdona Supermercados, with headquarters in Vila Nova de Gaia. Furthermore, it closed the year with a team of 3,500 employees and having made a total investment of 140 million euros.