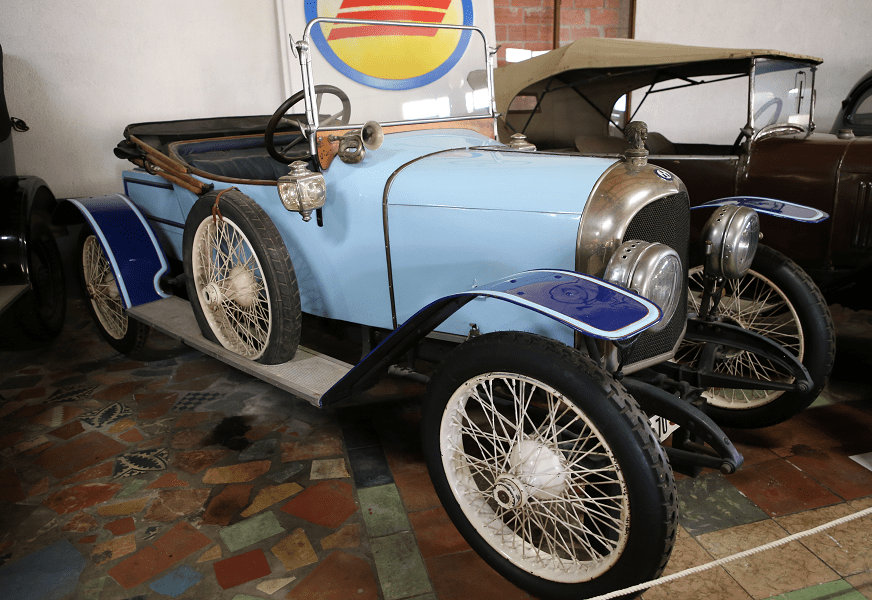 French Rolland-Pilain RP from 1914. This is one of the 60 units preserved. This exhibit comes from The Salvador Claret Automobile Collection
Rolland-Pilain was a French car maker formally established on 4 November 1905 at 95, rue Victor-Hugo in Tours by François Rolland and Émile Pilain.
The Rolland-Pilain cars pioneered many innovative solutions despite very limited financial resources. One such feature was hydraulic brakes. The models ranged from family cars to sports and luxury cars.