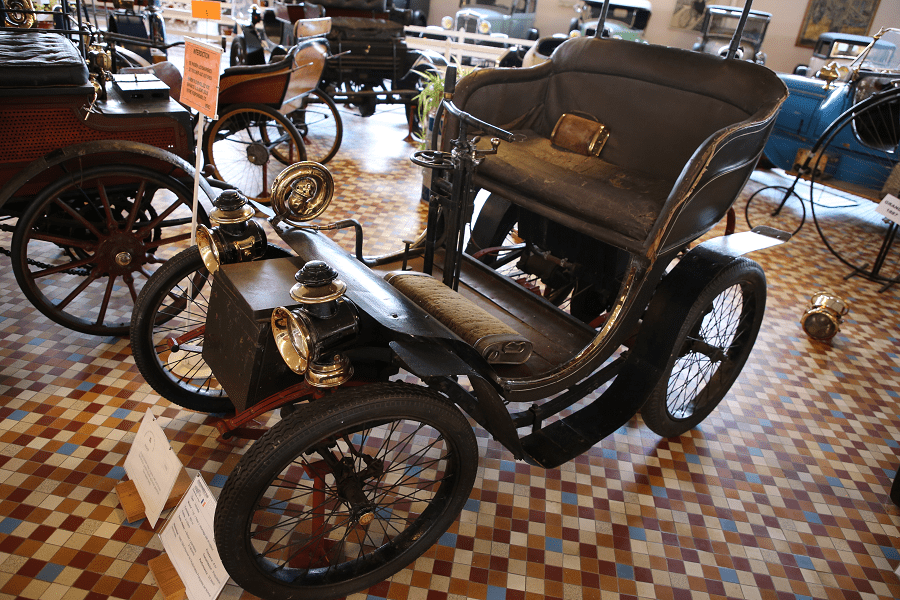 Hugot with one cylinder from 1898 (900 cc). Max. speed: 20 km/h. Made in France
Hugot & Pecto was a French automobile manufacturer.
Charles-Ferdinand Hugot founded the company in Paris in 1905 as the successor company to C. Hugot (1898-1905) for automobile production. The brand name was Hugot & Pecto. Production ended in 1905.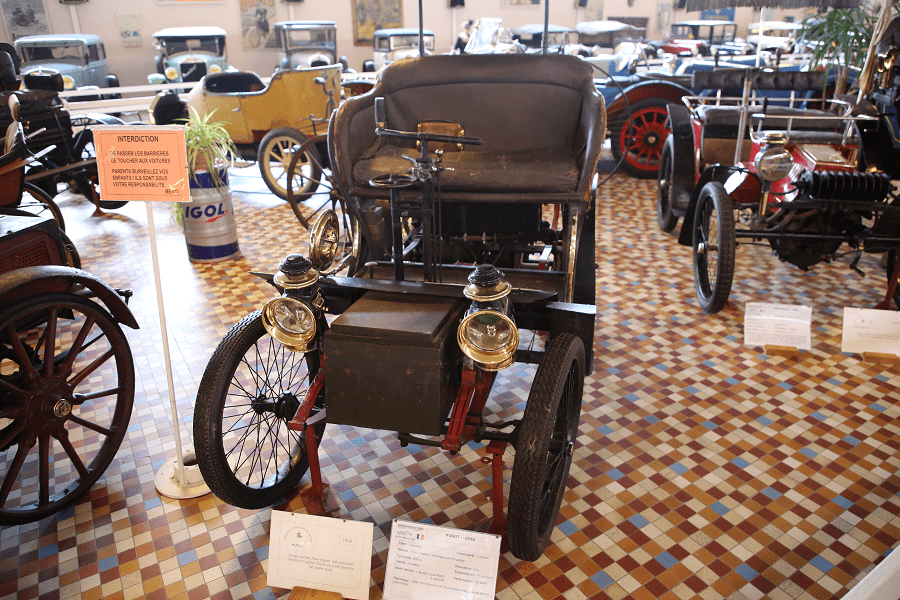 The only model was a two-seater. A single-cylinder engine with a displacement of 697 cm³ provided the drive. The engine was mounted at the front of the vehicle and drove the rear axle via belts. The model was also used in car races.