GAZ-21 Volga Third series. Light blue version
The third series of Volga 21 was produced from 1962 to 1970. The 1962 models dropped the leaping-deer hood ornament, and had a new grille. The headliner changed from cloth to vinyl, and the radio became optional. It was offered as the standard M21L, M21T taxi, and right-hand drive M21N export model.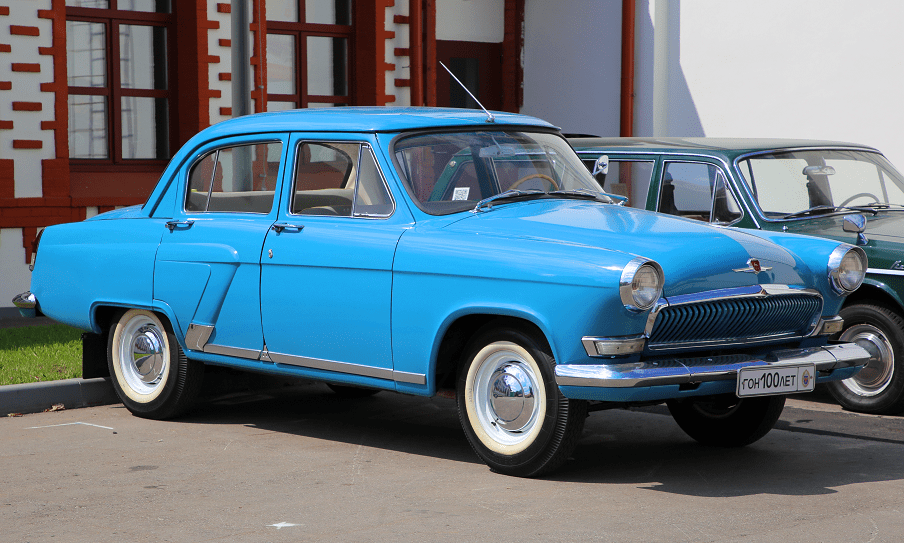 Also in 1962, GAZ advertised a station wagon/estate model, the M22; most of these were exported or reserved for official use. The first station wagons/estates were delivered in 1963 and were designated M22, M22G (export), M22B (ambulances) and M22BK. An M22 prototype four-wheel drive station wagon/estate was also built, as was an M22A van.
Belgian importer Sobimpex N.V. assembled Volgas locally for sale in Western Europe. These were often fitted with diesel engines; the cars arrived in Antwerp without an engine and with the gearbox in the trunk. Originally (1960) Sobimpex fitted a 1.6-liter Perkins 4.99 unit, a larger Rover engine supplanted that in 1963, and the more modern Indenor four-cylinder units replaced the Rover engine in 1964.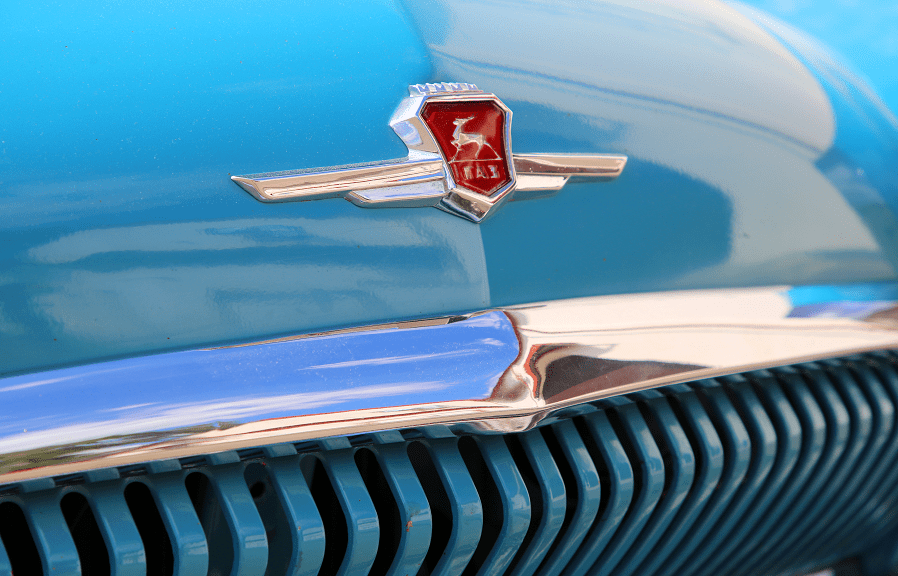 Belgian-built cars were marketed as "Scaldia-Volgas", named after the Latin name for the river Scheldt. While the diesel models cost considerably more than ones with the original engine, they were quite popular for their economy and reliability, and outsold the petrol models in both Belgium and the Netherlands.