The Ganguise lake (or Estrade reservoir) is a 500-hectare dam lake located in the Aude department near Toulouse and Avignonet-Lauragais on the Ganguise river (France). Planned as early as 1951, the dam was built only in 1979.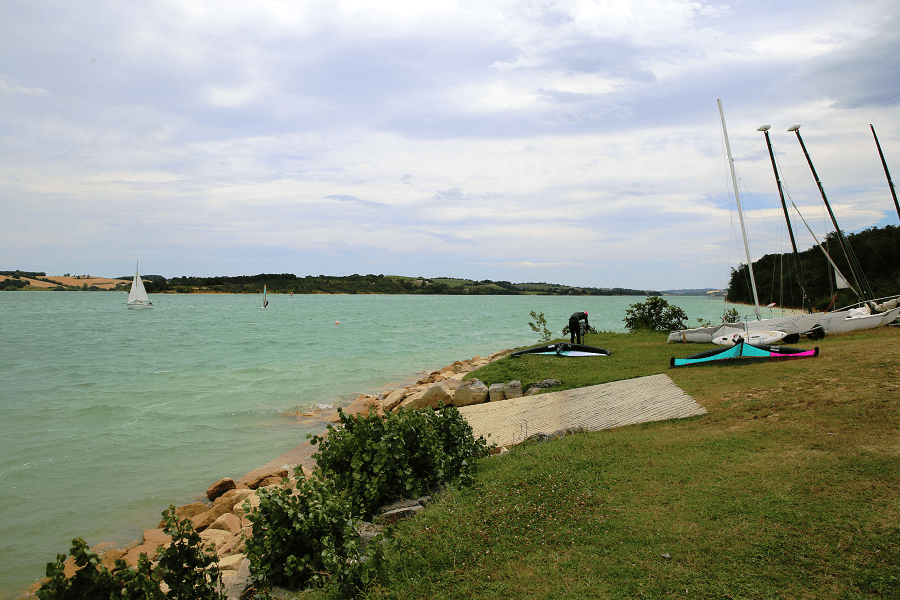 It is a departmental leisure base mainly used for sailing and windsurfing by schools, school trips, sports associations (or not sports) and summer camps. It is appreciated by windsurfers for its frequent and strong, although irregular, winds. It is located on the territory of five municipalities: Baraigne, Cumiès, Gourvieille and Molleville and Belflou.
Its use is dedicated to agricultural irrigation.
The shores are equipped for hiking, picnic areas are present around the lake as well as a nautical base. The practice of sports such as canoeing, mountain biking, paddle and pedalo are also possible.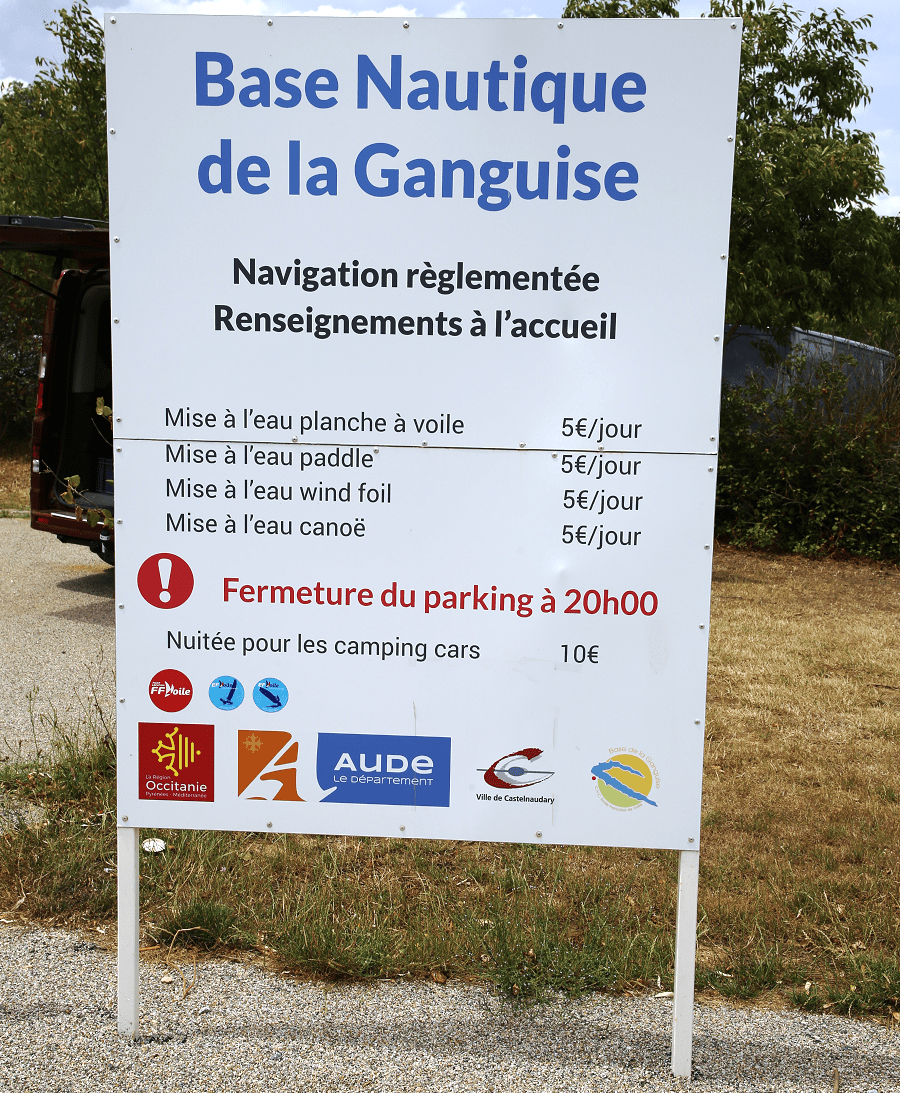 How to get to?
From Toulouse 1 hr 17 min (103 km) via A66
From Carcassonne 57 min (56.3 km) via D119
From Foix 46 min (47.7 km) via D119