French trucks from WW2. Laffly S20 TL VDP (Voiture de Dragons Portes). Six cylinders, 3.0 L, 68 HP, 50 km/h
Laffly was a French manufacturer of trucks and utility vehicles. Founded in 1849, the Laffly company began manufacturing utility vehicles in Billancourt in 1912. From the mid-1930s and until World War II, the company also manufactured a range of offroad military vehicles such as the Laffly S15 and Laffly V15.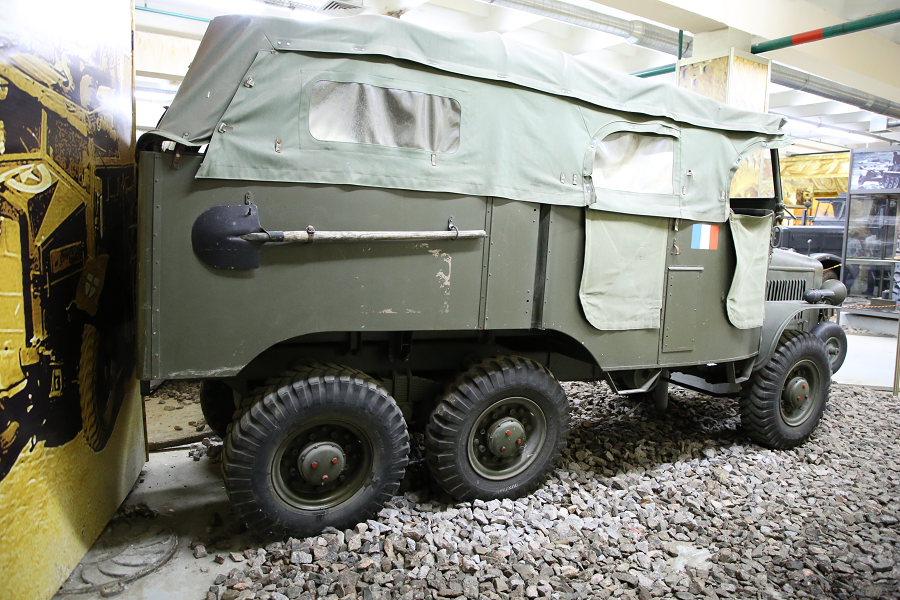 Probably best remembered today for its firetrucks, the Laffly company closed shop during the early 1950s.