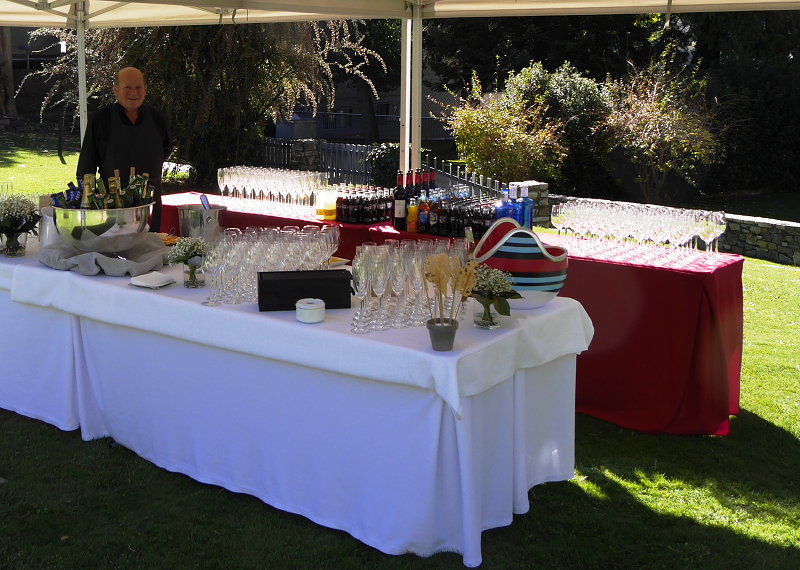 From 3d November to 3d December in Andorra, the eleventh gastronomic festival Andorra Taula will be held. This year, the festival will be represented by 26 restaurants, seven less than last year. As explained by the president of the Union of Hoteliers Andorra Manel Ara (Manel Ara) – the main organizer of the festival – the reason is that most of the restaurants that were previously closed are closed for repairs or for vacations before the start of the ski season.
List of restaurants-participants of the festival:
ORDINO: Hotel Coma, Restaurant l'Era d'En Jaume, Restaurant Topic.
LA MASSANA: Angelo-Pizzeria & Restaurants La Massana, Restaurant Borda Raubert, Restaurant la Borda de l'Avi.
ANDORRA LA VELLA: 1940 Restaurant, Andorra Park Hotel, Hotel de l'Isard, Plató Restaurant, Restaurant Borda Estevet, Restaurant Ca la Conxita, Restaurant Can Benet, Restaurant Can Manel, Restaurant Cava Ronaldo, Restaurant El Bon Racó, Restaurant la Borda Pairal 1630, Restaurant Mínim's, Restaurant Plat'in.
SANT JULIÀ DE LÒRIA: Angelo-Pizzeria & Restaurants Sant Julià.
ESCALDES-ENGORDANY: Andburger Zero, Restaurant Don Denis, Restaurant L'Enoteca, Restaurant l'Entrecôte (Hotel Roc Blanc), Restaurant La Nova Forquilla.