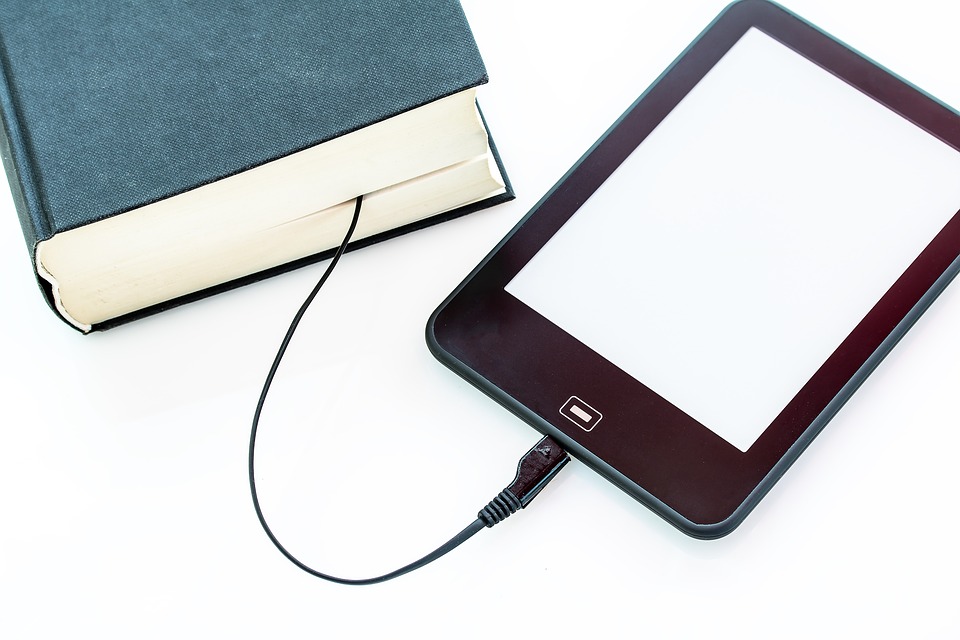 As part of the celebration of Library Day, the Public Reading and Library Area published data regarding the operation of eBiblio Andorra.
EBiblio is the e-book loan service in the Principality promoted by the Ministry of Culture, Youth and Sports with the collaboration of the parishes of Canillo, Encamp, Ordino, La Massana, Sant Julià de Lòria and Escaldes-Engordany.
EBiblio has 167 registered users, of which 111 are active users, and has registered 502 document loans (81.3% books / 18.7% magazines). There are currently 700 documents on loan (books in Catalan, Spanish, French, English and Portuguese as well as audiobooks) and 12 subscriptions to magazines in Catalan and Spanish.
During this year the possibility of using eBiblio Andorra through an application has also been implemented via the eBiblio app that facilitates the operation for mobile devices, both iOS, Android and Microsoft.
EBiblio Andorra is a service provided by the Network of Libraries of Andorra that makes the free loan of digital content to all users with a card of the public libraries of Andorra possible. You can access this content through different devices: personal computers, e-book readers, tablets or smartphones. It is available at ebiblioandorra.ad.
Yesterday, the country's libraries celebrated Libraries Day by giving books or bookmarks to all those who visited them.